Cavell Leitch is proud to be hosting renowned economic analyst and commentator Tony Alexander for our annual Economic Insights Breakfast.
About this event
Elevating Economic Insights
Tony has probably written more about the New Zealand economy than anyone else, with over 34 years of experience in his field, Tony spends considerable time researching and writing about the New Zealand economy with special attention to SMEs, housing, and business culture. His focus has always been on translating developments and trends in the economic sphere into a language which people can understand.
In these unchartered times it will be fascinating to hear Tony's insights on where he sees New Zealand's economy progressing over the next year.
Join us from 7am at the Ilex Café, in the Botanic Gardens, for barista made coffee, a selection of delicious breakfast canapes and a chance to re-connect with others in the Christchurch business community, before Tony begins his address at 7.45am.
We look forward to seeing you then.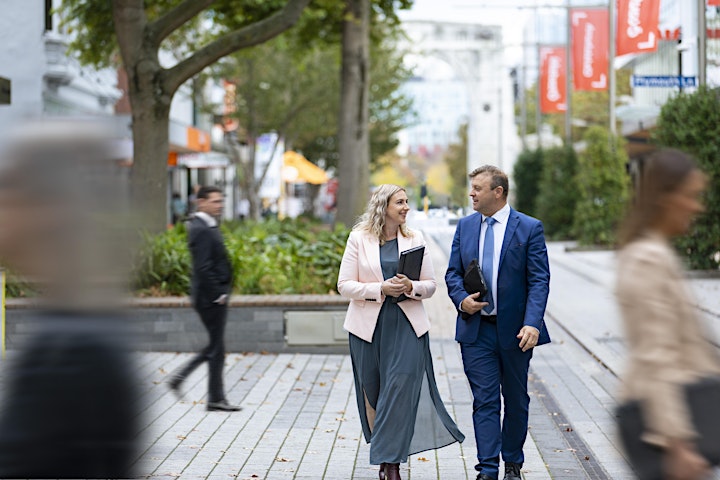 Organiser of Cavell Leitch Economic Insights Breakfast with Tony Alexander