An evening of dancing the Celtic way! Zero alcohol, with refreshments provided. Live music and all the dances are talked/ walked through.
About this event
Our dances are aimed at friends and family that are looking for a great fun evening out, learning or practising traditional Celtic dances to live music. All dances are talked and walked through so everyone will feel comfortable, All ages and abilities are welcome.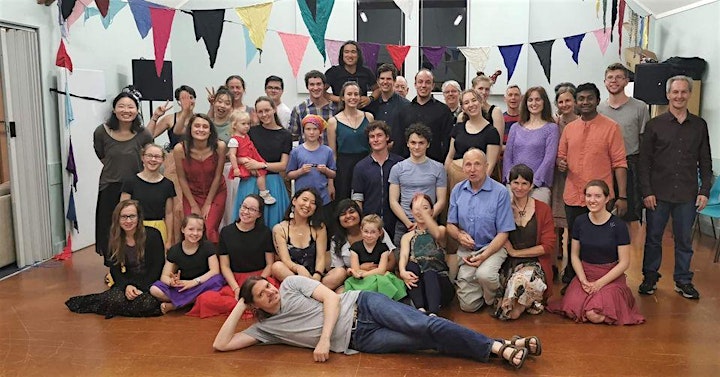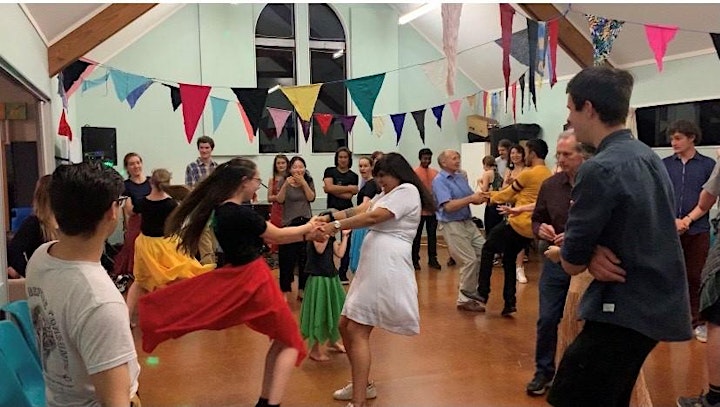 Organiser of CELTIC DANCING for all ages and abilities
King & Power, who provide our music are one of New Zealand's most sought after duos playing both traditional Irish, Scottish and English tunes and more modern folk roots, pop and rock songs. Paul King, who also sings in Irish Gaelic, learned to play the traditional Irish drum, the Bodhrán in the pub where both Clannad and Enya began their careers - Leo's Tavern in Donegal. Paul also plays bass and other percussion. Chris Power is a New Zealand born multi-instrumentalist who honed his traditional skills in the North of Scotland, where he lived for many years before returning home. Chris also sings and plays guitar, penny whistle and flute.
Matthew King is a well-known character on New Zealand folk scene and has been calling dances for a long time. Also well known for his playing and singing, he provides the calling for our dances .