Event Information
Location
Servcorp Serviced and Virtual Offices- PWC Tower
Level 27
188 Quay St
Auckland, 1010
New Zealand
Description
Charities need help with their IT systems and they need YOU! In ONE weekend, you can make a difference by using your IT skills to solve a problem which would make charities' day to day operations more efficient.
Some of the potential activities you could be doing may include:
modernising a charity's website

optimising an existing IT system

adding new functionality to an website/application

creating a brand new website
The end result of these activities will make a huge difference to a charity.
So why take part?
This is an opportunity for you to:
use your skills for good cause and make a difference

network with like-minded people

test or try out new skills

get outside of your comfort zone
Just one weekend's worth of your time can be hugely beneficial to charities.
Agenda:
Friday
5:30pm-7.30pm: Charities pitch their IT project. Afterwards, volunteers will form teams by picking which project they wish to work on. These teams will work together with a representative of the charity over the weekend.
Saturday
9:00am: Teams start working to solve their chosen charities problems. Mentors will support the teams and help to provide guidance for a solution that could be implemented within the weekend.
12:00pm: Team updates followed by a networking lunch and exchange of ideas.
5:00pm: Nibbles and drinks to finish the day.
Sunday
9:00am: Start Day 2.
12:00pm: Further team updates followed by a networking lunch.
5:00pm: Presentation of the team projects.
5:40pm: End of the hackathon, nibbles and drinks to celebrate.
There will be an ample supply of coffee and tea available throughout the weekend.

You can look at the previous volunteers and charities' feedback here.
Sponsors
Servcorp

At Servcorp we are committed to being the world's best Serviced Office and Virtual Office provider. Our business was founded on one principle - by reducing your costs and sharing your overheads, your business will succeed. So, as you focus on growing your business we give you the support you need to achieve your goals.
Servcorp not only gives you the ability to run your business from the best locations in the best cities around the world, but we also give you the best facilities, the best technology and the best people crucial to making your business successful.
Our team is proactive, efficient and on hand to support you. We believe in taking a genuine interest in the growth and success of your business.
http://www.servcorp.com/en/
ClearPoint

ClearPoint are masters of software engineering for big business and savvy start-ups. We consult, design, build and run high-performing software for the enterprise that can be relied on. Founded in 2007, and now with 170+ highly talented people across New Zealand and beyond, ClearPoint is focussed on business outcomes for our clients balancing innovation, transformation and simplification. ClearPoint approaches projects without making assumptions and our way of working leads to exceptional results, results that will change your business game.

http://www.clearpoint.co.nz/
Podio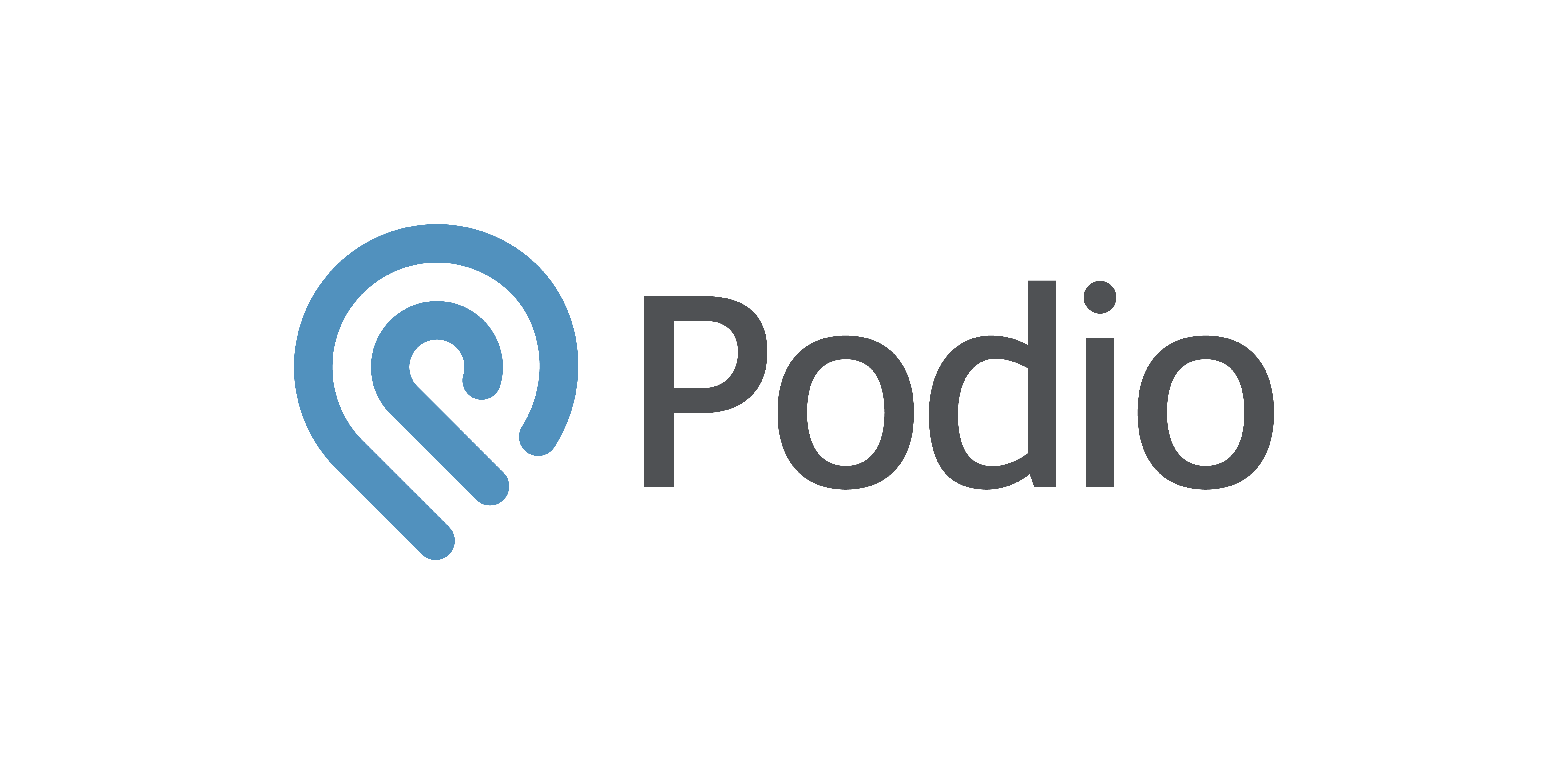 https://podio.com/
Date and time
Location
Servcorp Serviced and Virtual Offices- PWC Tower
Level 27
188 Quay St
Auckland, 1010
New Zealand