Chatswood Consulting and BASE Adviser Business Valuation Seminar - Tauranga
Chatswood Consulting Limited invites you to an exciting valuation seminar in partnership with BASE.
About this event
Have you wondered what your business or your client base are worth? Have you ever had external stakeholders, whether it's the bank, an accountant or potential investors struggle to understand the value of your business or your renewal income?
If so, this exclusive event designed to educate advisers about valuations is for you. In partnership with Kurt Owen, Senior Accountant & Consultant at BASE, we are running a free valuation seminar on September 4.
The seminar will be focused on:
• Exploring the factors that make a valuation necessary
• The ways an adviser may use a credible valuation
• The relevance of valuations in relation to current issues
BASE offer an accountant's perspective on valuations while I bring years of client base valuation experience. Both Kurt Owen and I will present on the different valuation approaches. Together, we can offer a unique valuation service that is supported by a chartered accountancy business and years of experience handling valuations and transactions. By working through situations where a valuation is useful, and an example valuation report during the seminar, we aim to cover all the current issues and challenges for valuation in the current time of change.
The valuation seminar will be held at Chathouse from 10 am - 11.30 am
Morning tea will be supplied.
Hit confirm below.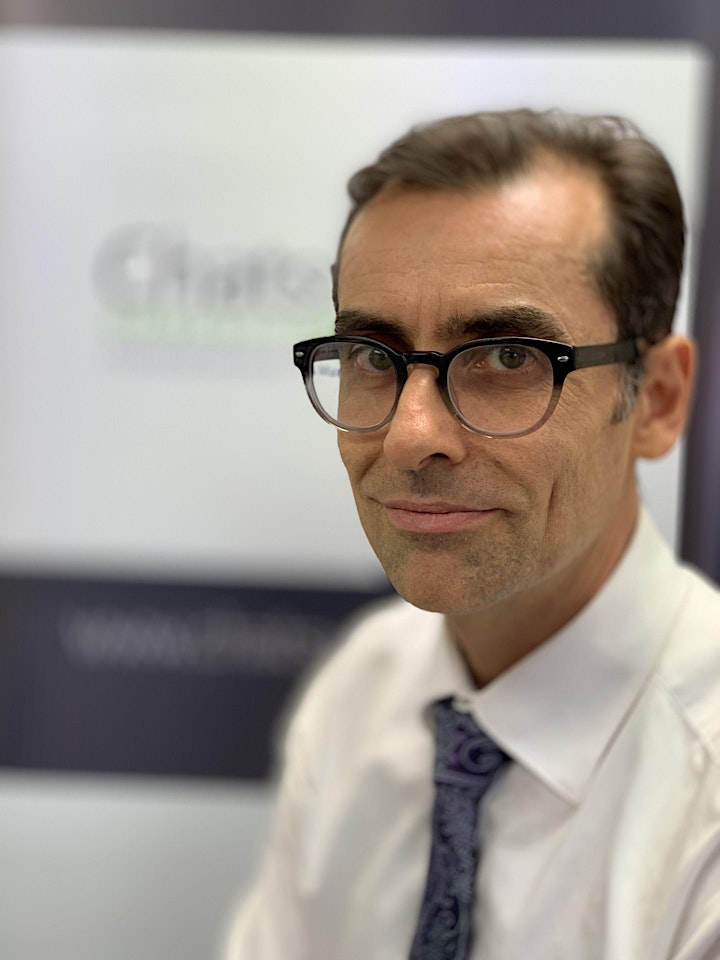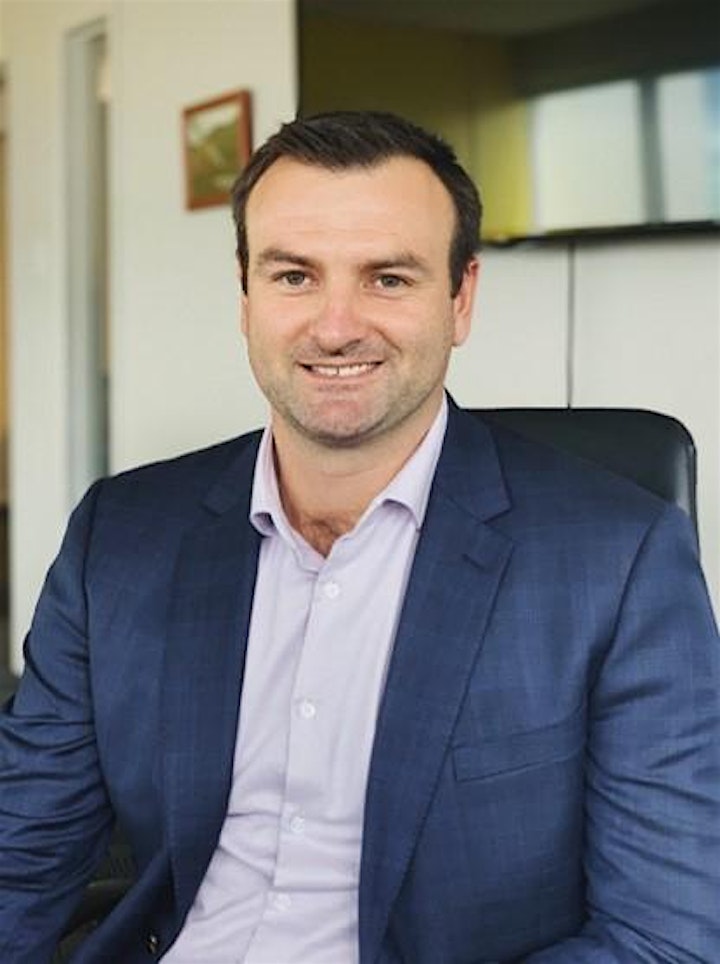 Organiser of Chatswood Consulting and BASE Adviser Business Valuation Seminar - Tauranga