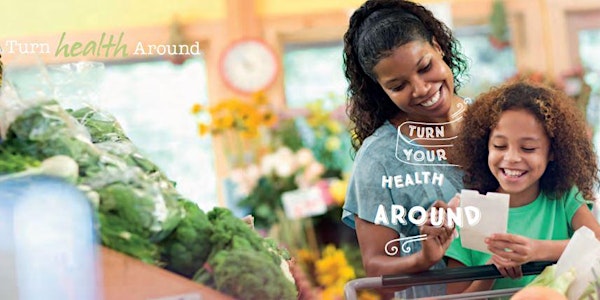 CHIP-Complete Health Improvement Programme-Nelson, NZ
Location
Greenmeadows Community Centre
491 Main Road
Stoke
Nelson, 7011
New Zealand
Many health and weight-loss programs provide information in the hope that you change your habits. CHIP is different.
About this event
About this FREE event
What is it?
• Most scientifically validated lifestyle program in the world with PROVEN RESULTS in improving: Blood Pressure, Cholesterol, Triglycerides, Fasting Blood Sugar, Weight, Sleep, Resilience and Depression.
• Focused on whole-person health.
• Facilitated over 18 Sessions - in a group environment with dynamic group discussions and peer support.
• Integrates optimal nutrition, exercise and behavioral psychology principles and tools.
Click on the Green "REGISTER" Button to book your spot to attend the information session where you will learn more about the CHIP Lifestyle programme and be able to sign up to the program.