Description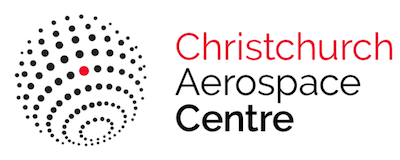 Join us for an explosive cocktail of high energy talks about rockets, electric propulsion and satellite tracking.
Planned presentations:
Cubesat Thrusters and Spaceplanes
Stefan Powell, CTO & Cofounder of Dawn Aerospace
How systems with "safe failure" modes will facilitate technology development at a rate unseen since the Apollo era.
News From The Space Agency
Dr Peter Crabtree, Head of the New Zealand Space Agency
General news and an update on the Christchurch Aerospace Sector Plan.
Propellantless Satellite Propulsion
Max Arshavsky, CEO & CTO, Zenno Astronautics
Feasibility and impact potential of the paradigm shifting electric propulsion technology for satellites. Based in Auckland.
UC Aerospace into Space and Beyond
Matthew Furkert, President of University of Canterbury Aerospace
UC Aerospace is student run club at the University of Canterbury which develops and launches high performance aerospace vehicles. This presentation provides an overview of our recent and upcoming projects and how the Christchurch aerospace community can get involved.
Auckland Space Institute
Dr. John Cater, Engineering Lead, Auckland Space Institute
An introduction to the program and their objectives.
From An Amberley Paddock to Orbit
Avinash Rao, Malcolm Snowdon and George Buchanan
Alumni of the University of Canterbury talk about their massive contribution to the New Zealand space industry.
Making Space in Southland
Robin McNeill, Engineering & Ground Segment Manager at Awarua Satellite Ground Station
Southland's multi-million dollar space activities are critical for launching and operating satellites. Mr McNeill will explain why the Awarua Satellite Ground Station is so important to the international space community, what is involved in tracking rockets and satellites, and how his work benefits the New Zealand space community.
A huge thank you to the event co-sponsors the International Antarctic Centre and Deloitte.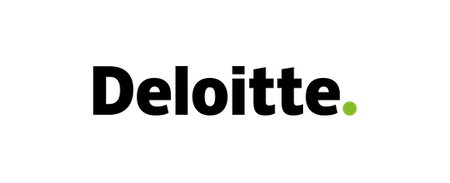 Header photo credit: ESA/NASA