Join us for our second 03 workshop of 2021! Healthy hospo presents NUTRITION.
About this event
** DUE TO ALERT LEVEL 4 RESTRICTIONS THIS EVENT IS CURRENTLY POSTPONED **
Nutrition is one of the most powerful tools that we have to improve our biology, physiology and psychology all in one go. The trouble in the age of the information is that it becomes highly pixilated with self-indulgent and autobiographical tips tricksters, lose 10 in 10 and take this pill to get this outcome, go vegan save the animals, eat carnivore cure cancer. The list is extensive and leaves you feeling confused and bewildered.
The irony with hospitality is we're surrounded by high-quality food all the time but how often do we consume it ourselves? Shift work, high-stress environments and lifestyle habits all impact how we consume, prepare and select food and drinks. Optimising your nutrition long term isn't about doing a 6-week programme here or there, or doing the next big juice fast, It's about being 1% better every day and living an 80:20 regime that can balance the social connection with health and wellbeing.
How the day will run:
11.45am: Doors open, coffee machine on!
12.00pm: Nutrition workshop hosted by nutritionist Sean Robertson with light snacks.
1.00pm: Fermented foods workshop hosted by Fermentist head chef Caleb Hansen.
2.30pm: Event concludes.
In our nutrition workshop you will learn how to: 1. Gain better understanding on the science of nutrition & gut health.
2. Access practical tips and recipes to help you improve nutrition around shift work.
3. How to reset your gut health & metabolism through a 2 week challenge.
In our fermented foods workshop:
Head Chef Caleb Hansen will be taking us through a one hour class on how to make our own fermented foods (think Kimchi, Sauerkraut!)
Who will be presenting:
Our nutrition workshop will be facilitated by Sean Robertson of 4 Wheels of Health
Sean is a Metabolic Nutritionist, Epigenetic coach, Personal Trainer, and all round Health Guru. Inspired by his experiences in the health field to bring about positive change for those who seek it, he is one motivated young man on a mission to improve the well being of New Zealand. 
​Sean says: Coming from a love of science throughout school and natural enthusiasm for seeking answers, I was lead into Biochemistry in University. Realising I didn't want to be stuck in a lab everyday and I wanted to do something practical, I got into the science of Nutrition and Exercise instead. By the end of my degree, it was clear that what we were being taught was ruining our health. The science didn't match the education. Now I'm taking the real science of health directly to the people, not the rusty nutrition I was taught, but the newest research in the health field.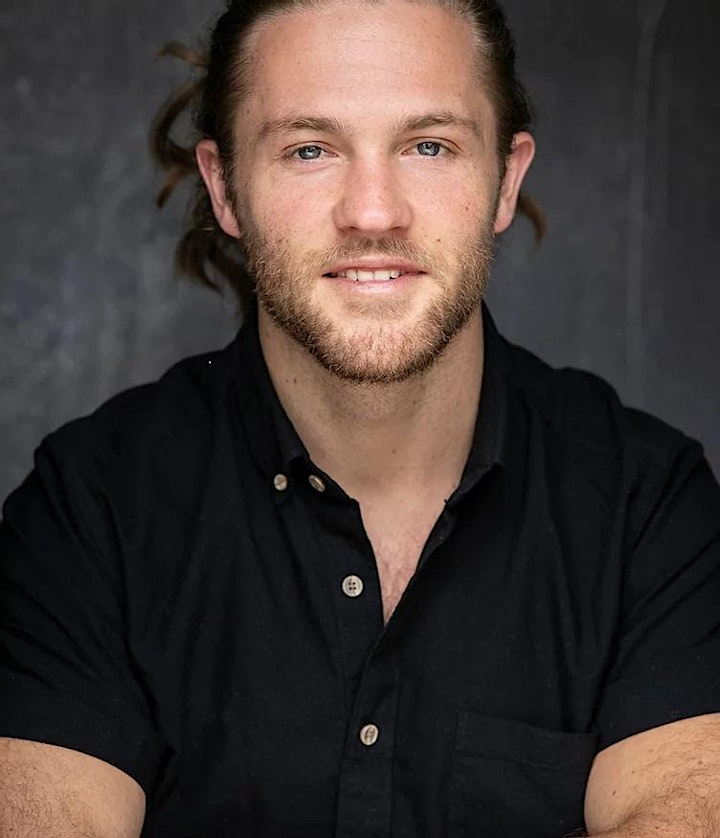 Our fermented foods class will be facilitated by Caleb Hansen, head chef of the Fermentist.
Caleb Hansen has been working as a chef for 20 years, and has found a home at sustainably focused micro-brewery, The Fermentist, over the last 3 years. Caleb has a passion for fermented foods, and has really enjoy the challenge of creating a 100% vegetarian menu in his role, alongside experimenting with different fermented vegetables.