Location
Heathcote Valley Community Centre
45 Bridle Path Road
Christchurch, Canterbury 8022
New Zealand
Refund policy
Contact the organiser to request a refund.
Eventbrite's fee is nonrefundable.
A whole day of solving cubes in the holidays!
About this event
Christchurch Speedcubers is New Zealand's longest running speedcubing club! Speedcubing is the art of solving Rubik's cubes and other plastic puzzles as quickly as possible.
This October holidays we're back for another club championship! This is a whole day of solving cubes in the format of a World Cube Association (WCA) competition.
Please note this is an UNOFFICIAL competition, but a great way to get some comp practice in before they start again in late October in Wellington, as well as a great way to spend a day and meet some new and old friends!
This event is open to anyone of any ability, but is primarily designed as a school holiday program for under 18s.
Please bring your own lunch. Snacks and drinks are included in the ticket price.
The following info gives some specifics on prizes, events and the schedule for the day.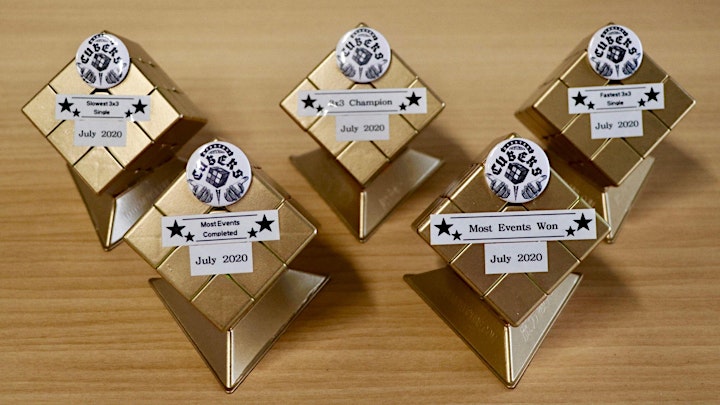 Prize info
The famous Solid gold* Cube Trophies are back!
These will be awarded at a prize giving at the end of the day.
Most events completed (Only completed, counting and submitted averages of five count!)
Most events won (Only completed, counting and submitted averages of five count!)
3x3 champion (Winner of the 3x3 final)
2x2 champion (Winner of the 2x2 final)
Fastest 3x3 single (Fastest 3x3 single from either round 1 or final)
Slowest 3x3 single (Slowest 3x3 single from either round 1 or final, and it must be a real one! This award is designed for our beginner friends!)
*They are 100% not solid gold!
Goodie bag
Included in your entry price, every competitor that enters will receive a goody bag of cubey treats! These include;
1x Gan cube bag
1x Moyu cube lube
?x Limited edition, hand made pin badges!
Prize draw
Each entrant will also be entered into a prize draw for these tasty treats! (Draw will take place after prizegiving)
1x Dayan Tengyun V2 3x3
1x Moyu MF3 RS3M 2020 3x3
1x Moyu RS4M 4x4
1x Yeet ball
1x Moyu 50mm mini cube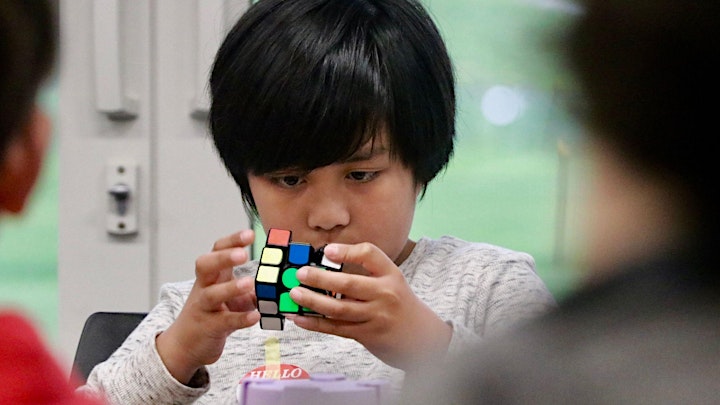 Events
The events at our championships are based on the mini Guildford challenge, which happens to be a popular, unofficial cubing challenge. We're not actually doing the mini guildford challenge on the day to be clear, but it's just a really good selection of all the main and side events, which seemed like a good place to start!
Please note - you don't need to register for events! You can just do whichever ones you want, or as many as you can (More details in schedule). Cut offs for all events (i.e. max time for a single solve) are 10 minutes, because that's how long a Stackmat timer goes for!
So here are the events we'll be doing;
2x2x2 (2 rounds)
3x3x3 (2 rounds)
4x4x4 final
5x5x5 final
OH final
Clock final
Megaminx final
Pyraminx final
Skewb final
Square-1 final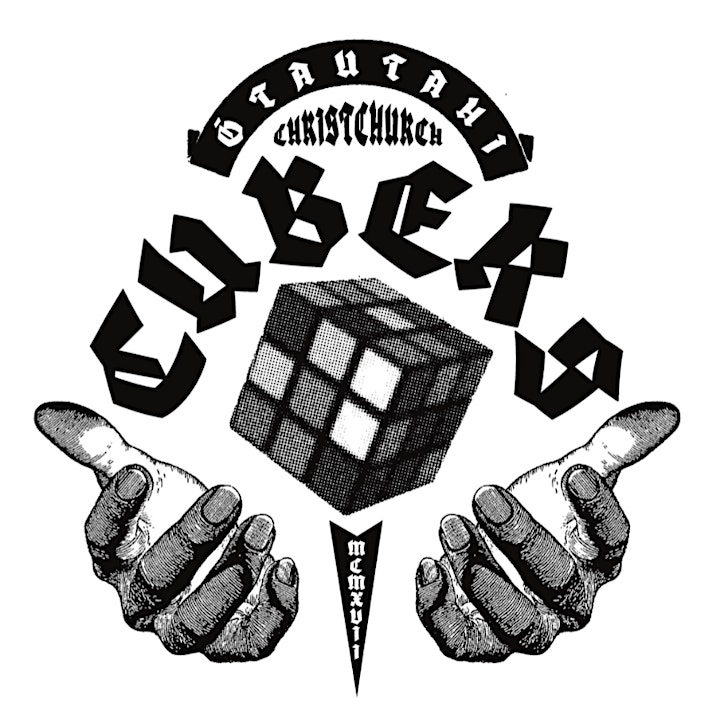 Schedule
"But wait, how are you going to fit all of those events into one day?" Well here's the thing, we actually probably won't! BUT… We're going to do what we call "open rounds", in amongst some regular, scheduled rounds. This will let attendees do the events they want as efficiently as possible without a hectic schedule for the whole day. After all, this is just for fun! What does that actually look like though? Let's take a closer look...
0900 set up, check in, chill out
1000 3x3 round 1
1100 2x2 round 1
1200 lunch
1230-1515 open rounds (2.45 hours)
1530 2x2 finals (top 8)
1600 3x3 Finals (top 8)
So you have 2.45 hours to do as many events as you want or as many as you can in that time.
I look forward to seeing you there!