About this Event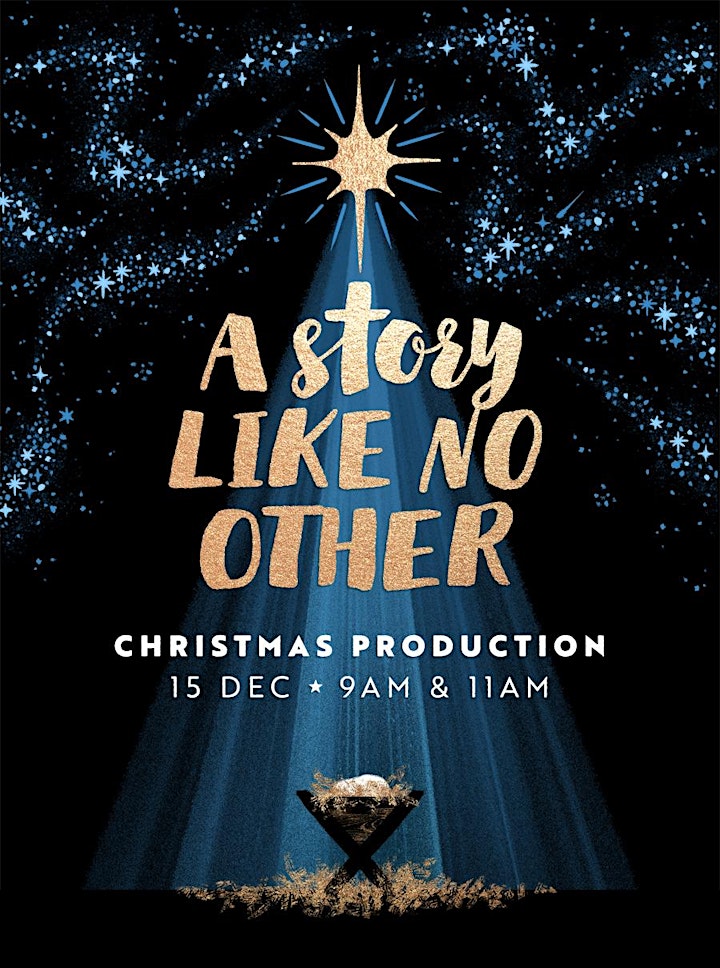 Come and celebrate the Christmas story with music, drama, food and festivity!
Like Christmas itself, this Christmas production is for everyone. So bring your family, bring your friends, and join the celebration.
(Production is approximately 1 hour long, with finger food to follow.)
This event is completely free to attend but please save your seat to help us ensure we have capacity for everyone.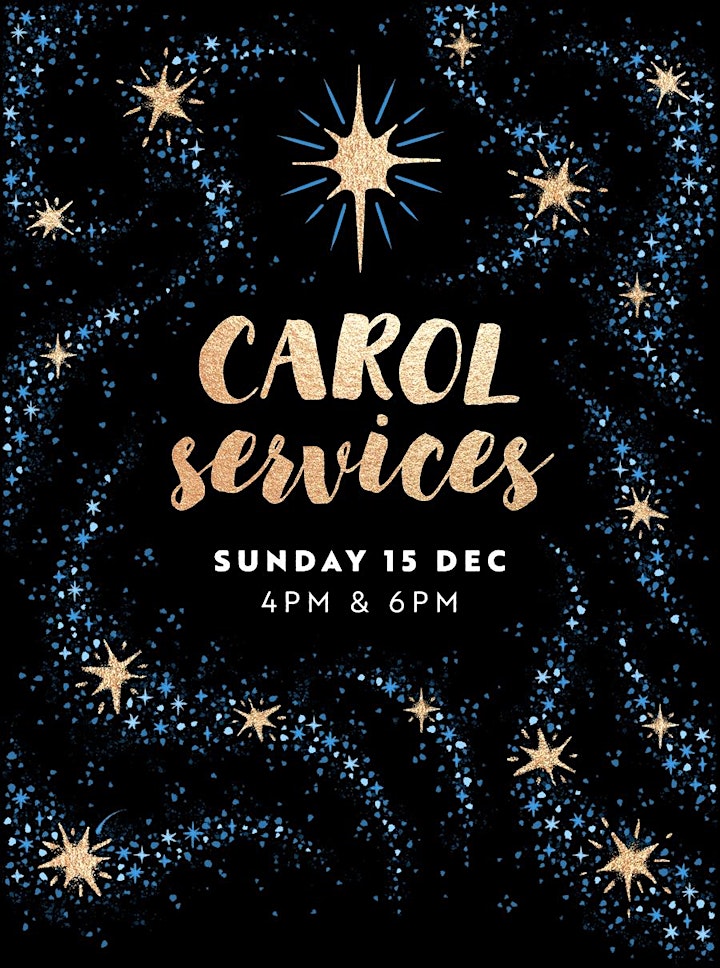 It's only once a year, when carols fill the air.
So bring a friend or neighbour and join the Christmas cheer!