Coaching Skills for Managers - 1 Day Course: Learn and practice the essential coaching skills you need to thrive as a leader and manager.
About this event
Increasingly, organizations are utilising managers and leaders who use coaching knowledge, approaches and skills to create awareness and support behaviour change. Managers and leaders are adding coaching skills to their skillset in order to support employees at all levels in growing their skills, enhancing their value and reaching their professional goals. You can learn the essential coaching skills for leaders and managers by attending our 1 day Coaching for Managers course.
It is for the following people:
Team Leaders and Managers
Executives
Anyone with an interest in coaching to enhance personal or team development
Learning Outcomes
During the day we will cover:
What Coaching Is (and Isn't)
Types of Coaching
Essential Coaching Skills
How to Ask Powerful Questions
You will also apply this knowledge to real peer coaching sessions supervised by International Coaching Federation (ICF) accredited coaches and feedback will be provided. You will leave the course with real world knowledge and experience to enhance your coaching skills as a manager or leader.
Delivery
Our 1 day course runs from 8:30am to 4:30pm with a 60 minute break for lunch. You be provided with some pre-reading before the course, and we provide all training materials and follow up support.
All of our trainers are ICF certified and have been selected for their experience and ability to teach.
Course Fees
Course fees for this course are $500 (+ GST) per person. Payment must be made before attending the course. Course costs include:
All study materials
Course work and follow up support
Morning break, lunch and afternoon break food and drinks
Email us to reserve your space if you need us to send an invoice for payment rather than paying online (sean@crystal.consulting)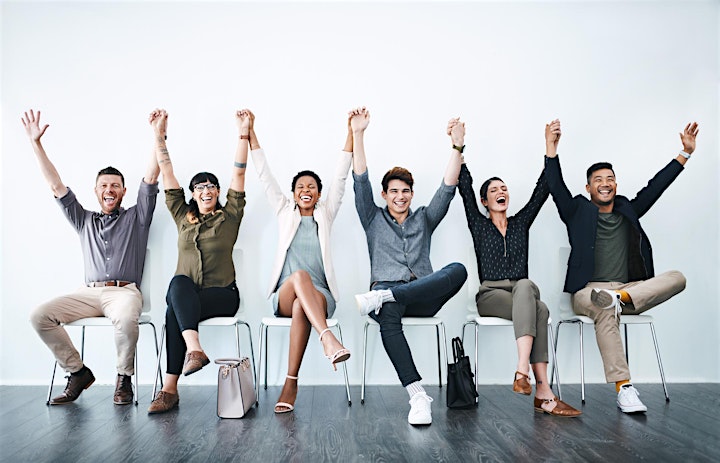 Organizer of Coaching Skills for Managers - 1 Day Course AUCKLAND
Crystal Consulting is focused on helping you and your organisation deliver more successful projects. The primary way we do this is by helping your people reach their full potential as project managers, project administrators, programme managers or PMO leads. We are based in Christchurch and offer our services throughout New Zealand.
We have worked with some of the worlds leading banking, telecommunications, mining, space exploration, defense, construction, IT, health and R&D organisations to deliver real change, maturity and improvements in their people, and ultimately, way they deliver any sort of initiative. Our expertise is built upon years of proven consulting and delivery experience.
Our focus is on providing the best organizational and practitioner project management competency and capability assessment, development and improvement possible. We do this via a variety of means including assessment, training. coaching and advisory services. At all times we work in your best interests and you will find us easy to work with.