Description
What should COMET focus on for the next 3 years?
We want to hear from our stakeholders about the key issues you think COMET should focus on over the next three years, to go into our Statement of Intent.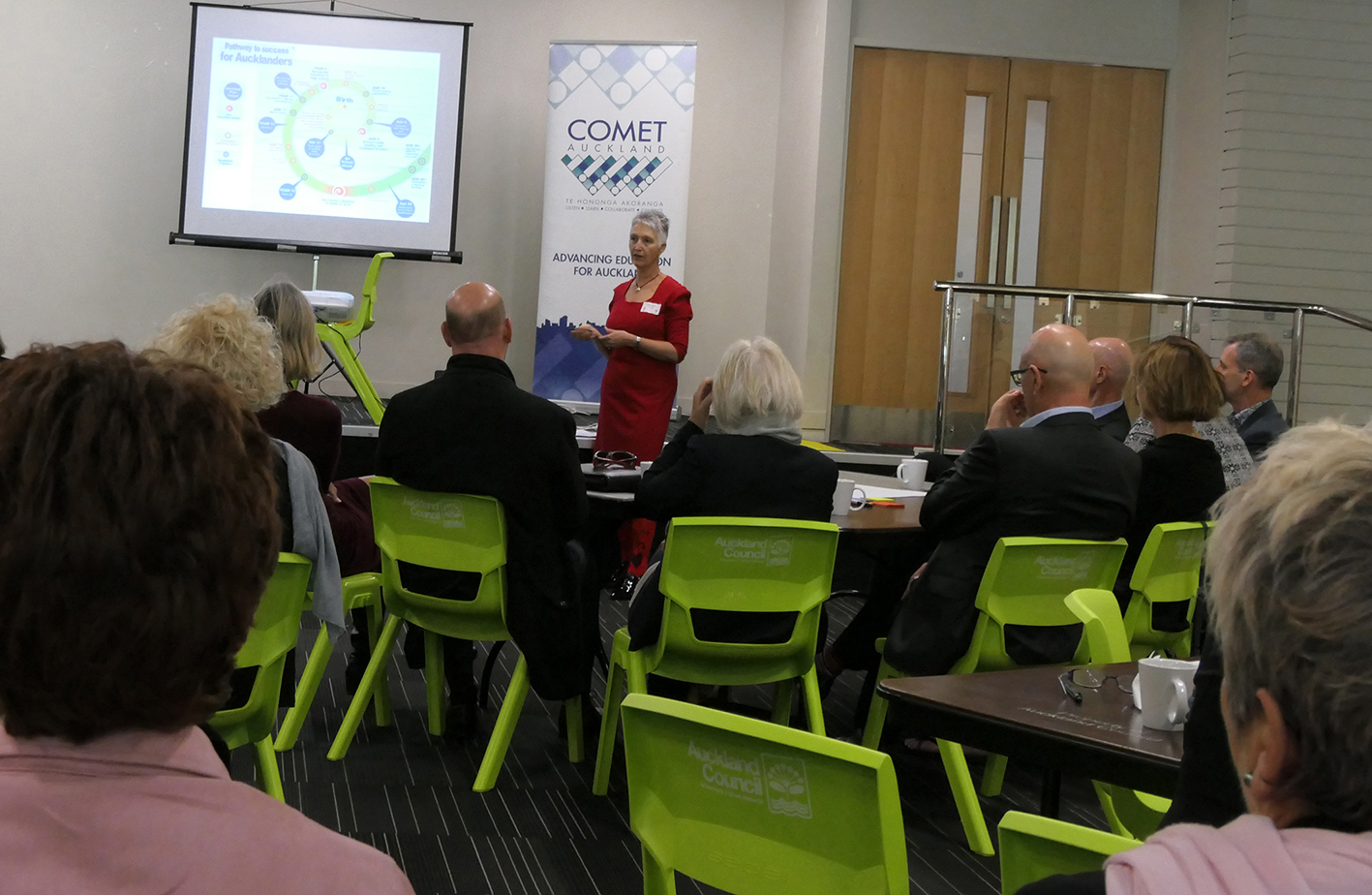 And tell us what to tell the Government it needs to do for education in Auckland!
This is shaping to be a very good year to have a say on the future of education and skills, with the Government signalling several important reviews.
We are setting aside time to hear about the issues you think are most important, so COMET can include them in our submissions on behalf of the education sector and communities in Auckland.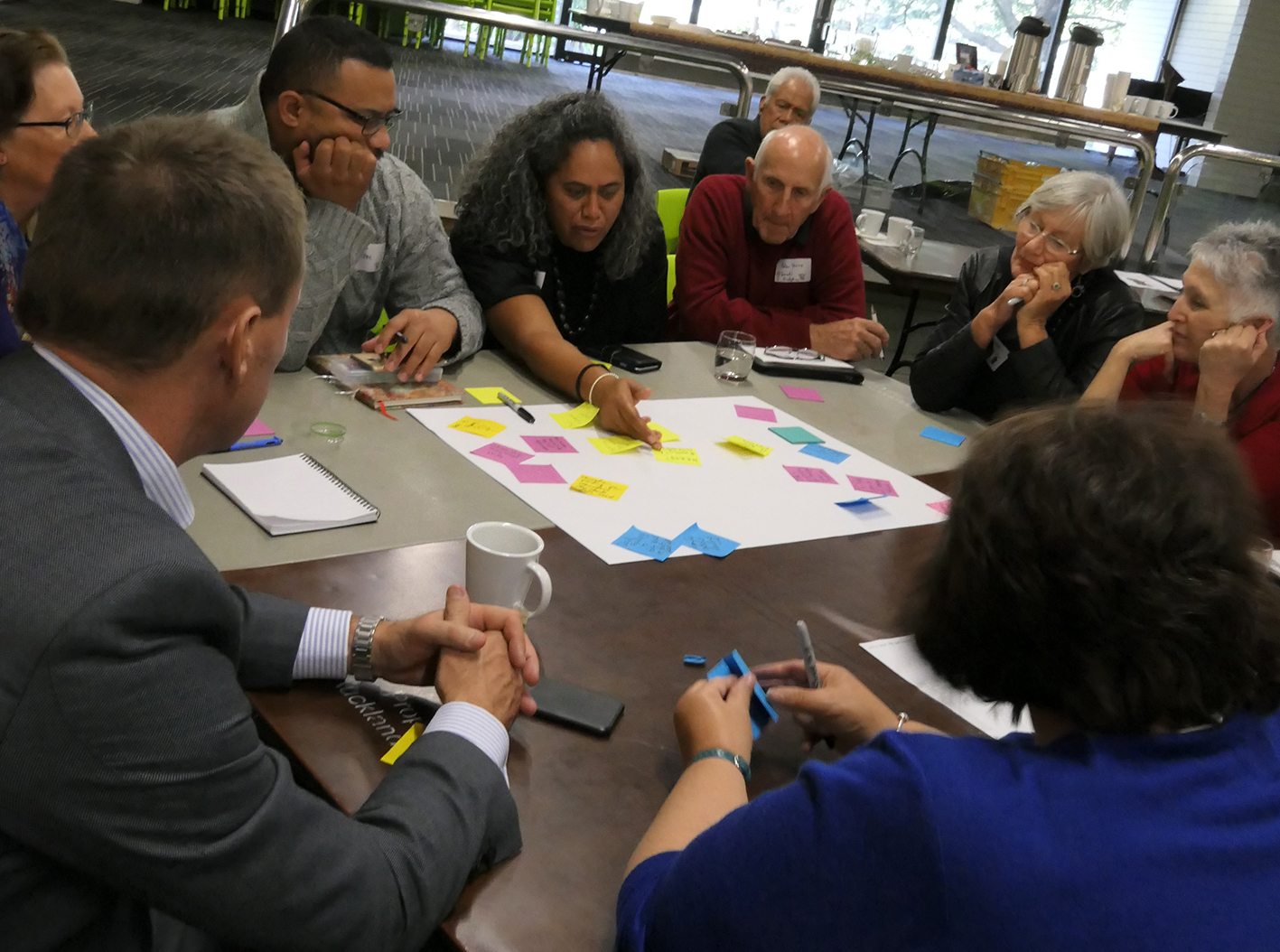 So come along and have your say.


WHAT: COMET Auckland Stakeholders Meeting
WHEN: Monday 7th May 2018, 3.30pm – 5.30pm, including refreshments and networking
WHERE: Western Springs Garden Community Hall, 956 Great North Rd