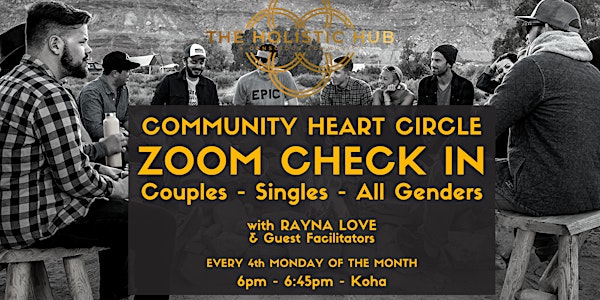 COMMUNITY HEART CIRCLE - ZOOM CHECK IN 6pm-6:45pm Every 4th Monday, Monthly
Refund policy
Contact the organiser to request a refund.
Eventbrite's fee is nonrefundable.
Our circle of MEN invites & welcomes WOMEN (& all gender identities) to join us in a Mixed Sharing Circle open to the whole community.
About this event
Our circle of MEN invites and welcomes WOMEN (and all gender identities across the spectrum of masculine and feminine) to join us in a Mixed Sharing Circle open to the whole community.
ZOOM LINK:
https://us02web.zoom.us/j/82828600740
Let's create a new world where understanding, acknowledgement and deeper connection is nurtured by sharing our truth together in a circle space that holds us through courage and curiosity, tears and laughter, just as much as through stillness and silence. A sacred space of connection where our hearts are open to listening with love and deeper compassion for each and all, through differences and similarity.
An invitation to sit together in circle regardless of our social stereotypes, relationship status or sexual bounds, to be vulnerable and share what we feel without a fear of judgement or interruption.
To explore and cultivate raw honesty between the masculine & feminine however that presents itself. Such authenticity creates deep connection, understandings, and healing!
Particularly encouraged are the shearing of perspectives, challenges and successes in monogamous relationship, non-monogamous relationships and as singles, knitting the fabric of our village together, rather than in quiet isolation.
"Sacred sharing circles such as these, truly ignite my life passion..."
Co-Facilitated by: Rayna Love and Guest Facilitators.
Zoom In: 6pm to 6:45pm or Face To Face: 7pm to 8.30pm Every Monday, @ The Holistic Hub, 152 Kepa Road, Orakei
Here is an online ZOOM IN space for people that are living outside of Auckland or for whatever reasons, are unable to physically meet to join us in person. This is an OPEN event, any and all persons will be welcomed to join us ONLINE ON ZOOM.
I have been holding spaces like these since 2009. The culture and agreements of a Heart Sharing Circle are explained at the beginning of each Zoom to ensure the space is a safe container in which to connect with each other.
This is a short duration event at 45 minutes, providing a snappy and regular weekly check in point, a place to connect and to drop into each others worlds for a short time. Though brief, the connections and conversations are potent and the bonds can be timeless.
This is also a perfect taster for men curious to explore Men's Groups and may be considering the face to face Men's Groups events held every Monday 7pm to 8:30pm at The Holistic Hub 152 Kepa Road, Orakei, Auckland NZ, and for women to connect with Womens Circle spaces.
ZOOM LINK:
https://us02web.zoom.us/j/82828600740
See below for more details on these events. Attributes apply to the Zoom events equally as much as those held Face To Face:
Suggested koha of $10 per person ($15 for two people) or an exchange that reflects the value received from attending more or less
Tickets available for pre-purchase through Eventbrite (See link below) and can be purchased at the event also.
Sponsored places are available to people in challenging life circumstances and Donations are gratefully accepted to cover these offerings
Donations or online Koha payments are gratefully received at: 12-3449-0100304-00 Please Reference: "MONDAYS" and "(First Initial) (Last Name)" so we can link the payment.
For any questions or inquiries to assist or to attend these events, please contact Rayna Love, mob 0274640691 rayna@loveheart.co.nz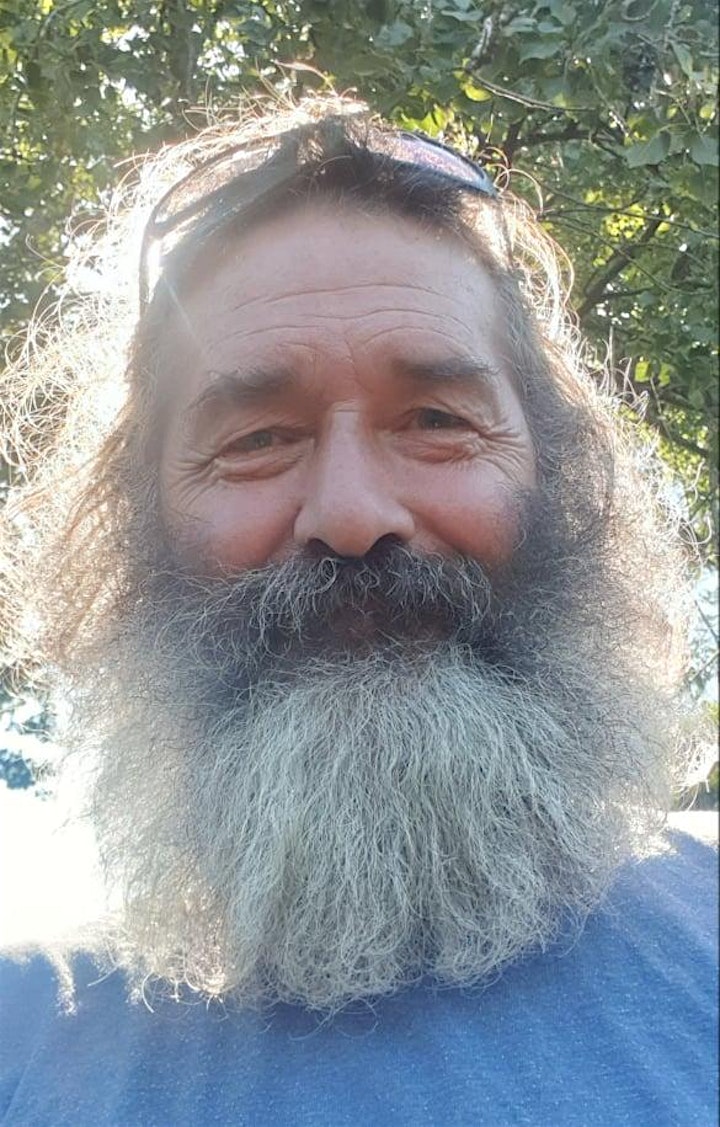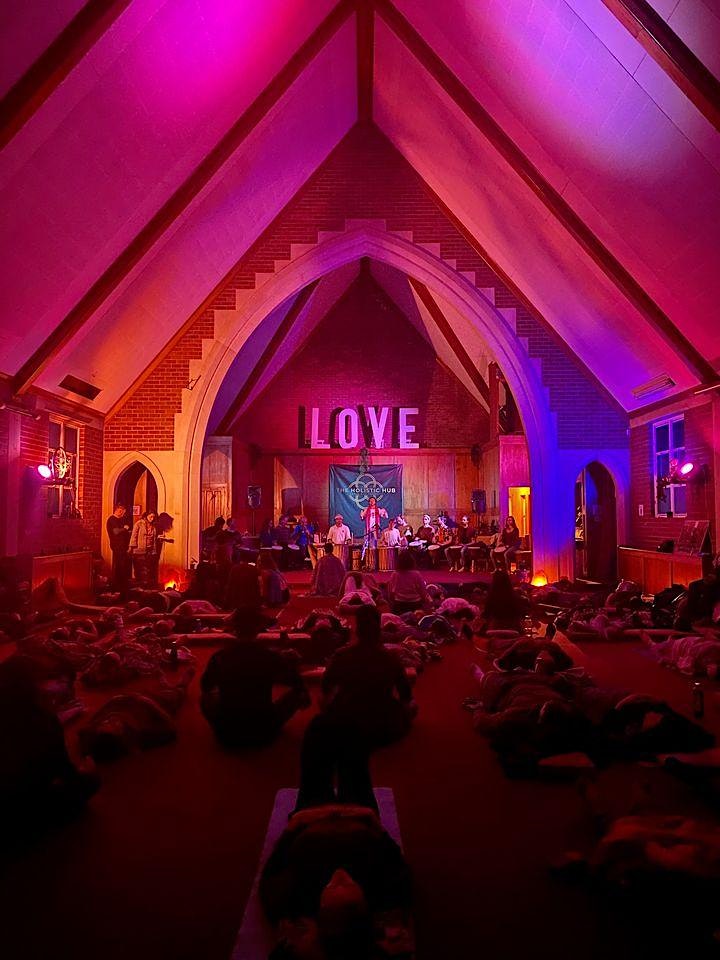 Past participants comments and referrals:
"Kia Ora Rayna. Another fantastic turn up last night it's due to your leadership and mana."
Richard
"Thank you Rayna and guest facilitators, for creating such a powerful, vulnerable, safe, sacred healing space for us men last night. I was touched and moved by the courage and vulnerability of the sharing of the men in the group. I got to source myself in the sharing of what others are dealing with, and it brings me deep comfort to know that I am not alone on this journey of life, and that its ok to not be perfect. I left last night feeling got, heard and understood, without any judgement. And I feel grounded in my purpose, and accepting of where I am in life right now. Much love and gratitude to you all. Stay Blessed ".
Arlan Harris
"If you're a man and men's work or men's circles are something you've been considering getting involved with, this is your invitation to come and take part of this incredible offering.
This is also an invitation to bring your son's, step sons, grandsons and nephews along with you, whether your connection is biological or not(this will be all-age appropriate) as well as a calling to reach out to your fathers, uncles, grandfather's, older brothers, or mentors to come and join too.
This space is safe, confidential, and it's highly likely you will leave with new tools for facing the challenges of what it means to be a man amongst men and a man in our modern society.
If you're reading this, take this as your own personal sign! I look forward to seeing you there!
Ticket sales are appreciated as it helps to support those holding space and also helps support the great work being done for the community at The Holistic Hub, but this is a koha event, and the only thing required of you is to get your body in the room before we open circle.
Also, particularly if you know any men struggling at this time please share this link with them:
Thank you, thank you, thank you.
It truly is a blessing to be seen, heard, and felt as a man amongst men. This is the medicine."
Wolf Zachary Fearn