Refresh - Renew and keep up to date on all matters of building and fire compliance
About this event
You are invited to be part of the latest conversation with:
This forum is for:
Staff working in Compliance, Companies, IQP firms, and IQPs, Council staff working in BWOF Compliance, Compliance Schedule writing, Managers of IQP registers, Facility Managers, Asset Managers,  Building owners and owners agents.
Session 1: Building Compliance in a COVID world
Back to the basics: installations, sign offs, compliance verses IQP work
What can you do if your building does not "comply"?
Getting handover right from project to occupancy/ consent to CCC
Changes in the wind: the impact of massive building failures overseas on NZ
Session 2: Paper, process and audits
Is your building at risk and how do you know?
How can a Council tell the building is potentially dangerous just from the paper?
Savings $000s by knowing what an IQP really should be doing and what they cannot demand of you
IQPs do you have your paperwork right?
Networking lunch
Session 3: Guest technical speaker (Grant Beazley)
Technical things you need to know about in your building
What's going on in your building that isn't being audited now and should be
Designing with compliance in mind
Session 4: Facilitated Q and A session
This is round table open Q and A session
The team will get the opportunity to discuss and prioritise their questions at the table then present them to the group
The objective is that you go home with an answer to your question and a strategy for how to put into action.
Your Facilitator – Rosemary (Rosie) Killip
Rosemary is an international speaker, author and training practitioner specialising in building law. She is a sought-after speaker for building conferences and a regular commentator on building compliance in New Zealand.
With substantial insider knowledge of how councils review and interpret the Building Act rules, she brings practical insights and wisdom from 25 years of working alongside building compliance staff, Council staff, building inspectors and building owners.
She is the founder and director of Building Networks NZ Ltd, New Zealand's leading authority on building compliance.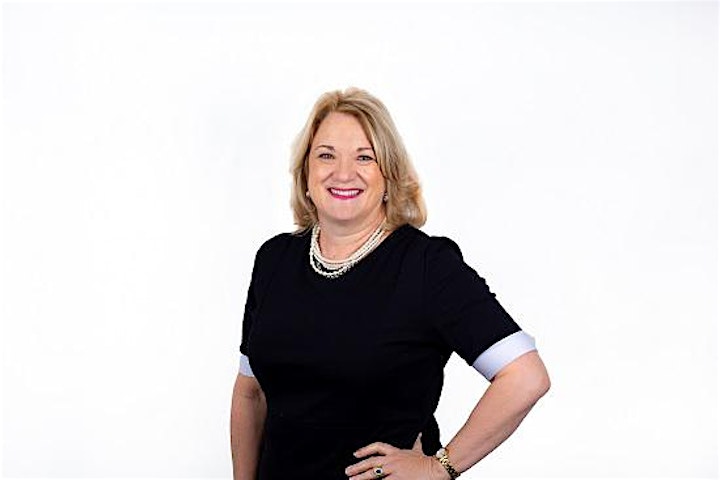 Organiser of Compliance Forum 2020 - Christchurch
New Zealand's leading authority on building compliance training
We provide live, online and inhouse training in the NZ Building Act and NZ Building Code.
Check out our Online school
https://buildingnetworks.learnworlds.com
Talk to us today about building compliance training
Contact us today
PO Box 12 463, Thorndon, Wellington. 6144
P:   04 4721702
E:   office@buildingnetworks.co.nz


Premier sponsor - Firestop Centre
**Booking Terms and Conditions**
Cancellation up to 7 days prior to event - No charge.
Cancellations for up to 48 hrs prior to the event - 50% event fee will be charged.
Late cancellations or no shows - Full ticket rate will be charged and no refunds will be issued for those paid already.
We reserve the right to cancel or postpone events with 2 weeks prior notice.