Refresh - Renew and keep up to date on all matters of building and fire compliance - Real life scenarios, case studies, plans, and more.
About this event
Join our Compliance Forums 2021
This is the one time of the year that councils, IQP's, WOF agents and facility managers come together to learn from each other, chew over the hard stuff.
You are invited to be part of the latest conversations with, Grant Beazley
This forum is for:
Staff working in Compliance, Companies, IQP firms, and IQPs, Council staff working in BWOF Compliance, Compliance Schedule writing, Managers of IQP registers, Facility Managers, Asset Managers, Building owners and owners agents.
This year the programme will focus on real life scenarios, case studies, plans, photos and as-builts that you can workshop solutions for.
There will be plenty of time to go over your own questions and answers as a group, so that you leave feeling more empowered to know what to do and where to go for the information.
We know you don't often stop for lunch in your working week, in this session you will not only stop for lunch but also have the bonus of networking.
Make new connections and do business with each other.
________________________________________________________________________________________________
Programme
Welcome and what is happening in the sector
Building Act interpretations
Fire Engineering Unit memorandums
Standards changes in specified systems (NZS4512, etc)
New generation Compliance Schedules
Session 1: Case study 1: New building
Covering an alternative design, FEU memorandum, specified systems, fire engineering
Session 2: Compliance Q and A session
Session 3: Panel discussion
Session 4: Case study 2: Renovation
ANARP assessment, fire and access assessment, changes to specified systems and accessibility compliance
Wrap up and review
________________________________________________________________________________________________
Includes all refreshments and a networking lunch.
We can't wait to see you there.
________________________________________________________________________________________________
** If COVID - 19 lock down levels change in a way that impacts meeting in person or
travel restrictions are imposed we will run this conference in an interactive online
platform on the same date as the live event is scheduled for.
About Your Facilitator: Grant Beazley - Owner/Operator, ADNZ, IQP, NZCE
Grant is a seasoned 'all-rounder' and technically solid across engineering, design, Building Act and Resource Management Act knowledge and application.
With over 30 years' experience in project management, architectural design, electrical design & building compliance, Grant brings a strong focus on definitive yet practical architectural solutions, profitable land development, project planning and coordination, sensible structural engineering & up to date compliance outcomes.
Grant is passionate about working with people to meet their specific requirements when providing design, construction & compliance solutions. GMB specialises in building design and construction, undertaking residential, commercial ,and industrial projects from conception to completion.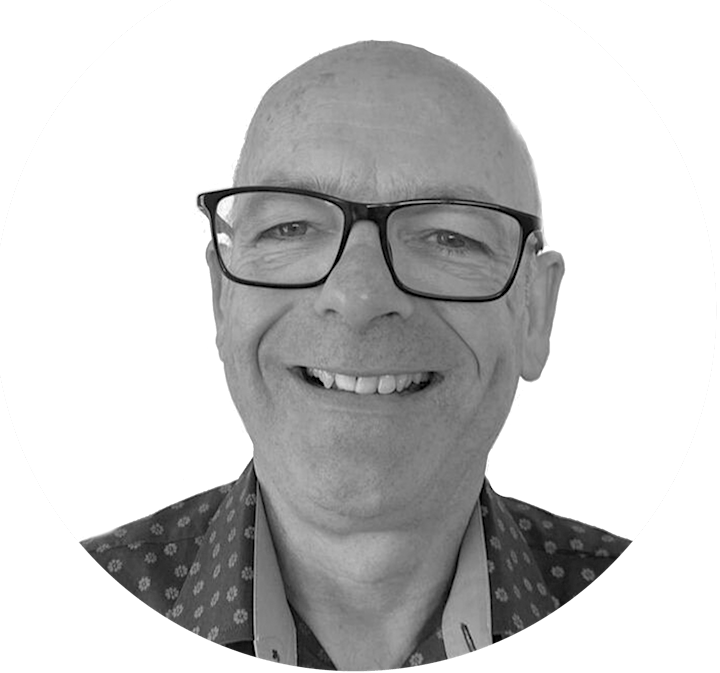 Organiser of Compliance Forum 2021 - Hamilton.
New Zealand's leading authority on building compliance training
We provide live, online and inhouse training in the NZ Building Act and NZ Building Code.
Check out our Online school
https://buildingnetworks.learnworlds.com
Talk to us today about building compliance training
Contact us today
PO Box 12 463, Thorndon, Wellington. 6144
P:   04 4721702
E:   office@buildingnetworks.co.nz


Premier sponsor - Firestop Centre
**Booking Terms and Conditions**
Cancellation up to 7 days prior to event - No charge.
Cancellations for up to 48 hrs prior to the event - 50% event fee will be charged.
Late cancellations or no shows - Full ticket rate will be charged and no refunds will be issued for those paid already.
We reserve the right to cancel or postpone events with 2 weeks prior notice.