Event Information
Location
St Johns Bar & Eatery
5 Cable Street
Wellington, 6011
New Zealand
Connect: Talks to Inspire - Finding joy in the relentless pursuit to the top
About this event
A writer, director, producer, editor … the list goes on. Audrea Topps Harjo has experienced it all. Currently, she is COO of A44 Games – a fast-growing tech company right here in Wellington that continues to put NZ on the map in the gaming industry. Oh, and she's also the founder of InclusionFX - an incredible platform designed to support and amplify underrepresented voices in visual effects for features, television and games industries.
With 25-years of experience in the entertainment industry, we asked Audrea for 3 things she'd learnt along the way, here's what she said: perseverance, relentlessness and finding joy. Join us at our upcoming winter speaker series, 'Connect; Talks to Inspire'. This dynamic series is back for 2022 with Audrea kicking off the first of two sessions enlightening your lunchtime each month with fresh topics and delicious food.
In partnership with BNZ and St John's Bar & Eatery these sessions offer a prime opportunity to escape the cold weather, enjoy connecting with other like-minded professionals and hear from an inspiring speaker.
Seats are limited, so register now to secure your place.
Tickets include a buffet lunch and beverage.
Agenda:
• 12.00pm – Buffet lunch with drink & networking
• 12.30pm – Guest speaker
• 1.15pm – Q&A
• 1.30pm – Event concludes
A little more about Audrea
Audrea Topps Harjo has worked in the entertainment industry for over twenty-five years. With an undergraduate degree in Theatre Arts from The College of William and Mary and a Master's Degree in Fine Arts from Howard University, she first launched her film career by producing, directing, and writing two short films (Raw Intensity and Hard Candy) in her student years which garnered numerous awards including a Student Academy Award nomination in 1993.
Shortly thereafter, she moved to Los Angeles, where she worked behind-the-scenes on various films to acquire a broad spectrum of experience in movie production. She has worked as a Digital Producer for Sony Pictures Imageworks (Contact) Cinesite (X-Men 2), Rhythm and Hues (Garfield), Development Director at Electronic Arts, (Medal of Honor), Creatures Production Manager at WETA Digital (Rise of the Planet of the Apes), Coordinating Producer for James Cameron's Lightstorm Entertainment (Avatar sequels). She produced three independent films (Secrets, All In, and The Avaliable Wife) She served as Mind & Machine's VFX Producer on Ridley Scott's (Raised by Wolves). She is currently Chief Operating Officer at A44 Games and founder of InclusionFX, which is platform designed to support and amplify underrepresented voices in the VFX for features, television and games industries in Wellington, NZ.
Business Card Draw
Don't forget to bring a business card with you on the day as we will be having a business card draw courtesy of JetStar.
Go in the draw to win two return flights from your nearest NZ port to anywhere on the Jetstar New Zealand domestic network.
Under the Traffic Light System, the following rules will apply –
• on RED, events will proceed with the use of vaccination certificates, but scanning in, gathering limits, physical distancing and masks will still apply
• on ORANGE AND GREEN, as long as vaccination certificates are used, there are no gathering limits, but scanning in, physical distancing and masks will still apply.
We are following the Events Sector Voluntary Code. More details on this code are available here.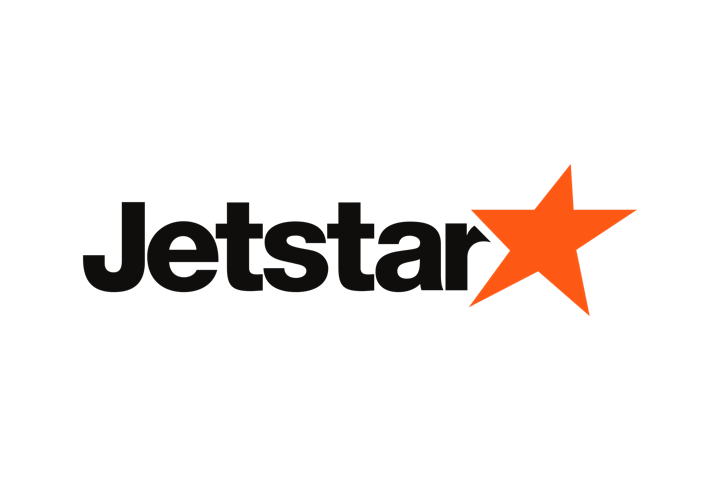 Date and time
Location
St Johns Bar & Eatery
5 Cable Street
Wellington, 6011
New Zealand