Location
Orokonui Ecosanctuary
600 Blueskin Road
Dunedin, Otago 9081
New Zealand
Description
How can genetic tools help protect and restore Aotearoa's unique biodiversity? What are the success stories and exciting new techniques? Who are the scientists behind this fascinating area of conservation?
Hear about the exciting science and latest discoveries from a group of emerging conservation genetics experts from New Zealand and Australia, in this friendly panel conversation chaired by RNZ's Alison Ballance.
Orokonui Ecosanctuary is home to fascinating and rare wildlife in beautiful native forest. As an accessible and successful biodiversity project, it is an ideal location to hear a new generation of researchers give their thoughts on how conservation genetics can help us to understand, preserve and restore biodiversity.
This free public event is held in conjunction with the Annual Conference of the Genetics Society of AustralAsia, an international meeting of genetics researchers from Australasia and beyond, proudly hosted for the first time by Genetics Otago at the University of Otago on 2-6 July 2017.
Registration required to secure your place.
Panelists:
Dr. Helen Taylor, University of Otago, NZ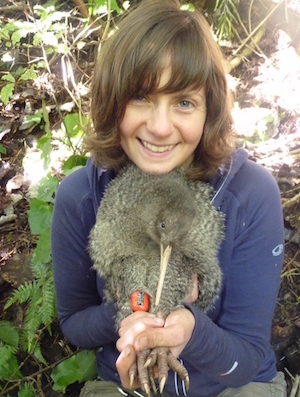 As a Marsden-funded research fellow at the University of Otago, Helen is interested in what happens to populations when they get very small. She studies the effects of population bottlenecks and inbreeding on threatened species and is currently investigating how inbreeding might be affecting sperm quality in New Zealand's threatened birds. Helen's previous work demonstrated that little spotted kiwi could be at risk of inbreeding depression and she continues to collaborate on conservation genetics projects for kiwi management in New Zealand. Helen is passionate about science communication and the effective use of genetics into conservation management.
Dr. Michael Knapp, University of Otago, NZ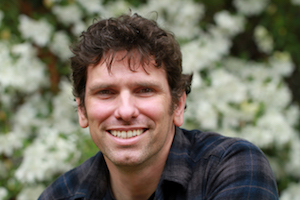 Michael is a senior lecturer and a Rutherford Discovery Fellow at the University of Otago. He investigates how environmental change and human migration have shaped our present day biodiversity. He is also interested in the effect of conservation management, and the genetics behind species being able to adapt to new environments. Through his work, Michael hopes to contribute to protecting New Zealand's natural heritage, build capacity for genome-scale projects in New Zealand, and help position New Zealand at the cutting edge of the rapidly growing field of conservation genomics.
Dr. Anna Santure, University of Auckland, NZ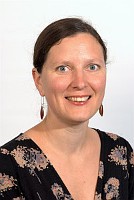 Anna is a senior lecturer at the University of Auckland. She uses large-scale genomic tools to understand the genetic basis of traits linked to survival and reproduction, particularly in wild populations. Her aim is to understand how the history of these populations has shaped the genetic diversity we see today, and how this might affect the ability of these populations to respond to forces such as climate change. Anna is interested in the continuing development of genomics resources in New Zealand. She has a special interest in conservation genetics, including management of one of New Zealand's rarest birds, the hihi or stitchbird.
Dr. Lee Ann Rollins, Deakin University, Australia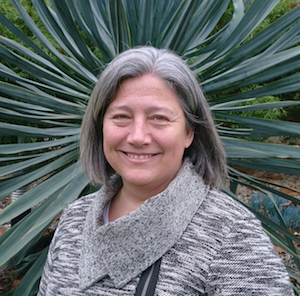 As an ARC DECRA Fellow at Deakin University in Geelong, Lee Ann is interested in the genetics of invasive species, conservation, bird behaviour, and animal social systems. Much of her work has focused on using genetics to understand how populations of the same species are connected or fragmented and what this might mean for conservation. Lee Ann also investigates the genetic factors behind the success of invasive species to understand why these invaders are often so problematic.
Chair: Alison Ballance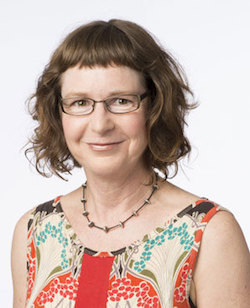 Alison Ballance is a zoologist, wildlife filmmaker, writer and radio producer. She joined Radio New Zealand's weekly science and environment programme Our Changing World in 2008, after 18 years producing and directing wildlife documentaries for Dunedin-based production company NHNZ. She produced films for international broadcasters on subjects as varied as kakapo and tigers in locations as diverse as Mongolia, Ecuador and Whenua Hou-Codfish Island. Before that she spent four months (in winter) on subantarctic Campbell Island studying feral sheep for her Master of Science degree.