Description
Did you know your worth, career ambitions and obligations as a contract milker?
Come along to hear Agri-business expert Amanda Burling and a representative from Taranaki Federated Farmers.

According to DairyNZ data from 2015-2017, 38% of Contract Milkers earned less taxable income than the average farm manager. In this workshop our Agribusiness accounting experts will show you ways to avoid finding yourself in this situation.
Before you sign any contracts, this workshop is a must.
Topics covered:
Knowing your worth and goals

Creating an annual budget based on all aspects of the farm

Understanding a contract and how best to negotiate terms

Utilising your agri-accountant and key advisors to get the best possible outcome


Inglewood
Tuesday 10 March
11am - 1:30pm
$15 per person
Light refreshments included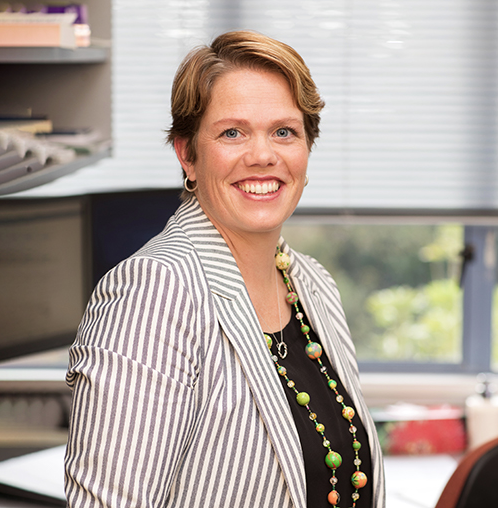 Key Speaker, Amanda Burling is an agribusiness expert dedicated to helping you find the right contract for you. She features in the latest NZ Farm Life magazine to talk about goals, scope and budgets. If you are considering a contract milking job this interactive workshop is a must.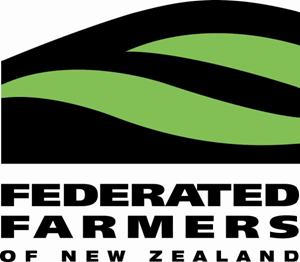 Taranaki Federated Farmers will also be available at the workshop to discuss employment legislation and wages.