The Wellington Branch of NZIIA invites to a presentation by Ms Andrea Smith, Deputy Secretary of APEC New Zealand
About this Event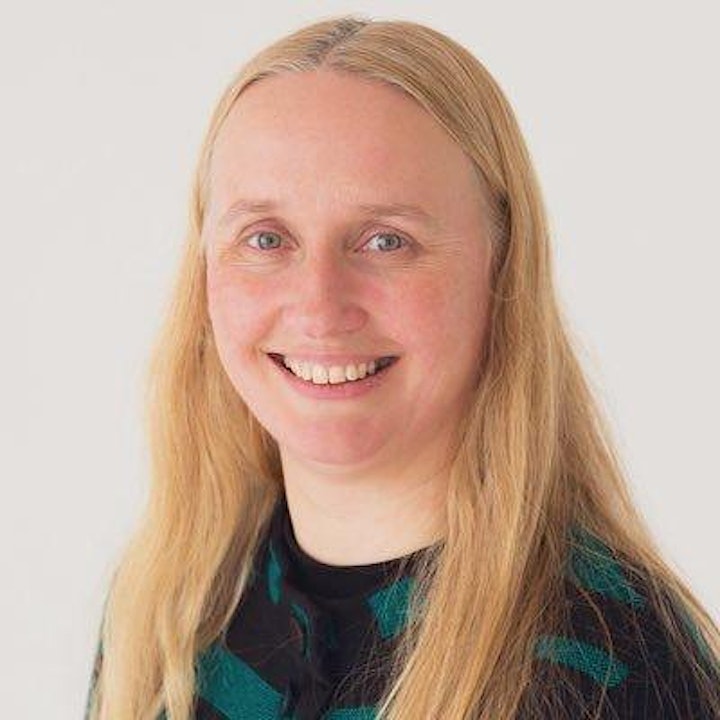 Andrea Smith became the Deputy Secretary of APEC New Zealand in May 2017. Before this she was Deputy Secretary for the Americas and Asia Group for 5 years.
Andrea has held a range of positions on and offshore during her time at MFAT including, Director of the Pacific Division (2011-12). Ambassador to Turkey, Israel and Jordan and as Representative to the Palestinian Authority (2009-11). She was seconded to the Department of Prime Minister and Cabinet as a Foreign Policy Advisor (2006-08). And was Head of the Trade and Economic Section at our embassy in Washington (2004-05). From 2001 until 2003 Andrea was the Deputy Head of Mission in Jakarta.
Andrea's areas of work when based in Wellington have included multilateral trade policy, Pacific, South East Asia and Australia.
In her address she will give an update on preparations for APEC 2021 in the world of COVID-19, including the challenges and opportunities of using virtual digital platforms to conduct international diplomacy.