Crayfest Kaikōura is a 16 day celebration of Kaikōura's most famous kaimoana, The Crayfish! 29 October to 14 November 2021.
About this event
Did you know that the name Kaikōura means "To Eat Crayfish"!
Crayfest Kaikōura is a 16 day festival that celebrates Kaikōura's most famous kaimoana, the Crayfish.
Recognised as one of NZ's premier food and wine events, Crayfest Kaikōura is running from 29 October to 14 November 2021.
Over 25 local Kaikōura hospitality businesses will be participating, providing an amazing range of crayfish dish specials for all tastes and budgets.
We have Giulio Sturla 4 Course Degustation Dinner, Crayfish Cooking Schools, 'Catch Your Own Crayfish' Fishing Trip deals, Helicopter Flights with Mountain Top Cray Dining Experiences and much, much more! Kaikoura has so much to offer!
Find out more below and come join us - 29 October to 14 November 2021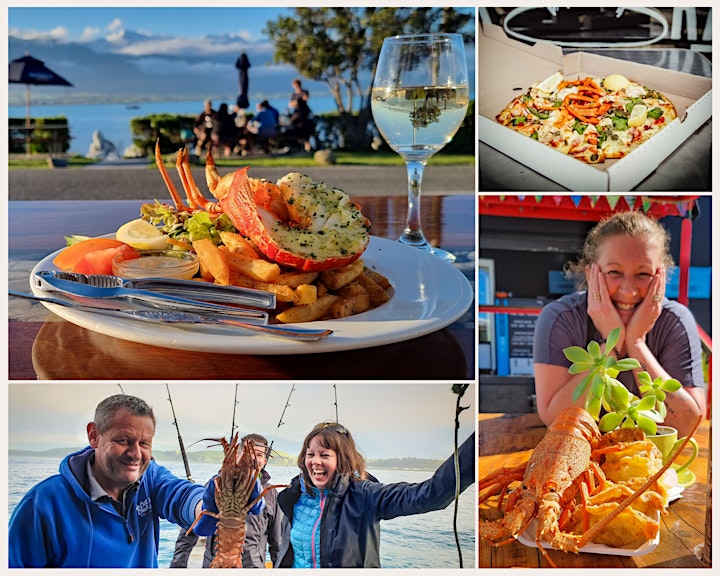 COMPETITION - WIN A $100 CRAYFEST VOUCHER!
Win a $100 Voucher to spend at any participating Crayfest Hospitality or Activity Vendor (see below).
Choose to spend your voucher from a huge range of culinary dining delights, takeaways, brunch, fishing or helicopter activities and much more!
TO ENTER:
Voucher Valid: for duration of Crayfest Kaikoura 2021 - 29th October to 14th November 2021
COMPETITION T & C's
Competition closes at 9pm on Wednesday 27/Oct/2021.
One winner will be drawn at random on Friday 29/Oct/2021 and announced only on our Facebook & Instagram pages that day.
This promotion is in no way sponsored, endorsed, administered by, or associated with Facebook or Instagram.
Crayfest Kaikoura will never request your Credit Card details to enter.
This competition is not open to employees of any of the registered participating vendors of Crayfest Kaikoura.
FESTIVAL MENU:
Crayfish (Live) Buy your own fresh crayfish - Cods and Crays - Beach Rd
Keep posted for more updates to this menu.
CATCH YOUR OWN CRAY - Crayfest Fishing Deals:
Kaikōura Fishing Tours - 10% discount on all fishing tours during Crayfest 2021
Kaikōura Fishing Tours offers 2 hour crayfish and fishing trips to see how the crays are caught. Clients will get the opportunity to also fish and hopefully get some fresh fish, which can be cooked up on their behalf by Allure Cafe or Coopers Catch. https://www.kaikoura-fishing-tours.co.nz/ Quote 'CRAYFISH' when booking
Top Catch Fishing Charters: $10 Get Your Crayfish Cooked Voucher
Catch a crayfish & get it cooked with Top Catch Fishing Charters Kaikōura, who have teamed up with Coopers Catch to offer a $10 Voucher to Get Your Crayfish Cooked for every person booked on a Top Catch Fishing Charter during Crayfest Kaikōura 2021. https://www.topcatchcharters.co.nz/
CRAYFEST EVENTS & HIGHLIGHTS
Some of the highlights of Crayfest:
'Antennae to Tail Full Day Crayfish Cooking Experience' with Master Chef finalist, Fiona Read of Hapuku Kitchen – dates to be advised, see below.
'Taste of Crayfish' Dining Experience - 4 Course Degustation with 2018 Chef of The Year, Giulio Sturla of Mapu Kitchen Lyttelton - see below.
CRAYFEST ACTIVITIES & SPECIALS
EVENTS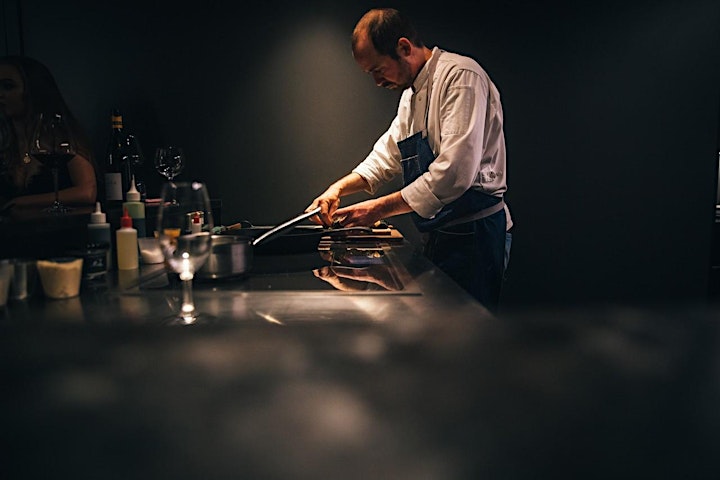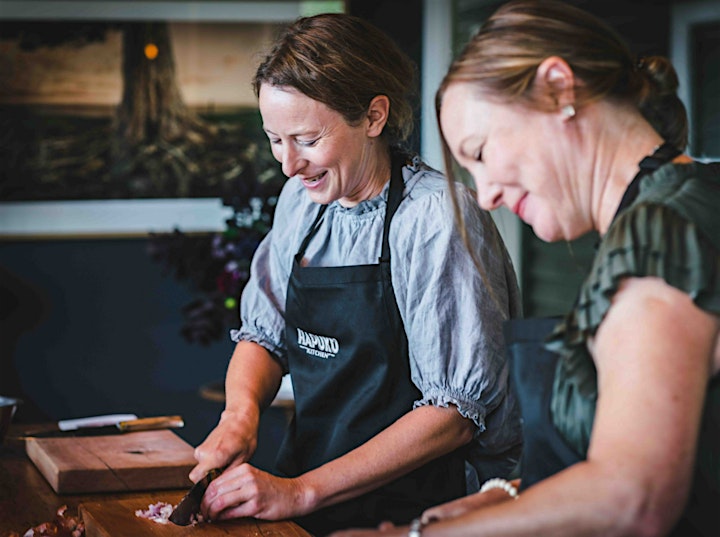 'Antennae to Tail' Cooking School Experience with Hapuku Kitchen
A Full Day Whole Crayfish Cooking School experience with Masterchef Finalist, and owner of Hapuku Kitchen, Fiona Read.
Date: tbc - look out for announcements
Location: Hapuku Kitchen
Tickets: tbc - look out for announcements
ACCOMMODATION - CRAYFEST DEALS:
To ensure that you can fully indulge during the festival, participating accommodation providers are providing multi-day packages as below:
Click here for more Kaikoura accommodation options - Kaikoura Accommodation
UNIQUELY KAIKŌURA - IN OUR NATURE
Come join us for Crayfest Kaikoura 2021 and experience our beautiful region!
Follow us on Facebook and Instagram
#crayfestkaikoura #uniquelykaikoura
MAIN SPONSORS