Event Information
Refund Policy
Contact the organiser to request a refund.
Eventbrite's fee is nonrefundable.
About this Event
For many people, simply finding another job may not be an option in the near future. However there are many more creative and collaborative ways you can use your skills.
Whether it's a new business, a social enterprise, or some other kind of collaboration or partnership, start work today on your plan.
Starting a new business or venture is hard. But with a proven plan and a toolbox, your chances of succeeding, are rapidly improved. There has never been a better time to invest in your skills and start turning your ideas into profitable ventures.
In this 90 minute online introduction workshop, you will join a small group of other 'new purpose seekers' and get the opportunity to:
- Learn the toolbox of business design, and the critical steps involved in developing an idea into a viable business model
- Receive tools & templates to get started immediately
- Pitch your idea to others in the group for immediate feedback
- Leave with a 3-step starter plan to activate your idea
Bring along your friend(s) or partner, and your initial ideas. You will get the opportunity to activate your thinking in the workshop and leave with some tools to get you started. PLUS you might meet other interested budding entrepreneurs who can validate or collaborate with you on your ideas.
This is intended as an introductory workshop. If you need ongoing support, we offer a range of service and business design workshops to help you complete your plan and work 1-1 with an expert guide to activate your new business venture.
*SPECIAL OFFER: All attendees of this introduction workshop will receive 30% off our 1-1 Activation workshop (to maximum value of $230).
REGISTER YOUR SPOT TODAY: THERE HAS NEVER BEEN A BETTER - OR MORE NECESSARY - TIME TO START DESIGNING A NEW WAY OF WORKING.
YOUR QUESTIONS ANSWERED:
Who is this run by? START Now is regarded in New Zealand as a leader in career design. Using the toolbox of Design Thinking, and with a founder trained in Stanford's Design your Life methodology, you will never get a better opportunity to learn the tools you need, to make a new start. START Now has helped thousands of New Zealander's nationwide create new value for themselves and their businesses, and has been operating out of Auckland since 2014.
Who is hosting this? Melissa Jenner is Founder of STAR T Now, and is a globally experienced service and product designer. She recently was trained in Design Thinking at Stanford, and has helped multiple business and individuals create new value. She is passionate about helping people find meaningful work and takes a personal interest in all clients outcomes. If you'd like to find out more, or ask some questions before registering, contact Melissa at melissa@startnow.co.nz.
Why is this hosted online? COVD-19 has taught us all new ways of working. Online workshops are a great way to conveniently, and quickly up-skill yourself with new tools without having to travel or put your health at risk. This is a proven formula and we are certain will benefit anyone who attends.
Who should attend? This workshop has been designed to meet the growing need for people to find new ways of working. You don't need to have run a business before - this is designed for people trying to start fresh, and pivot their skills in a new direction. Ideally suited to people who might have an initial idea about what they want to do (or are choosing between 2 ideas), but don't know how to get started. They may also lack the confidence to invest in it, as it feels too risky. Having a proven process and toolbox will help you get started and minimise your risk.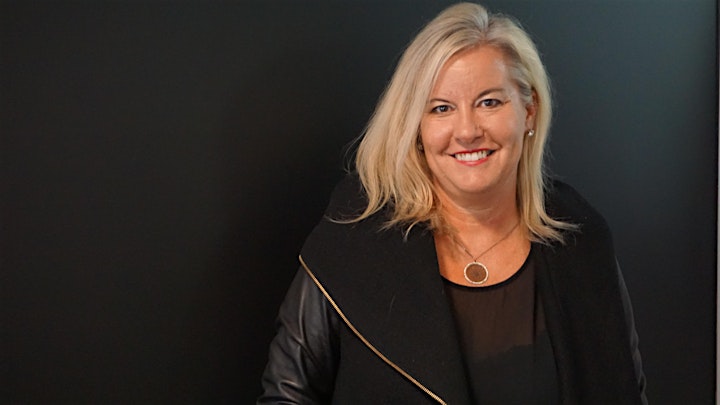 "For me, starting my own business was scary, but necessary. If I hadn't had a toolbox though, I probably would never have made the leap. Once you've done it once, you know you can do it again - so it's empowering not having to be a 'wage slave'. You feel a new sense of freedom and empowerment that comes with owning your own destiny. I believe we all have the power to be self-sufficient and that is an exciting future for more New Zealanders".
Melissa Jenner, FOUNDER, Start Now.
Date and Time
Location
Refund Policy
Contact the organiser to request a refund.
Eventbrite's fee is nonrefundable.