Description
Create Better User Instructions with Less Effort Workshop
31st May 2018
1.30pm-5.00pm
About the course
This course is tailor-made for the busy eLearning professional. You will learn how to capture processes and procedures, then refine your presentation until it is ready to export. At the conclusion of the workshop you will have created an asset that you can take with you and use immediately in your organisation.
Audience
This course is designed for elearning professionals who want to save time when producing step-by-step guides or tutorials. You will work on your own process or procedure which you can export and take away with you.
Topics covered:
Capturing content

Marking up slides

Editing

Adding audio

Exporting in multiple formats
Outcome: By the end of this workshop you will be able to create training guides, how-to tutorials and other documentation up to 50% faster than you currently do.
Please bring
A Windows laptop or device (not iOS or Apple)

A piece of your own learning material to work on
Our workshops are also available in-house, please enquire if you are interested in this option.
Facilitator: Nigel Wilson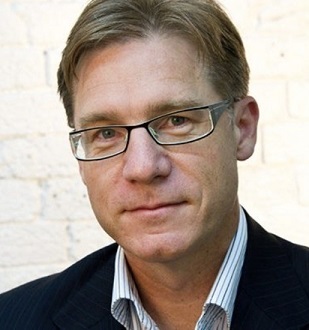 Nigel Wilson is the managing director of Sydney based Linrock Software. He founded Linrock in 2014 to design and develop a software application for rapid knowledge capture and automatic content formatting.
An IT professional for the better part of 3 decades he has worked for large US organisations such as Lotus and Adobe as well as founding three previous businesses in the fields of eLearning, training and software consultancy. He has a broad range of skills and experience including corporate sales, training, support, implementation, solution design, software development and management.