Create long lasting happiness and self-acceptance during this 3 day Self-Love Women's Retreat at the beautiful Maruia Retreat.
About this Event
Growing your sense of self-love and learning to love yourself is one of the most important and long-lasting gifts you can give yourself. Self-love is much deeper than self-care – it means staying true to yourself, following your own heart, setting boundaries and using your voice.
This 3-day Self-Love Women's Retreat has been designed for you to find a deeper connection to yourself and rediscover what it means to be you. Through daily yoga practices and workshops, you will open your heart fully to your true nature and learn to accept and nurture yourself.
Through movement, meditation, mindfulness, workshops and journaling learn how to make your thoughts, feelings and actions come from a place of self-love.
Imagine…
having a weekend focusing on yourself, your wellbeing and rejuvenation! Three meaningful days where the focus is just on YOU and your personal growth in a group of amazing like-minded women.
The Self-Love Women's Retreat is a wellness & personal growth adventure designed to help you to:
• Connect with and embrace your true self with loving kindness
• Remove negative and self-sabotaging habits and thoughts about yourself and reprogramme into new self-loving and empowering beliefs.
• Relax & reconnect with your true essence
• Feel more renewed, refreshed and inspired
• Discover tools to help you eliminate unhealthy habits and replace them with healthy successful habits
• Press the reset button on your mental, emotional and spiritual wellbeing and learn a more loving way of being.
• Feel inspired, motivated, and supported within a heart-centred community of soul sisters
• Rejuvenate with daily meditation & yoga
• Reduce stress, decrease cortisol, reset your nervous system, and increase vitality and optimal wellbeing
• Feel even more confident in your skin
You will enjoy insight, motivation, coaching, spiritual deepening and especially the accountability you need to create the positive changes that you desire.
Say YES to yourself now and spend this Valentine's weekend surrounded by amazing heart-centred like-minded women in a beautiful, supportive and fun environment.
Leave feeling empowered and connected to a much deeper form of self-love with strategies and tools to continue your self-love journey.
Retreat package includes:
• 3 nights luxury villa accommodation
• Gourmet vegetarian meals
• Daily morning gentle flow class
• Daily evening yin yoga and yoga nidra
• Meditation
• 1 x Massage
• Self-Love workshop
• Power of Vision workshop
• Guided silent forest walk and meditation
• Evening riverside bonfire ceremony
• Finnish sauna and outdoor hot tub
• Gift bag from Inner Yoga
• Fixed group transfers to/from Nelson Airport
This all-inclusive 3 night retreat has limited availability so book your place today with a 50% deposit.
Master Villa Twin Share $2,450 (deposit $1,225)
Luxe Villa Twin Share $1,950 (deposit $975)
Luxe Villa Private $2,950 (deposit $1,475) - only 2 rooms available
Balance payment due 30 days before the start of the retreat.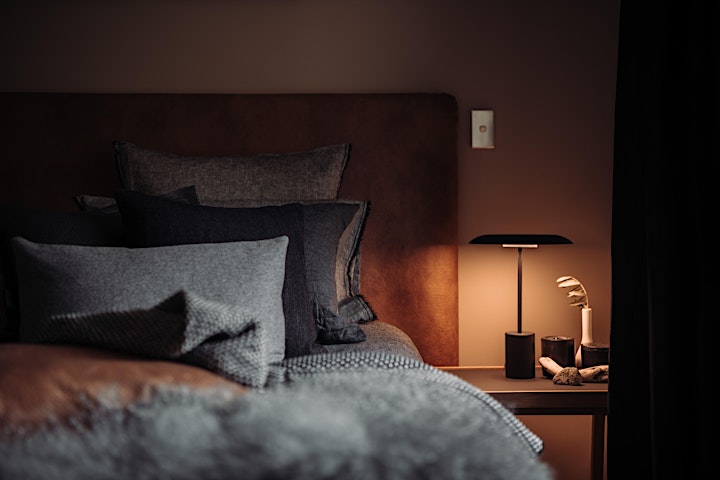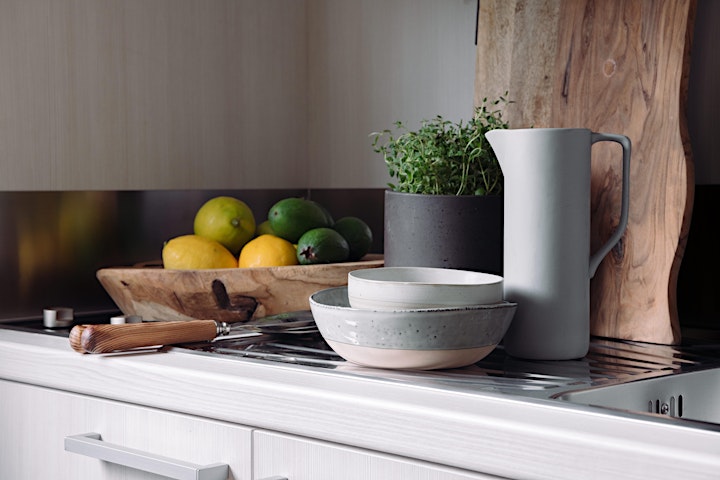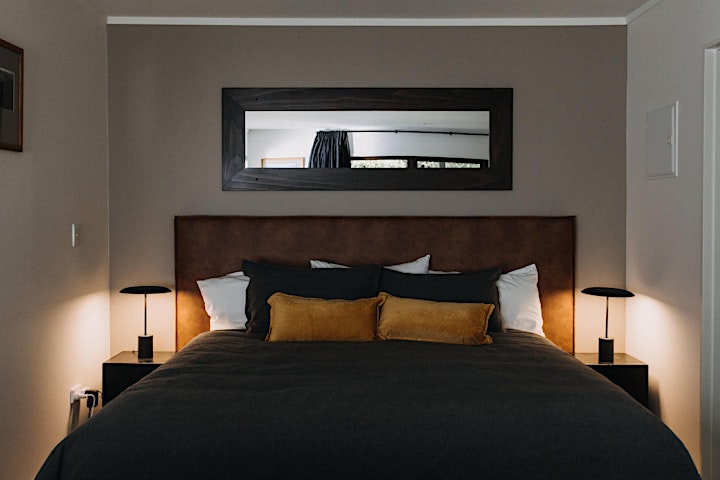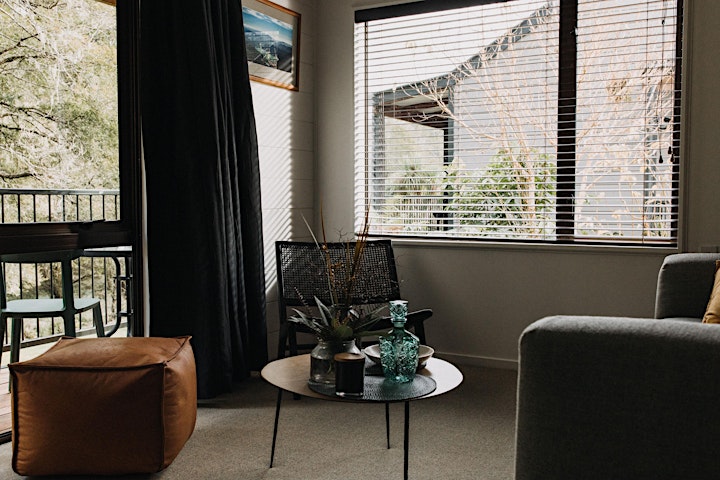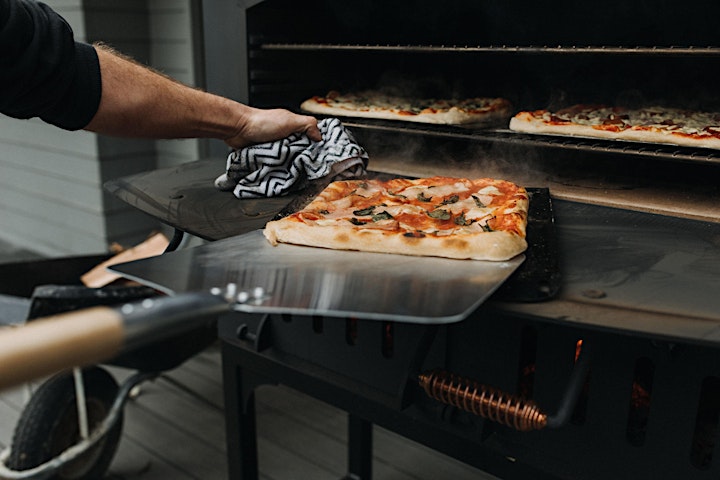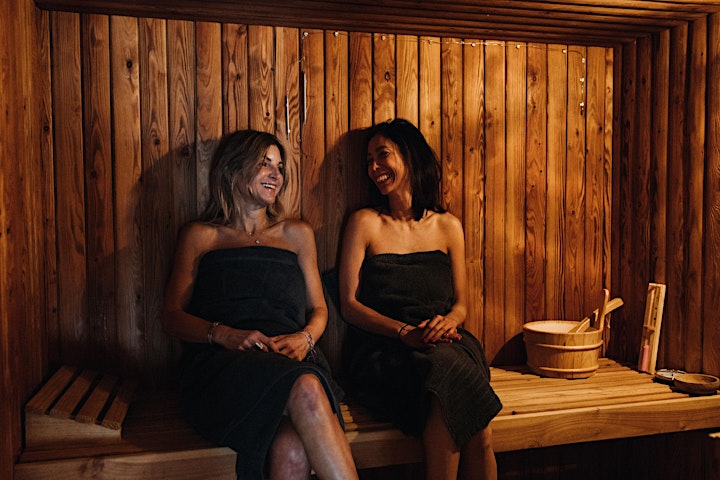 Your Guides for the Retreat
Georgina Watson
Founder Inner Yoga, Yin & Mindfulness Teacher, Life Mastery Consultant
Georgina came to yoga after a major change in her life. After being introduced to meditation she found a calmness and awareness in her life that she had never experienced before and decided to leave her marketing career to follow this path. She has completed over 1,000 hours in yoga trainings and with her husband designed and built Azadi Retreat, a yoga retreat center in Bali. She has taught internationally with her Yoga School Inner Yoga Training but has been based in Wellington for the last year where she is from. As well as an E-RYT200 qualified yoga teacher, Georgina is a certified Life Mastery Consultant and Mindfulness teacher and is passionate about helping people with finding their passion in life and living a life they truly love. Georgina brings a warm heart and openness to her teaching and loves introducing people to the benefits of mindfulness, meditation and yin yoga.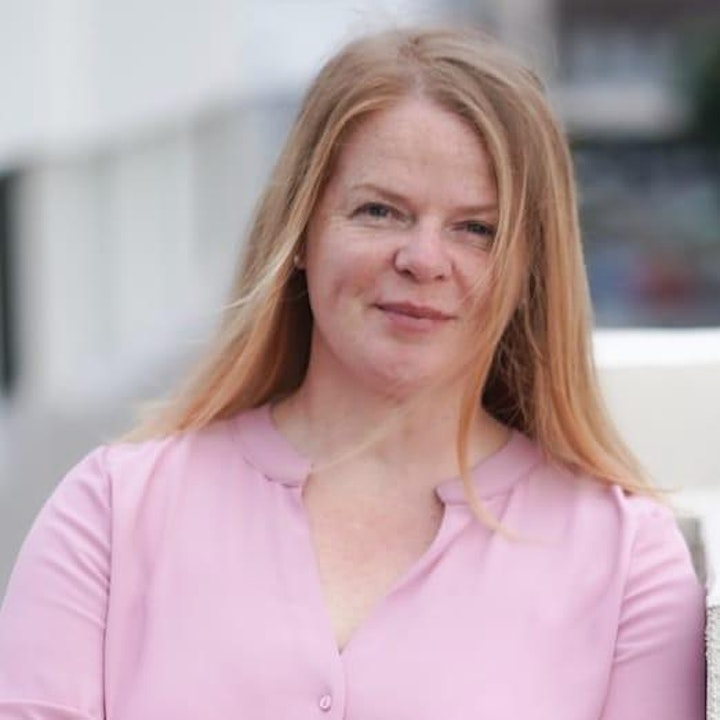 Freya Bernadette
Vinyasa Teacher, Raw Food Chef
Freya is a Yoga Alliance Certified RYT Vinyasa and Yin teacher with over 4 years teaching experience in Dubai, Buenos Aires and New Zealand. After taking her first yoga class in 2010 she began to feel her life completely transform. In 2016 she began teaching community classes on Dubai beaches and started an initiative called Free Yoga Dubai, a community with now over 3,000 members. Her favourite part about teaching is connecting with her student and watching their personal transformation and growth. Her classes are relaxed and mindful with a strong focus on what feels good, not what looks good.