Description
Growing and scaling your business often results in the requirement to hire employees or bring on contractors. Dealing with people in a work environment can be a challenge. Get it right and your business will flourish harmoniously… Get it wrong and you could be faced with personal grievances, unhappy clients, and poor retention.
Our session takes you through a few priorities for leading and managing teams to aid your success.



KEY OUTCOMES
You will:
understand what influences whether you have a positive team culture
know where to find the right people for your business
have ideas on how to keep those employees that you don't want to lose
gain tips for managing teams and how to deal with challenges.


TAKE OUTS
If you have a team or intend to have a team, getting the basics in place to help you mitigate employment nightmares is a must. To make this easier, we arm you with tools and support to help you succeed.
RightWay workforce plan template (who to hire and when)
Follow up business advisory session to take you through your staffing needs now and into the future

s
Facilitated by Sharn Rayner


Sharn Rayner

Chief Executive Officer, RightWay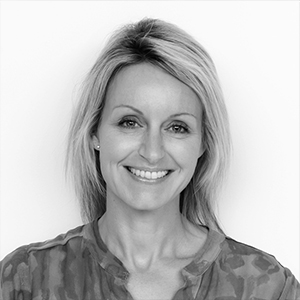 Sharn has gained success through guiding and advising business leaders as they become top performers in their respective industries. With expertise in strategic management, business growth, commercial management, human resources and organisational development globally, Sharn has a proven skill set and vast experience which she uses to drive results within a business.
At RightWay (business advisors and accountants) Sharn is responsible for driving the strategy implementation whilst striving to achieve the company vision; build a positive culture through engaging your team; delivering a world class service for customers; and, ensuring the overall success of the business.
Sharn is a successful business owner in her own right being the Managing Director of one of New Zealand's fastest growing human resources and organisational development consultancies.
Parking available underneath BNZ - Newmarket.