There is an art to creating deep and meaningful connections with loved ones, colleagues and even complete strangers.
About this event
What will be covered in this session?
During this Mindfulness Booster session, Nat is going to show you the five keys to creating connection through mindfulness of speaking and listening so that you can create more fulfilling relationships in your life.
There will be a meditation practice and time for questions and answers.
Your facilitator, Nat Mallia
Nat has immersed herself in a life of mindfulness since 2015 after facing the prospect of going blind from a corneal degeneration disease.
She never gave up on the prospect that if she calmed her mind and accepted her situation, she would be ok. After spending three months in a Buddhist meditation centre in 2018, a shift occurred in Nat's eye and with the help of surgery, a miracle occurred — she regained her sight!
Nat decided to leave her Executive role in the Australian Government and followed her long-time dream of moving to the beach, where she established her own meditation and wellness practice to share the gifts of mindfulness with others.
Nat is a certified Wellness Coach, a Buddhist meditation teacher and an ACT Mindfully Practitioner and is also accredited with Meditation Australia.
What to expect in this session
✅ 100% non-judgmental environment — no pressure and no expectation
Experience an environment where you can just be as you are. No pressure to talk and no pressure to be any particular way. If you do talk, experience being actually listened to, without being judged or 'fixed'.
✅ Fresh, live guided meditations — kick back and relax
Enjoy being guided in meditation. Kick back and relax and let your mindfulness and meditation teacher guide you in an experience of calm and insight.
✅ Connection, compassion and community
Small groups of like-minded and like-hearted people all together in the session. Seek out your favourite teacher and enjoy the genuine support that comes from having a live teacher and practising with a group.
✅ Modern approach. Ancient wisdom
Sessions incorporate the latest neuroscience which are presented in a totally non-religious way but also call upon 2,000 years of insight and wisdom that has been developed by meditation practitioners.
✅ Your authority. Your journey
Mindfulness Plus sessions always emphasise your own authority and your freedom to develop your own practices that work for you.
✅ Reaffirming you are completely OK
All teachers re-affirm your own OKness and encourage you to discover and affirm this in yourself as well.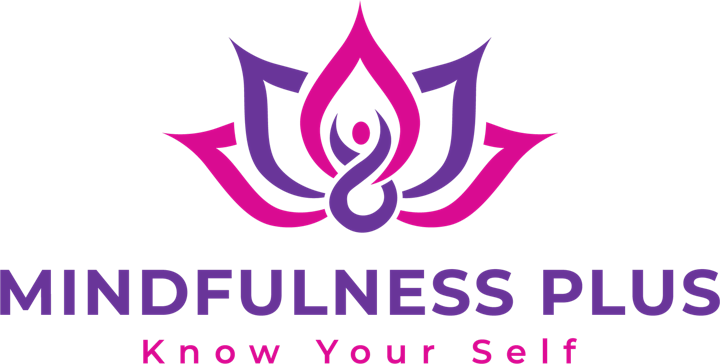 Mindfulness Plus offers you bite-sized live mindfulness and meditation sessions to keep you relaxed, focused and connected. Join the best mindfulness and meditation teachers in New Zealand for unique, live, interactive bite-sized online Zoom mindfulness and meditation sessions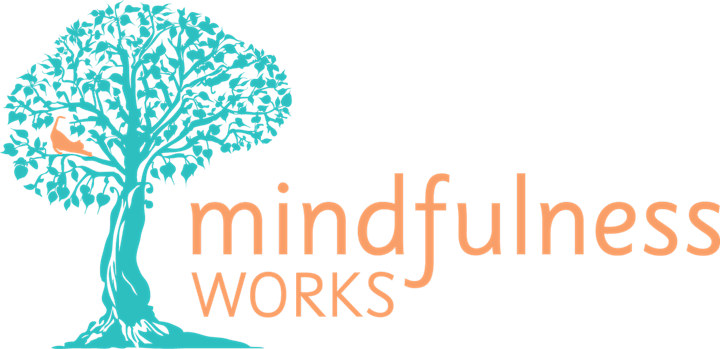 Mindfulness Works is the largest mindfulness training organisation in New Zealand. Over 15,000 people have completed the Mindfulness Works Introduction to Mindfulness and Meditation 4-week course.
Mindfulness Works is committed to:
Providing accessible and affordable mindfulness courses.
Offering a diverse range of experienced and skilled mindfulness trainers.
Providing courses in a practical format with exceptional supporting resources.
Improving the mental health of all of us and fostering self-love in all.
Supporting our facilitators with options for further professional development.