Description
Foxplan is teaming up with Opes Partners to bring you a 2-hour workshop on how to build wealth through property.


Foxplan
Through our experience and qualifications, we are able to deliver certified financial planning and tailored advice to help our clients achieve their goals. One of our goals is to serve a social responsibility to educate New Zealanders around financial literacy. We plan to lift New Zealand's financial literacy via financial education in the workplace and to provide fee-based financial planning to help clients achieve their financial goals through:
Control of Cash Management
Confidence with Investment
Certainty via Risk Management
Opes Partners
We specialise in helping New Zealanders enter the property investment market and build up a property portfolio at their own pace. They have a national network of partners and experts to ensure their clients have the right support to guide them through the process.


Your speakers
---


Dean Blair, Foxplan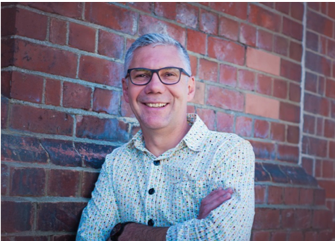 Originally from Canterbury, I have travelled extensively before settling in Wellington. When I am not working I spend most of my time with my wife Chelsy and two children. I am a keen mountain biker and take any opportunity to get out in the hills around Wellington. I understand how the unexpected can affect your life both personally and financially. I have personally experienced a major event and understand how this impact you and your family. The challenges I had to overcome have given me a unique perspective which I apply when working with my clients. The greatest satisfaction I get in my work is assisting you in choosing the best solutions for your unique situation. Good financial planning can assist in avoiding possible financial burdens resulting from unforeseen events and allow you to get the most out of your life or business.
---


Andrew Nicol, Opes Partners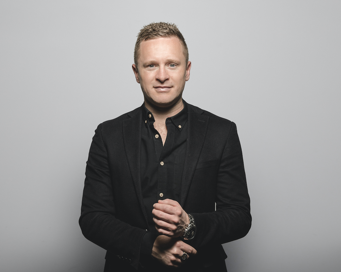 As the current managing partner of Opes Partners, Andrew has been in the finance and property industry for 15 years. Starting off working in banks and becoming a property investor himself, led him to start his own property investment company. Andrew and his team work to take you from interest in an investment property, right through to buying, settling and owning. Andrew brings a unique wealth of knowledge, skills and connections to set his clients up for long term growth and retirement. He'll be talking to you about the benefits of property investment, turbocharging your investment through leverage, managing cash flow and budget, along with the risks of property investment and how Opes can partner with you for a profitable investment.
---