Description
BDS Chartered Accountants are teaming up with Opes Partners to bring you a 2-hour workshop on how to build wealth through property.
BDS Chartered Accountants
We are a leading professional services business, bringing together the best people across our 2 offices, to meet all your accounting service needs. We can help you realise opportunities while managing risk, understanding your requirements, and objectives. Your goals and objectives are important to us. We listen and take time to do this.
Opes Partners
We specialise in helping New Zealanders enter the property investment market and build up a property portfolio at their own pace. We have a national network of partners and experts to ensure their clients have the right support to guide them through the process.


Your speakers
---


Peter Taylor, BDS Chartered Accountants
Peter is a fully qualified accountant with an extensive background in Accounting, Business, Training, Health, Hospitality and IT and holds a current Certificate of Public Practice. He is well known in the industry for his entrepreneurial vision and ability to integrate technology and business to improve his and his client's business practices and is a leader in using technology to unlock the clients business potential and grow their wealth.
Peter has been in investor property for many years and has built a substantial property investment portfolio of residential and commercial property and has been a mentor and adviser to many clients assisting them in successfully developing their own property portfolios and advising then on winning strategies to grow their wealth by leveraging their equity effectively and minimising tax through appropriate structuring and financing of their investments.
---


Andrew Nicol, Opes Partners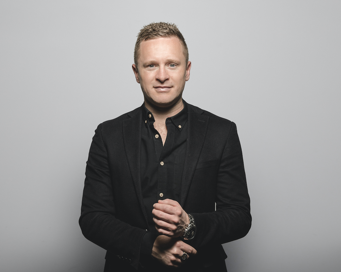 As the current managing partner of Opes Partners, Andrew has been in the finance and property industry for 15 years. Starting off working in banks and becoming a property investor himself, led him to start his own property investment company. Andrew and his team work to take you from interest in an investment property, right through to buying, settling and owning. Andrew brings a unique wealth of knowledge, skills and connections to set his clients up for long term growth and retirement. He'll be talking to you about the benefits of property investment, turbocharging your investment through leverage, managing cash flow and budget, along with the risks of property investment and how Opes can partner with you for a profitable investment.
---