We're taking our free-for-all, interactive community-building and fundraising workshop around Aotearoa. Join us to learn about Boosted!
About this event
Boosted is hitting the road and are coming to Ōtepoti Dunedin!
Boosted are taking our crowdfunding workshops to the regions you're invited. We'd love for you to join us at AYU Community Space.
We are delighted to be collaborating with the amazing folks of the Dunedin Dream Brokerage for this workshop session and can't wait to see you there!
What is Dunedin Dream Brokerage?
The Dunedin Dream Brokerage brings life into empty urban and retail environments through brokering a lively programme of art project occupation.
We welcome and support creative projects wishing to use vacant space in Dunedin city and will be introducing a new opportunity for creatives in Ōtepoti in this workshop session.
What is Boosted?
Boosted is Aotearoa New Zealand's only crowdfunding platform dedicated to the arts and creativity. We're here to bring creatives and supporters together to grow creativity. With our mentored approach to crowdfunding, we have one of the world's highest crowdfunding success rates and our team of dedicated creatives are here to help you throughout the entire funding process.
Fundraising with Boosted gives a hands-on crash course in community building, marketing, content creation, prospecting and event organisation. Since 2013, Boosted has helped over 1,300 artists and creatives raise a combined $9.3 million for their projects with over 88,000 donations processed through the Boosted platform.
The workshop details
The session will open with Dunedin Dream Brokerage, who will give you an outline of the exciting projects that they've been working on. The rest of the workshop will then be run by a Boosted mentor, covering everything you need to know from start to finish about running a crowdfunding campaign with Boosted.
You don't need to prepare anything, just come along to see if Boosted is right for you and how you can raise funds for your creative mahi. Everyone is welcome!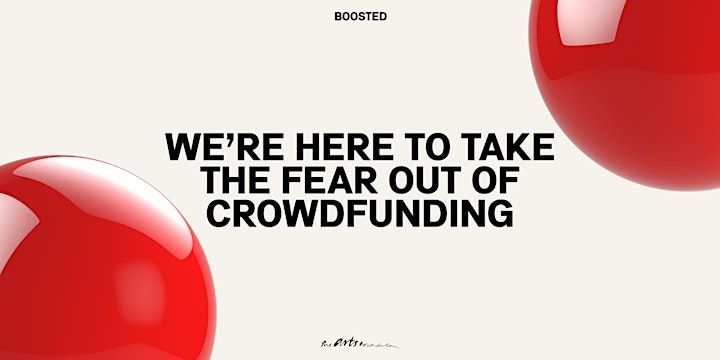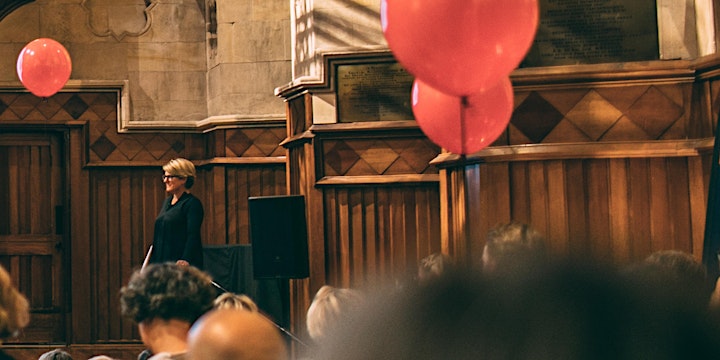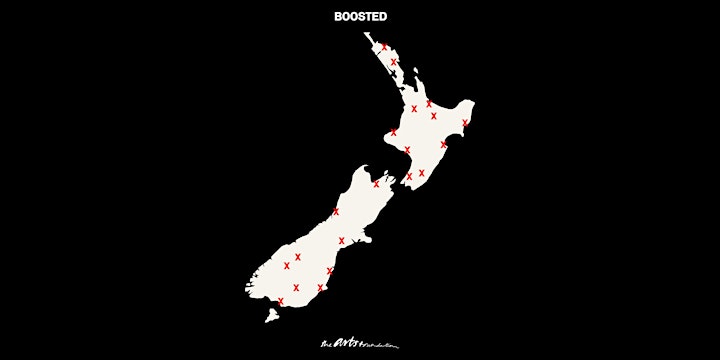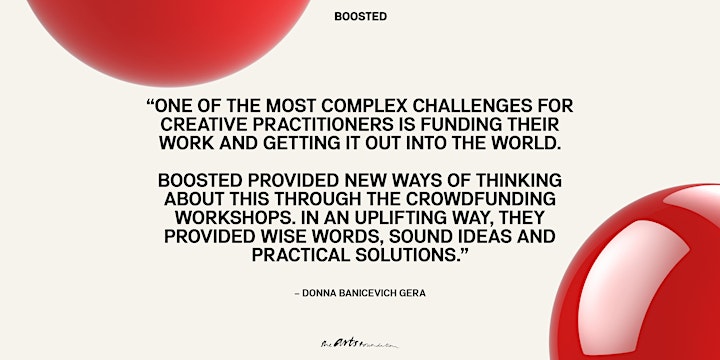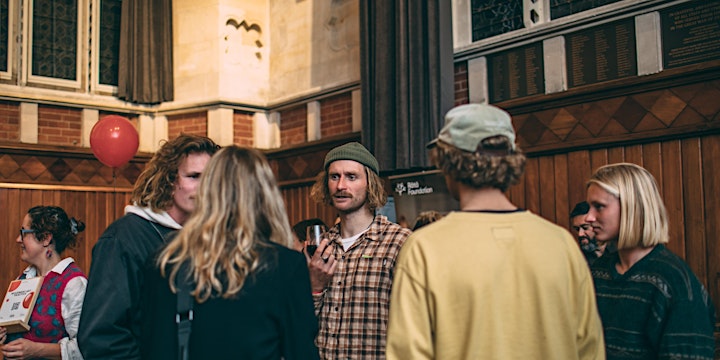 Organizer of Crowdfunding with Boosted in Ōtepoti Dunedin