Description
Curious about crowdfunding your next film or arts project?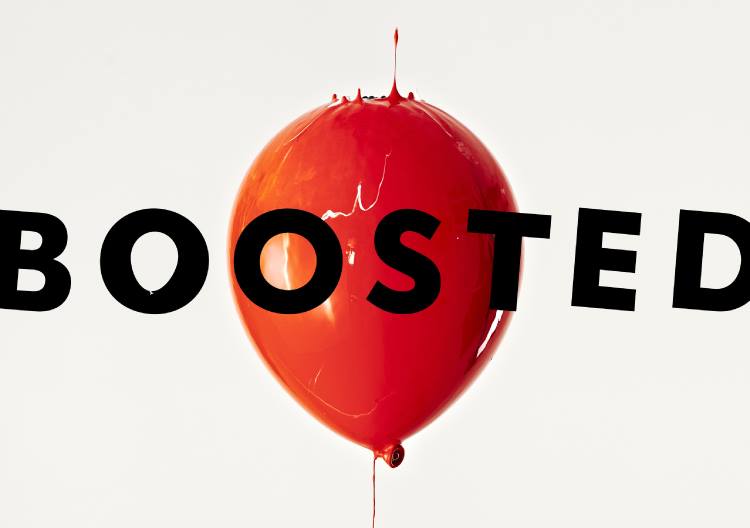 Boosted is running a workshop at Arohanui Film Festival to answer all your crowdfunding related questions.
Since launching in 2013, Boosted have raised over $2 million dollars for Artists and arts organisations in New Zealand. This money has gone towards film equipment rental, residencies, post production, education costs, venues, travel to film festivals, artists fees and time to create (and still pay the bills). With 82% of the projects in 2015 reaching their target, they are one of the most successful platforms in the world!
Talk with Boosted Ambassador and artist, Dominic Hoey, as he walks you through the in's and out's of running a campaign, building your audience, utilizing social media and running a successful campaign to get your next project off the ground.
Free entry!
More information about Boosted at Boosted.org.nz
More information about Arohanui Film Festival at arohanuifilmfestival.nz