Cruinniú with Dr Oliver Hartwich of the New Zealand Initiative
IBNNZ & the Embassy of Ireland welcome you for a special evening with Dr Oliver Hartwich, Executive Director of the NZ Initiative.
About this event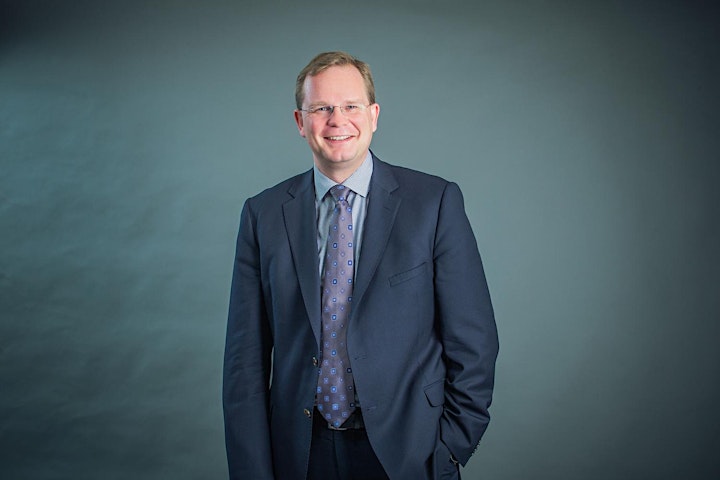 Nau Mai Haere Mai - Fáilte - Talofa - Welcome
Caolán Keegan of IBNNZ Wellington together with Peter Ryan, the Ambassador of Ireland to Aotearoa New Zealand and Samoa, welcome you to join them for a very special evening with Dr. Oliver Hartwich, Executive Director of the New Zealand Initiative. Dr Hartwich will share his insights on the housing sector and other major economic challenges and opportunities for New Zealand.
Dr Hartwich is the Executive Director of The New Zealand Initiative, a leading non-partisan think-tank and researcher on the major issues facing the country. Before joining the Initiative, he was a Research Fellow at the Centre for Independent Studies in Sydney, the Chief Economist at Policy Exchange in London, and an advisor in the House of Lords in Westminster. He holds a Master's degree in Economics and Business administration and a PhD in Law from Bochum University in Germany.
The event will be in the new Embassy of Ireland from 5.30pm-7.30 pm on Wednesday 23rd June. On the basis of the great phrase of WB Yeats that 'there are no strangers in Ireland, just friends who have not yet met', our events are open to all and you don't have to be Irish to attend. Just make sure to register ahead of time as due to space & security restrictions, places are limited. Tá fáilte roimh gach éinne.
RSVP to: wellington@ibnnz.com
Nga mihi, Le meas, Kind regards,
IBNNZ Wellington
Organizer of Cruinniú with Dr Oliver Hartwich of the New Zealand Initiative
Founded in 2015, the Irish Business Network of New Zealand (IBNNZ) brings together 'Friends of Ireland', including Irish-born professionals based in Aotearoa & Kiwis with connections to Ireland. Indeed our members come from all across the island of Ireland & all corners of New Zealand. 
The IBNNZ is now active in Auckland, Christchurch and Wellington, working closely with the Embassy of Ireland and other partners, to strengthen and extend our connections.  
We hope you will join us on this journey. Fáilte - Welcome - Kia Ora Koutou.