Presented by Janine Grainger, CEO, Easy Crypto
About this event
Easy Crypto was co-founded by New Zealander Janine Grainger in 2018. It has grown rapidly to be New Zealand's largest cryptocurrency retailer, with over $1 billion in sales and operations in four countries.
A June report from the Financial Services Council of New Zealand found as at April 2021 9.5 percent of Kiwis have invested, or are investing, in cryptocurrencies – up from 3.1 percent in March 2020.
While there has been a large increase in people interested and active in this asset class, others are more skeptical and uncertain.
In this webinar, Janine will talk through the fundamentals and concerns, including:
The basics of cryptocurrencies and blockchain
Why people invest and what drives price movement
Decentralised finance (DeFi) as a disrupter of traditional finance
Money laundering and the blockchain - busting the myths
There will be Q&A as part of the is webinar, but if you have specific questions now, please include these in the form when you register, or email to info@cfasociety.org.nz
Please register online and a zoom link will be emailed prior to the event. If you can't find this, please check your JUNK MAIL.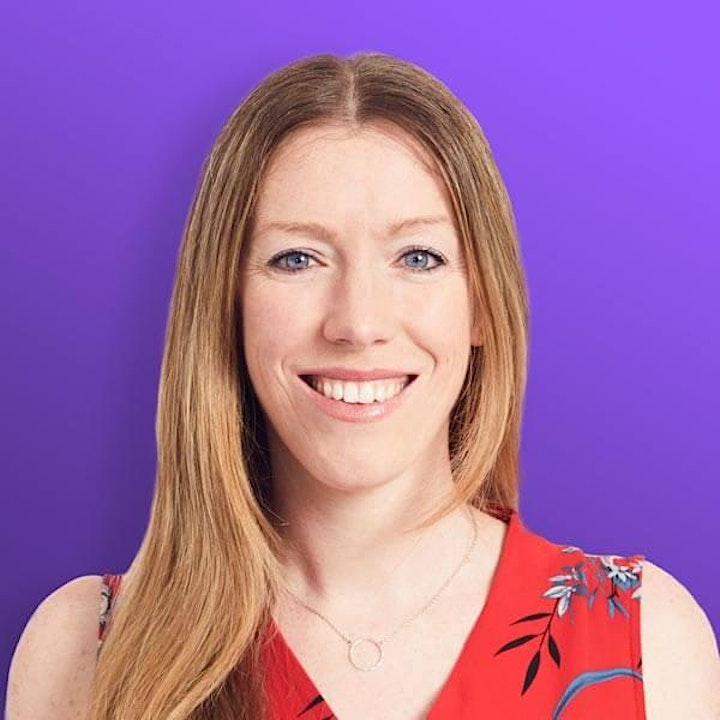 Organiser of Crypto and Blockchain 101; Speculation or tools for finance?
CFA Society New Zealand was formed to promote awareness of the aims of CFA Institute and the CFA Program, and to lead the investment profession in New Zealand by setting the highest standards of education, integrity and professional excellence.
Our society is an association of local investment professionals.