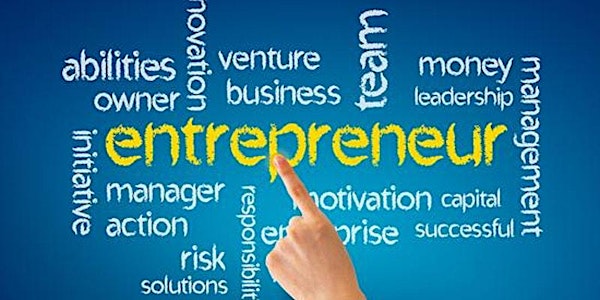 Crypto Basics to Crypto Advanced - METAVERSE discussed- FREE LIVE webinar!
Basics all the way to Advanced DeFi within Crypto - ALL welcome - FREE LIVE webinar!!!
About this event
Join us on this webinar at 9:00pm NZST from any device via Zoom, from anywhere to learn new skills in Forex, Crypto & ecommerce.
We will walk you through a presentation demonstrating how you can leverage a global platform to support you in your journey in FOREX, CRYPTO & ECOMMERCE.
+ We will cover these topics:
- Basic understanding of Forex, Binary Options, Cryptocurrency & eCommerce and how it works.
- Learn what the METAVERSE is and how to get started
- Overview of the core syllabus for your foundational knowledge.
- Overview of trading software & strategies to suit your style.
- Learn how to access successful mentors in these arenas on a daily basis to guide you on your journey.
- How to apply these systems in a structured manner be part of a global community that always has your back.
+ Connect with us to learn more:
https://www.facebook.com/TheWealthCreationWheel
https://www.instagram.com/theWealthCreationWheel
#forex #invest #mindset #entrepreneur #crypto #cryptocurrency #metaverse #ecommerce #shopify #dropshipping #passiveincome #bitcoin #digital #online #mentorship
DISCLAIMER: We are not a licensed financial investment firm nor do we invest your money. We are sharing an educational platform that provides digital and online interactive training content for analyzing, learning & discussing general and generic information on Forex, Cryptocurrency & eCommerce.