Cuba's Foreign Policy Priorities in the New World
About this Event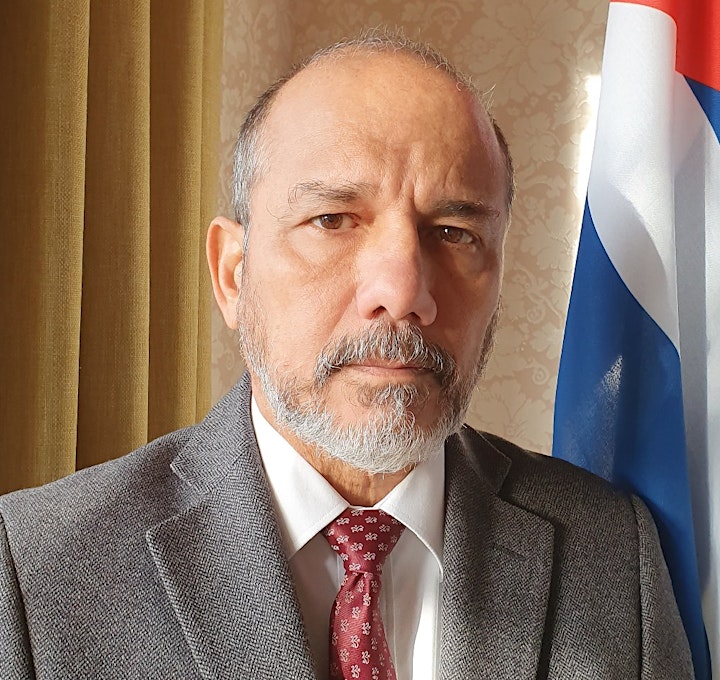 Ambassador Edgardo Valdés López is a career diplomat, with a Degree in International Relations and a Masters Degree from the Raúl Roa García Higher Institute of International Relations in Havana, Cuba.
He joined the Ministry of Foreign Affairs in 1982, where he has served as specialist in the Latin America and the Caribbean Department, specialist in the United States of America Department and Director a.i. of the Strategic Planning and Analysis Department at the General Political Planning Department.
He has served as Third Secretary at the Embassies of Cuba in Peru (1985), Ecuador (1988) and Mexico (1989); Second Secretary at the Permanent Cuban Mission at the United Nations (1992-1996) and Advisor at the Embassy of Cuba in Brazil (2011-2015).
Ambassador Valdés presented his credentials to the Governor-General of New Zealand in November 2019.