About this Event
Daffodil Day represents new life and fresh beginnings. We have chosen to organise a fun 'women in business and community' luncheon to celebrate life in the Hutt Valley together.
We are honored to have Jo Miller, new CEO of the Hutt City Council as our guest speaker. All profits of this luncheon will be donated to the Wellington Cancer Society and Eat my Lunch Charity will benefit from the ordering of our lunch boxes. Every lunch box we purchase provides a school lunch for a child in need.
Thank you to our kind and generous sponsors:
Ray White Kemeys Brothers - Rupert Kemeys and Anna Nankivell
JDI Coaching - Gaylene and Terry Hughes
Hutt Chamber of Commerce
Bricks and Mortgages - Beryl Colley
Viv d'Or Law - Viv d'Or
Foresee Communications - Heather Newell
PRSorted - Otila Osborne
Flair Photography - Peter Wiezorek
For all enquiries call or text us on 0223090039 Otila Osborne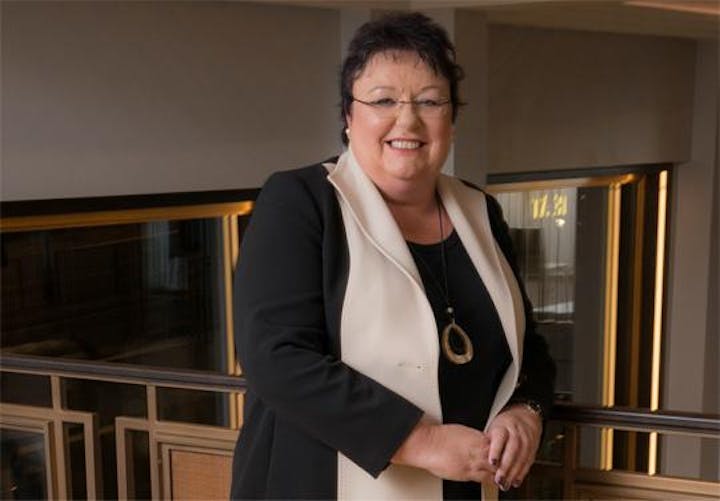 Jo Miller, newly appointed Hutt City Council Chief Executive previously held a high-profile local government role in the UK. As Chief Executive at Doncaster Council, Jo was acknowledged for her outstanding track record for motivating people, creating solutions and brokering agreements in major housing, economic regeneration and capital investment schemes.
Jo brought exceptional growth and optimism to a previously economically depressed town. The Local Government Chronicle said Doncaster had been "dragged up from the depths of despair to something to be proud of."
Landmark projects with a total investment of £2 billion have boosted economic performance, putting Doncaster in the UK's top ten for growth. Jo was the elected President of the Society of Local Authority Chief Executives in 2017 & 2018 and now leads on the leadership portfolio on behalf of the profession. In 2017 the Local Government Chronicle named her the third most influential person in local government.