Come and see what it's really like to be a medical student at MedView's Medicine Experience Day – a first in Australia and New Zealand!
About this event
Are you considering studying medicine?
Come and see what it's really like to be a medical student at MedView's Medicine Experience Day – a first in Australia and New Zealand!
About MedView
MedView is the leading medical school preparation organisation in Australasia, with a proven record of success. Unlike our competitors, we know that the UCAT or GAMSAT aren't the only part of your medical school application - admissions, academics, exams, and interviews - we support it all. We deliver customised and tailored support for every part of the application process; we are your one-stop-shop for getting into medical school and deliver the best, most holistic support available.
What We Do
We specialise in preparing students for entrance to medical schools across Australia, New Zealand and the UK. Our students work with a diverse team of top tutors, consultants, and strategists both in classroom and private 1:1 settings, to maximise their academic capabilities, improve their application profile, UCAT and GAMSAT exam and MMI interview results.
What Makes MedView Students So Successful?
At MedView we have worked with 2,000+ students - many of whom are now studying at Australia, New Zealand & the UK's best medical schools including Oxford, Kings College and more. Dedicated to the student experience, personalised engagement and app-tracked progress, we have invested in, and developed, the most advanced education technology available to help medical students succeed.
Why You Should Attend
Solve real diagnostic challenges
Learn basic clinical and surgical skills
Hear from inspiring doctors from New Zealand's top hospitals
Designed for high-school and university students interested in medicine, this is a unique opportunity to learn valuable medical and surgical skills, speak 1-1 with doctors and medical students, and put yourself on a path to a successful career as a doctor.
What You'll Learn
MedView's Medicine Experience Day will include:
Medical School – An Introduction
A career in Medicine (career timeline, specialties)
Medicine Admissions Pathways
Day in the Life of a Medical Student
Workshops (clinical skills, surgical skills)
Guest Speakers – hear from practising doctors!
Comprehensive and unique tips on successfully gaining admission into Medical school delivered by recent top admissions experts.
The opportunity for 1:1 Q&A with doctors
During the event, you will have the opportunity to discuss with practicing physician Dr. Chen Liu what medical school and practicing is like.
Dr. Chen Liu graduated from the University of Auckland with a Bachelor of Medicine and Bachelor of Surgery (MBChB) in 2013. He has practised medicine for 5 years working in all three hospitals of Auckland and trained in general surgery in Rotorua Hospital. He paused his surgery training in 2019 to focus on full time research and is currently a PhD student in the department of surgery.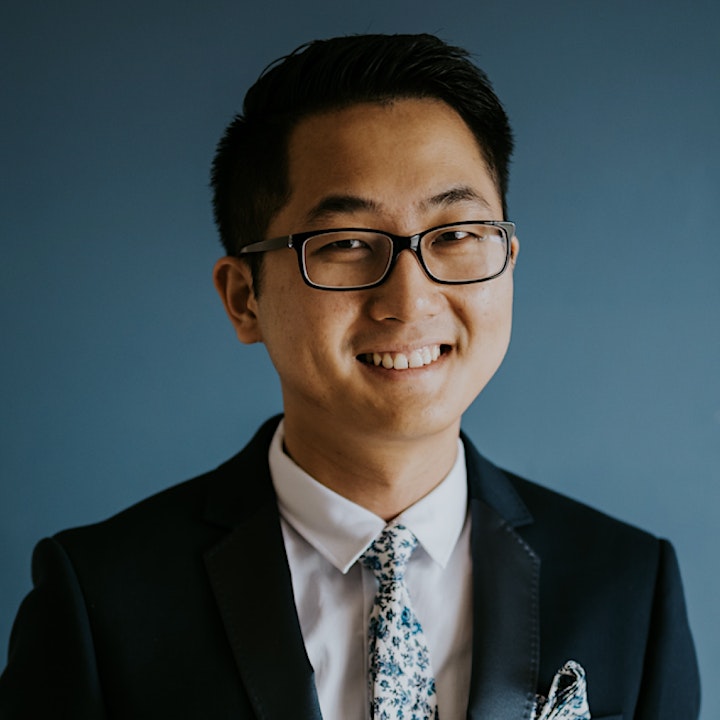 Event Details
Location: Level 3, 125 Saint George's Bay Road, Parnell, Auckland
Date: Saturday, December 12, 2020
Time: 10am
Accessible Facilities: Parking
Tickets: FREE
Registration: Please buy your tickets through this event page
Drinks and snacks will be provided during the event
Due to the limited number of tickets, if you are interested in this event, please buy your ticket as soon as possible.
To learn more about MedView, please visit our website
If you want to understand how MedView's personalised tuition fits the different needs of students, please make an appointment with an Academic Advisor for free!
Why Choose MedView?
MedView believes in a holistic approach to medical school admissions, meaning we surround the student with a team of experts to help develop their candidacy and skills in all three major pillars in their journey to medical school. We don't just create students to succeed in their medical school admissions, we create students who become top doctors with lifelong leadership, skills and connections!
Discover Life as a Medical Student