Day trip to Pūkorokoro Miranda Shorebird Centre (by carpool)
An hour from Auckland, the Pūkorokoro Miranda Shorebird Centre gives you the amazing Bar-tailed Godwit encounter experience.
About this Event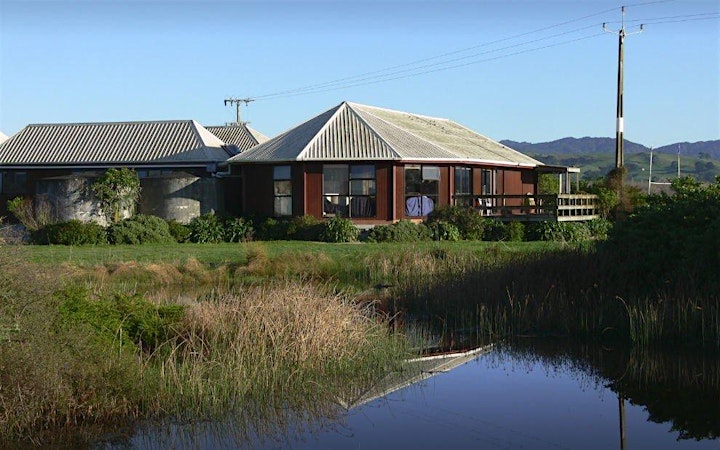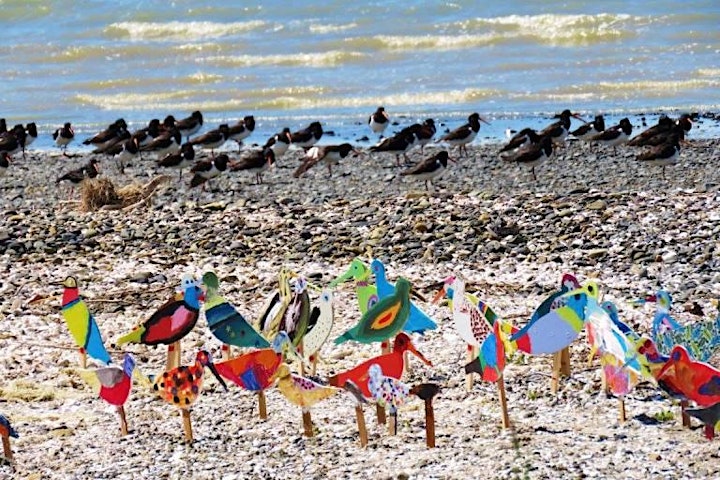 Located just over an hour from Auckland, the Pūkorokoro Miranda Shorebird Centre is an excellent stop to escape the city and have a look at some of New Zealand's unique birdlife.
Join us and find out how these little birds migrate from Alaska to NZ directly without any stops and return via Australia and China. They usually depart NZ in March and return sometime in September.
Click here for about more the unique Godwit.
It will be just over 1 hour from Auckland CBD to Miranda.
Departure at 8:00 am and return before 5:00 pm from Miranda.
Must RSVP before by 22:00, Tue, 02/03/2021.
You will need to bring your own picnic lunch.
There will be a talk by legendary Godwit expert Keith Woodley.
What do I need?
1. Some water, snacks and lunch.
2. Good walking shoes, sunblock and a sun hat.
3. If you have binocular or monocular, bring them with you.
About the Miranda Shorebird Centre
The Shorebird Centre is an information and education facility, open to the public seven days a week.
The Centre opened in 1990. It is owned and operated by the Pūkorokoro Miranda Naturalists' Trust, founded in 1975.
You can also stay there overnight. For more details visit here.
About New Zealand China Friendship Society:
Video - One Promise
The New Zealand China Friendship Society was established in 1952. We have almost 70 years of experience working with China. Our society has a strong reputation, relationships, and contacts with China. We nurture people-to-people links, which are developed through sister-city and sister-school programmes, other friendship associations.
Auckland Branch:
The Auckland Branch (then known as the China Friendship Association) was founded in 1952.
Branch meetings are held regularly in Auckland CBD
A monthly newsletter is published which details current activities
Regular banquets, welcoming Chinese visitors, film or culture - there's much to love!
SIGN UP HERE TO RECEIVE FUTURE EVENT INVITATION.