Description
This workshop will help you understand your inner critic, why you have it, and provide you with an introduction to self-compassion practices from the coziness of your own home.
Date: Sunday 7th of June, 2:00 pm to 4:00 pm NZST
(held over zoom so you can participate from anywhere in the world)
Workshop fee: pay what you can afford
(suggested workshop fee is $40)
Come along and:
-Understand your own inner critic and learn techniques to defuse from your "not good enough" story
-Learn what self-compassion is and multiple self-compassion practices for your toolbox
-Understand the science behind our inner critic and self-compassion, and what part of our brain we tap into when we re-wire for self-compassion
-Relax with warm loving-kindness meditations
-Leave re-energised with a crafted handout booklet and new tools to use as we continue adjusting to our new normal and the feelings of stress, anxiety and overwhelm that come with it
*All practices are evidence-based and taken from the 8-week Mindful Self-compassion Program and Acceptance and Commitment Therapy*
If you are looking for a more intensive workshop and broader introduction to mindfulness, self-compassion, and finding meaning, check out our 4-week course.
About your teacher: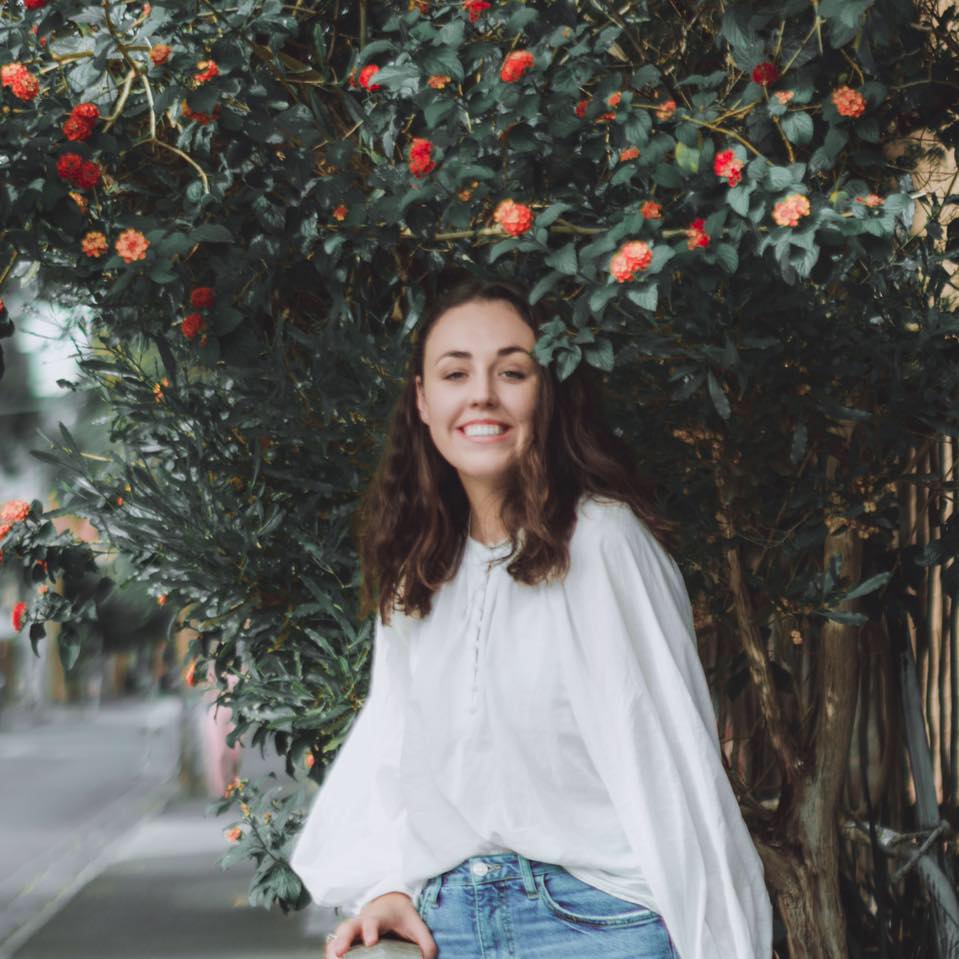 Anna is a PhD candidate under the Department of Psychological Medicine at The University of Auckland and a trained Mindful Self-Compassion Teacher. Her PhD is focused on developing a clinically usable brief self-compassion intervention for adolescents with type 1 diabetes and disordered eating behaviour (and her first study protocol is published in BMJ Open). During lockdown she has been helping to develop a COVID19 coping skills app called Whitu, writing a chapter on self-compassion and chronic illness for an upcoming textbook, and cuddling her new Ragdoll kitten, Mia.