Debate: Future schools should be built for learning rather than teaching
Description
Come to the new Te Toki a Rata building at Victoria University to hear teams of educators, students and architects debate whether:
Future schools should be built for the purpose of learning rather than teaching
The architects will be represented by Averil Moore From Jasmax (yays) and Dipak Patel from Mckenzie- Higham (nays).
The debate will be followed by discussion and refreshments in the foyer.
There will be an opportunity to tour the building which was received a Commendation in the LENZ Awards 2018.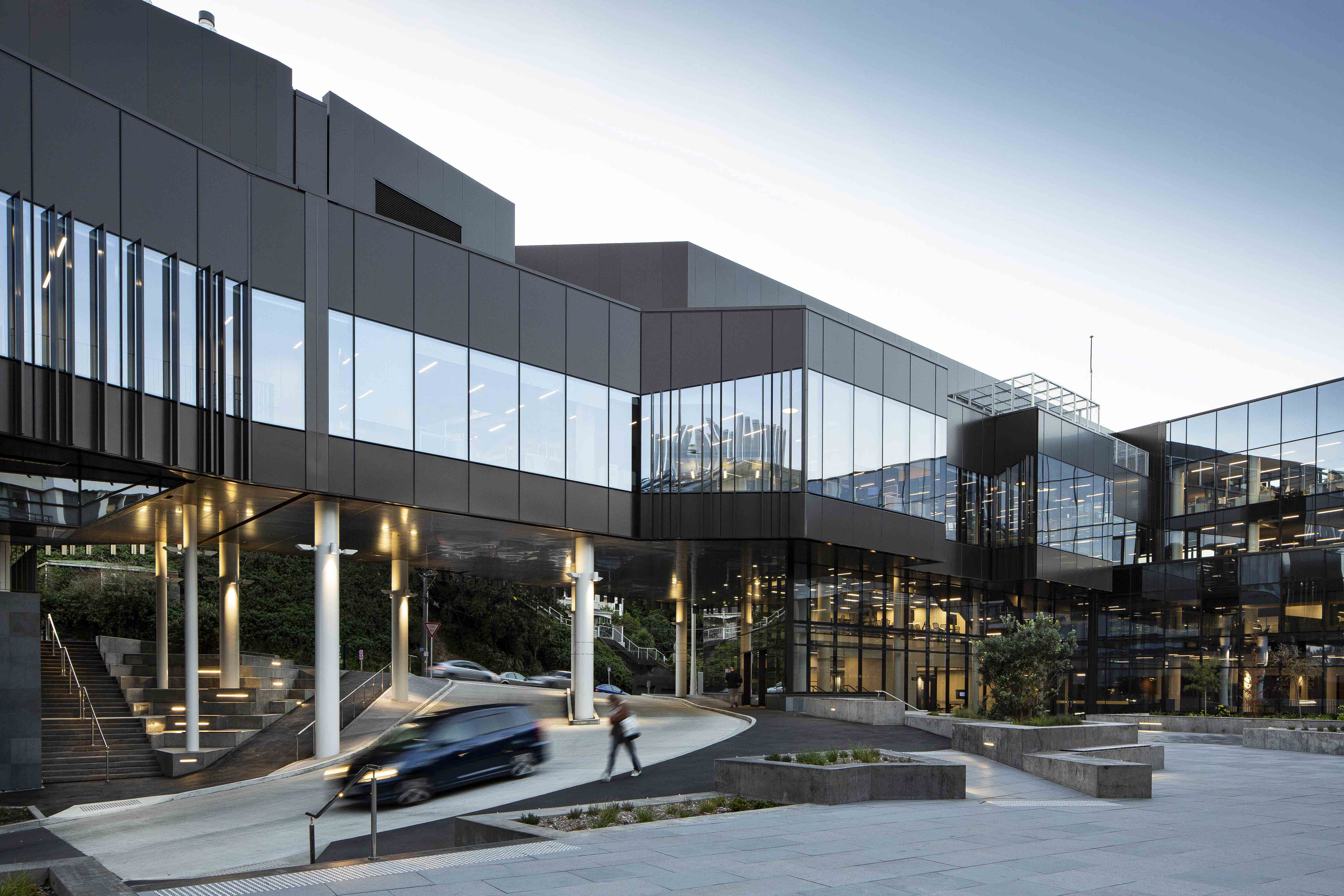 Registered Architects can apply for 20 CPD points for attending this event - (75% design, 25% core professional development)
COST:
All non-members - $20.

Learning Environments New Zealand members - free.

Members please e-mail nzadmin@a4le.org.nz for the promotional code to access your ticket discount.
* If you are interested in becoming a Member and enjoying our events and excellent networking opportunities without charge please send a message to nzadmin@a4le.org.nz
The event is kindly sponsored by: