About this Event
Scott from Deep Creek and Geoff from McLeod's are coming in hot after receiving some new hardware overseas. We are pairing some of their award winning one off's with fun creative "street fare" from our kitchen. Hard to find beers pegged against one another while enjoying some humble pairings from our talented kitchen.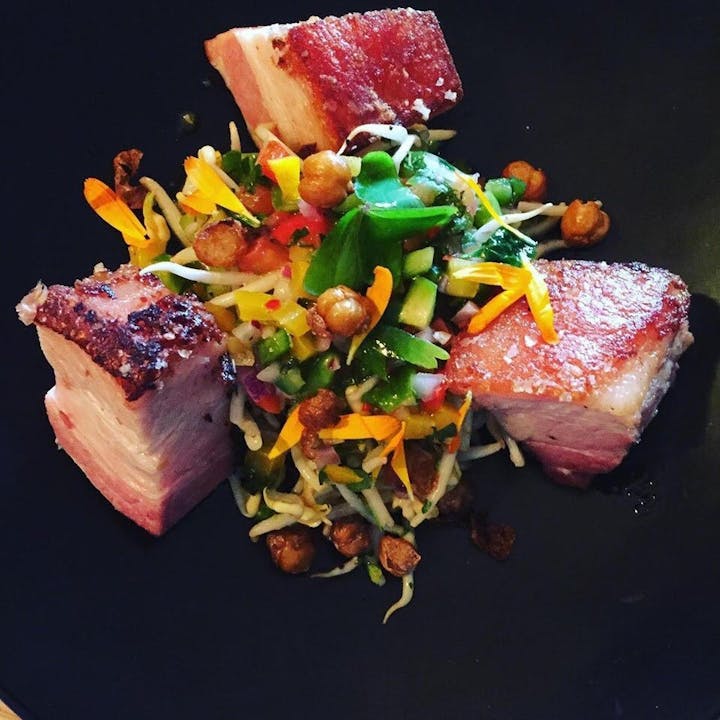 Deep Creek Brewery is located a short hop from our Browns Bay birthplace. Located in Silverdale, Auckland, their awesome team of craft brewers consistently strive to produce interesting, flavour-fuelled brews of the highest quality.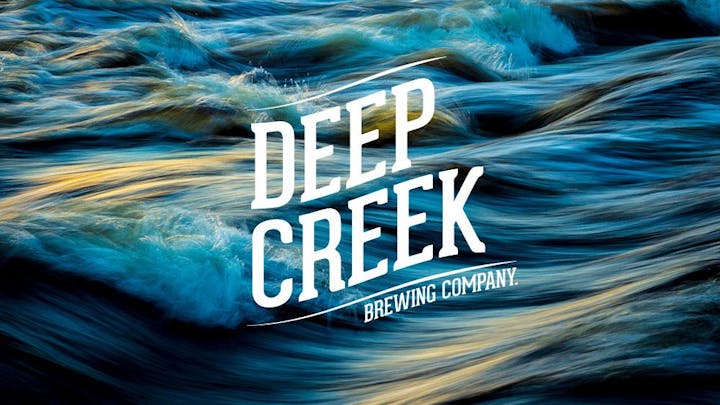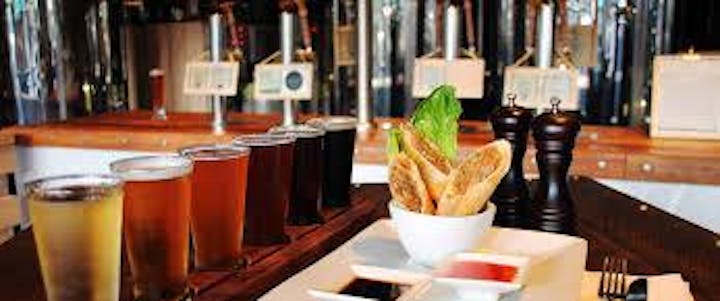 When brothers Geoff and Clayton Gwynne started McLeod's Brewery, they'd already put in a few years behind the scenes at Waipu's iconic Pizza Barn. In fact, they'd owned the little go-to spot since 2003 when in 2014 they decided to stop serving 'big' beer and brew their own. It was a bold move bringing independent beer to Northland but dead brilliant all the same.