Description
Everyone knows that without sales, there is no successful business.
Developing and maintaining a successful sales pipeline will be your single biggest challenge as an entrepreneur.
That's why Ministry of Awesome has teamed up with Nick Burns - successful entrepreneur turned sales guru and Paul Claridge to offer this awesome, two-part Deep Dive Sales Workshop.
Here's what you will learn:
You will develop a deep understanding of the psychology of the sales process

You will learn how to apply your value proposition to this defined process

You will be introduced to practical sales tools and learn authentic closing techniques
You will walk away with a draft sales strategy for your venture and an action plan for its execution. This is an applied learning workshop so you will need to be prepared to get serious and get stuck in.
The structure of the workshop is in 2 parts - both 2 hours long and taking place in the evening alongside a committed group of startups and entrepreneurs.
Nick Burns and Paul Claridge will lead both sessions while Jacob Varghese is your facilitator and mentor through the process.
Who is Nick Burns?
Nick is a technology company founder who built a multi-million dollar international business and successfully exited to a Fortune 10 company 10 years later. He has extensive international experience in complex sales and trains and coaches entrepreneurs to achieve sales success.
Nick is co-principal of Sell More Tech, which helps founders and owners in scaling their technology businesses domestically and internationally.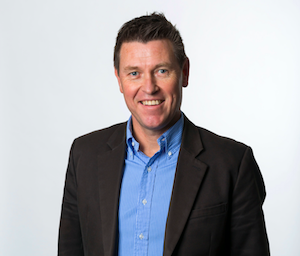 Paul Claridge
With over 30 years commercial experience, Paul has worked in senior management and executive roles in a range of business from start-ups to corporates across a variety of sectors including, tertiary education, logistics and processing, business and economic development, Business Process Outsourcing (BPO) and in the IT sector in software and services delivery and sales. Areas of interest and expertise include business development and strategy, sales, operations, building strategic partnerships and growing tech businesses.
Paul is a business mentor to a range of companies including advising companies in UC's Entre $85k Challenge and CDC's Hi-Growth Launch Programme.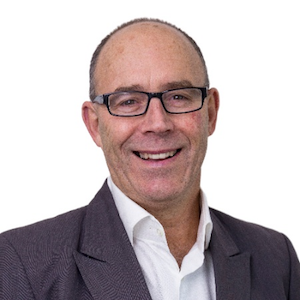 Jacob Varghese
Jacob is Startup Activation Coordinator at Ministry of Awesome. He was an investment banker in his former life before joining MoA. He is passionate about entrepreneurship and loves to work with the early stage entrepreneurs and new businesses he gets to meet in his role at MoA.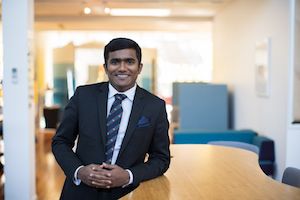 When: 6.00 PM - 8.00 PM on 17th of July and 24th July (This Deep Dive is a two-part workshop)
Where: Awesome HQ, 192 St Asaph St, Christchurch, 8011
Pizza will be provided!