Dementia Talks - Getting a Diagnosis & Planning for the Future
About this event
Getting a diagnosis and planning for the future.
The process of getting a diagnosis of dementia can be distressing, complex and confronting. It is hard to know where to start and there are often challenges along the way. What is dementia and what does it mean? Who do I ask for help when the GP isn't proactive? What questions do I ask and when?
This 'Dementia Talks', Getting a Diagnosis and Planning for the Future, will empower you with the tools you need to navigate your way through this process.
Experts in the field will share on topics that include:
Identifying early signs and symptoms of dementia
The difference between depression, delirium, medical conditions, Mild Cognitive Impairment and Mild Dementia
Barriers to getting a diagnosis
How is the diagnosis made? What does a cognitive test and CT scan tell us? What does functional decline mean?
Arranging Enduring Power of Attorney
Preparing to bank safely
Advanced Care Planning
Safety to continue driving
Join us for an informative afternoon either in person or online via zoom.
*if you are caring for someone living with dementia and they'd like to attend with you. Please email events@dementiaauckland.org.nz to book their seat.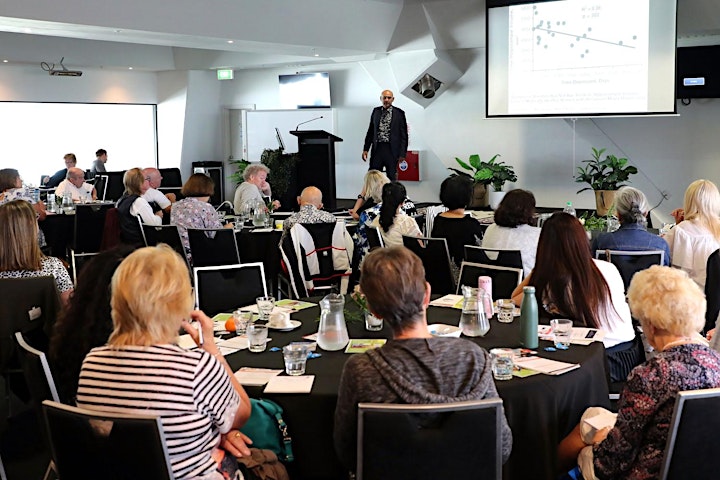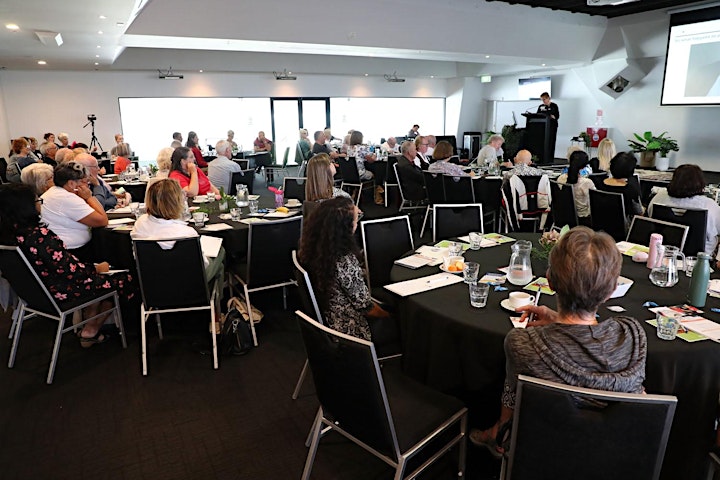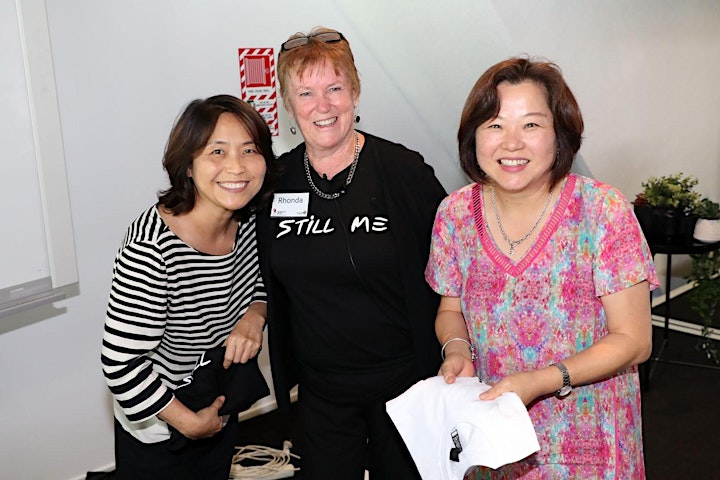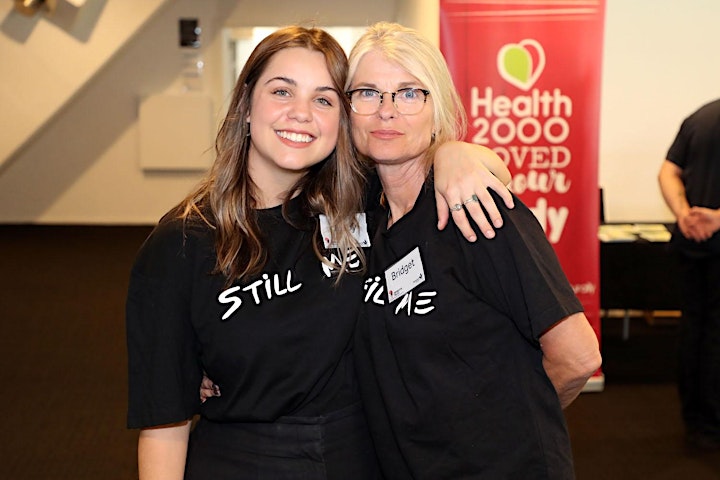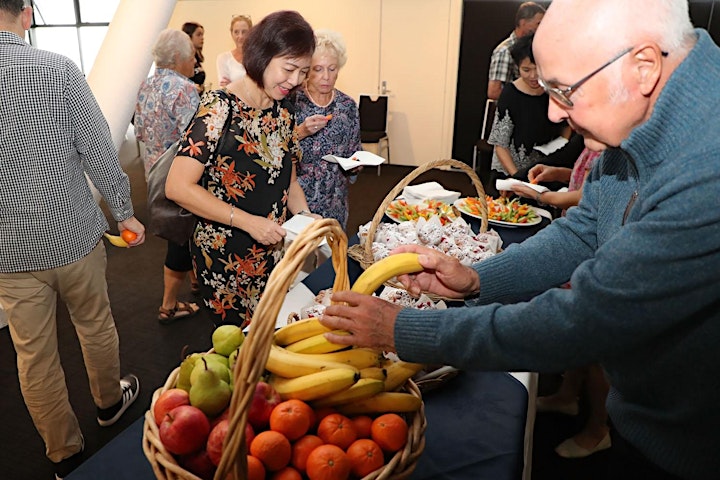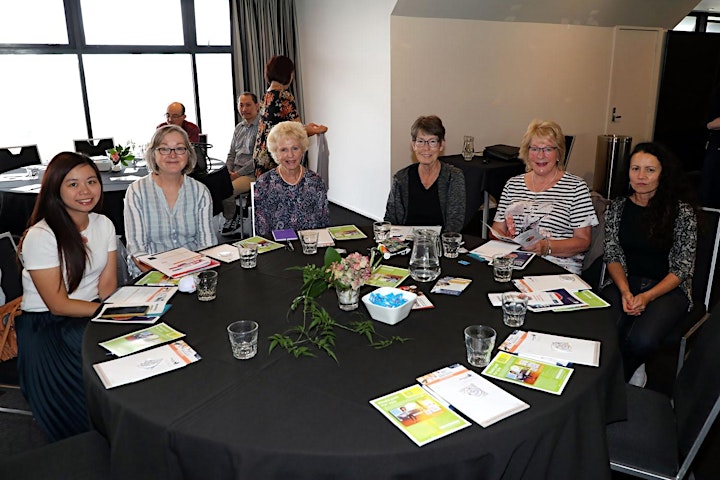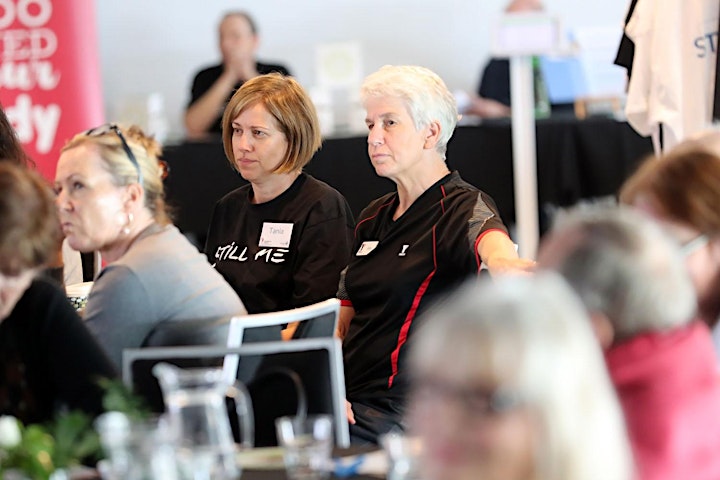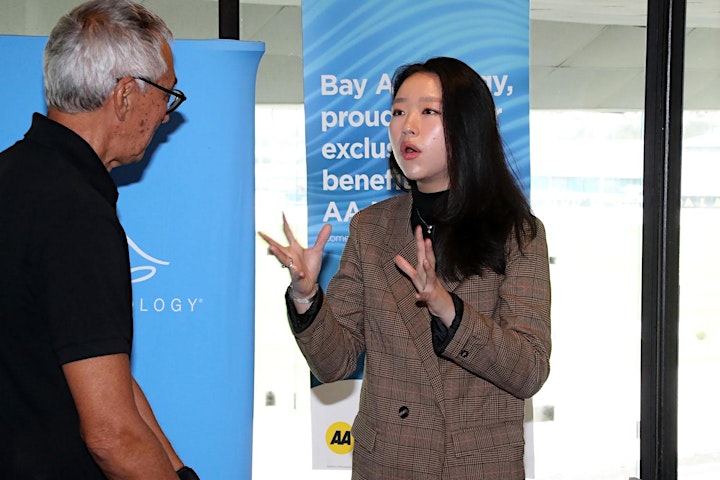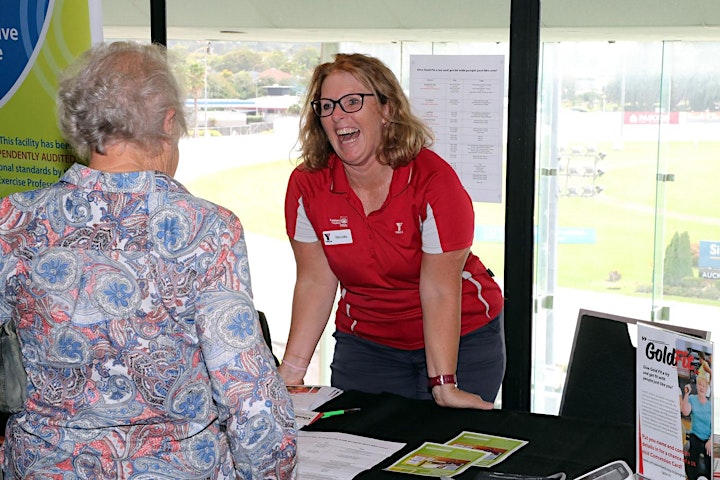 Organiser of Dementia Talks - Getting a Diagnosis & Planning for the Future
Dementia Auckland enables all people affected by dementia to live their best life.
We are a not-for-profit charitable organisation that serves and supports our Auckland community this dementia support services that include but not limited to:
- Education Services (Dementia Talks + Education Masterclasses)
- Living Well Programmes
- Support for Carer Services
If you would like further information, visit www.dementiaauckland.org.nz