Mike Taitoko - CEO of Takiwā, presents their award winning data management and analytics platform.
About this event
Speaker: Mike Taitoko - CEO, Takiwā
For zoom attendance please register via this link
Takiwā is an award winning data management and analytics platform that allows end-users to upload, analyse and present multiple types of data and information within a spatial context in order to solve complex problems. A critical design feature of Takiwā has been the ability to draw together cultural and maatauranga Māori data and information alongside Western scientific data while managing cultural and commercial sensitivities of any datasets.
Takiwā CEO Mike Taitoko will introduce the Takiwā platform and illustrate how it can help to empower organisations, iwi and communities to build their own data capability and capacity to solve complex freshwater challenges. The only way we can address these complex issues is to create a shared understanding of the issues, impacts and solutions through a multi-stakeholder, multi-perspective view.
Mike is of Maniapoto descent and is a leading specialist in the field of Māori and indigenous economic development. He previously founded Tuia Consulting, a leading Māori economic development advisory firm in New Zealand and the Pacific. During that time Mike built a cloud-based analytical processing platform to democratise data from government agencies, regional councils and industries out to iwi and Māori organisations, science projects, community groups and others. The idea was to use data to drive better visibility across the policy space and improve policy outcomes in areas that need it most. From there Mike formed Takiwā to build the tools and technologies that drive transformational change in areas that most impact Māori and Aotearoa generally, with a particular focus on land-use and impacts on freshwater.
Mike is a co-founder of Toha, an impact investment platform and its first venture Calm The Farm, as well as director of other family-owned companies and an independent director of Mercury Energy.
Please join us for networking and light refreshments at 12:30 pm; the talk will begin at 1:00 pm.
All are welcome!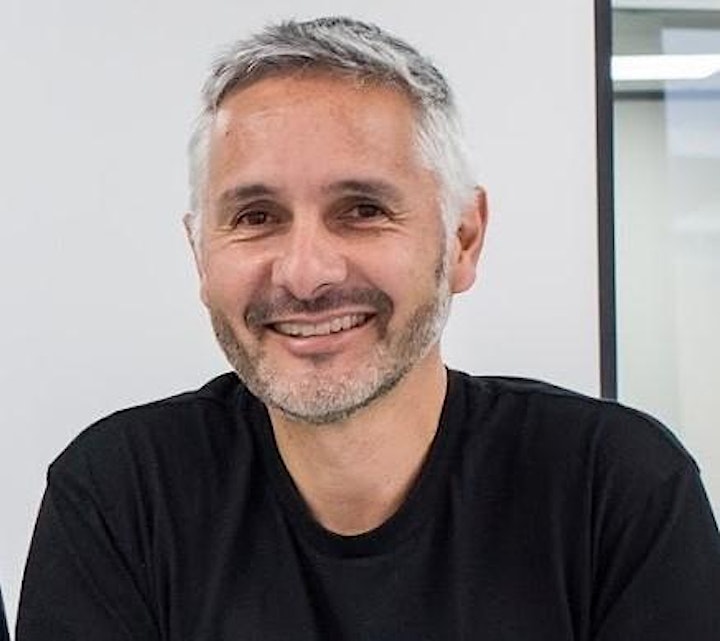 Mike Taitoko - CEO, Takiwā
Organiser of Democratising GIS Data to Solve Aotearoa's Freshwater Challenge
The Geospatial Research Institute Toi Hangarau, is a broadly-conceived research institute at the University of Canterbury that conducts innovative research across the geospatial research spectrum. 
Our mission is to provide a national centre of gravity for geospatial research, to provide the underpinning research that enables New Zealand to more fully realize the benefits of spatial information technology.