Design for BIM

Wednesday, 29 May 2019 from 5:30 pm to 7:30 pm (NZST)
Event Details
5:30 pm: Doors Open & Networking
6:00 pm: Welcome, health & safety and house keeping - Kevin Thickett.
6:05-6:25 pm: Data Driven Design with dRofus- Mathew Henson
dRofus want to talk to you about data (and data driven design), and show how their software can help you manage data in the design and planning of large &  complex projects. They will highlight some key benefits and NZ use cases and how dRofus can drive and support your BIM workflows - from (EIR) requirements to implementation & execution plans"
dRofus is a unique planning, data management and Open BIM collaboration tool that provides all stakeholders with comprehensive workflow support and access to building information throughout the building lifecycle. Plan, create and manage building data input capturing client requirements (EIR), validating design solutions (BIM) against client requirements, managing public standards and equipment planning. In NZ, dRofus is represented by our event co-sponsors - Cloud A2K. 
6:25- 6.45 pm: Advanced Design Technologies at GHD- Olivia Pearson Studio Director - National Architecture
Olivia will share two international projects where GHD have leveraged the latest digital technologies to provide industry leading solutions to their clients.
This includes the use of Computational Design, Generative Design, and Design Automation.
The first project will demonstrate a master planning solution for urban planning and large-scale master planning projects using InfraWorks and Civil 3D. The new workflows allow real-time testing and option development with clients, automatically creating 3D models using the predefined attribute information. This project has been previously presented at Autodesk University.
The second project will demonstrate the use of generative design using Dynamo and Fractal to inform decision making in the master planning of a site.
Olivia will also share some of the suite of digital tools that GHD use during the design phase of projects.
6.45- 7:05 pm: Mass Tailorisation- Junsik Kim
Jun is a Masters Student at Victoria University. He will introduce the concept of Mass Tailorisation.
The research aims to apply the concept of mass-tailorisation – the customisation of standard parts – into the digital process of design, fabrication, and assembly to gain greater control of the design to manufacture process. The use of computational design enables mass-customised processes to produce an almost infinite number of possible solutions to a given problem. However, this process can quickly lead to a paradox of choice – it becomes too difficult to make a single decision due to too many possible options. In response to this, mass-tailorisation aims to apply specific design contexts to the mass-customised outputs to find the best-suited solutions to the given contexts. 
Along with understanding this concept, we will gain an understanding of the kind of digital skills that VUW students are learning - so we can deploy their skills effectively when we employ them!
7.05- 7:20 pm: BIM HandBook Update- Melanie Tristam
Launch of and updated content of BIM Handbook V3
7:20- 7.30 pm: Questions.
7:30 pm: Meeting Close.
Thank you to dRofus, Cloud A2K for sponsoring this event.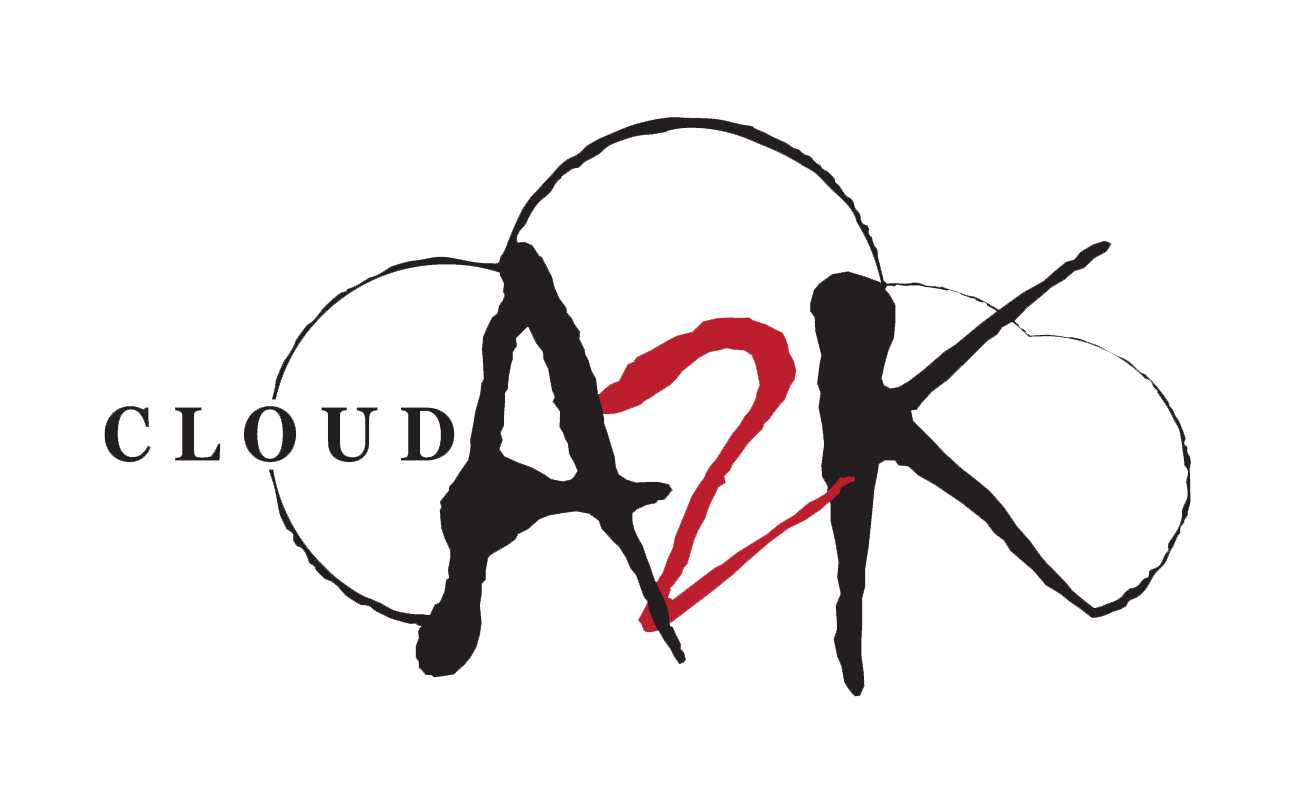 Thank you to RTVTools for your continued support of the BIMinNZ Wellington chapter.

For further information on upcoming events in Wellington, please join the BIMinNZ Linkedin Group; https://www.linkedin.com/groups/8388482/
Please also note other events occuring in Wellington this month; 
DUGWell; 27th May 2019. Event listing; https://www.eventbrite.com.au/e/wellington-digital-design-user-group-may-2019-tickets-61760822282?aff=eivtefrnd
When & Where

139 Vivian St
139 Vivian Street
Wellington, Wellington 6011
New Zealand

Wednesday, 29 May 2019 from 5:30 pm to 7:30 pm (NZST)
Add to my calendar