Hear from Aotearoa's design thinking trailblazers and be part of creating innovative future-ready visitor experiences for Taranaki.
About this event
Join Venture Taranaki and help us shape the future of visitor experiences in Taranaki.
We have partnered with Design Thinking consultants We Create Futures to provide consumer-focused insights and identify future trends for the region's visitor sector that are aligned with Taranaki's 2050 Roadmap.
Thinking outside the box and pushing the boundaries to what we thought was possible will help us to create the new, future-ready visitor experiences in Taranaki that the Roadmap vision challenges us to develop.
You will hear from Aotearoa's leading trailblazers as they present consumer-focused strategies and real-life examples of successful implementation of the Design Thinking approach.
Keynote speakers include:
We Create Futures will then explore business or product ideas based on the Taranaki 2050 Roadmap, future trends, and the potential strengths of the region. They will challenge our thinking and help join the dots to bring our vision of visitors experiences to fruition.
Designing Visitor Futures in Taranaki is a must attend event if you are currently providing visitor experiences or are thinking about incorporating visitor experiences into your business model or plan. We also extend the invite to anyone part of the following sectors to attend:
Food and Beverage
Māori Enterprise
The Energy sector
Arts & Culture
Hospitality & Entertainment
Education & Learning
Sports & Recreation
Health & Wellbeing
Do not miss out on your chance to explore and be part of what the future opportunities look like for Taranaki visitor experiences.
Cost: $25 (morning tea, lunch and afternoon tea included)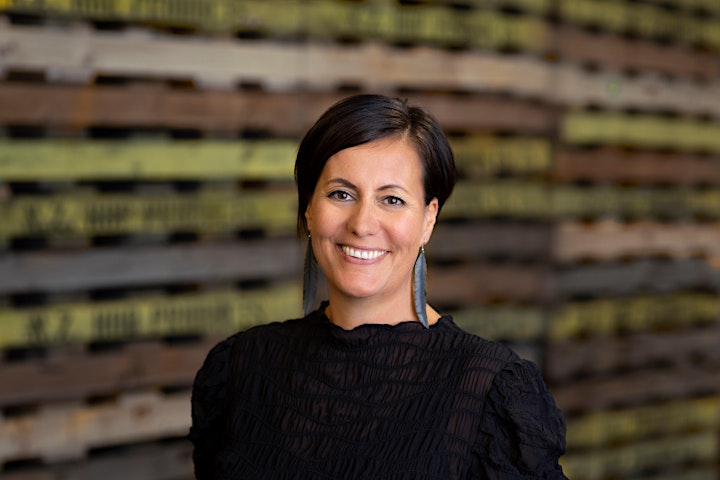 Rachel Taulelei – CEO
KONO
Rachel is an award-winning entrepreneur and business woman. As former New Zealand Trade Commissioner to North America, founder of sustainable seafood company Yellow Brick Road, and now CEO of Kono, Māori-owned food and beverage business, Rachel is a champion for New Zealand's primary industry and the country's position as a world-class producer of food and beverages. She is passionate about the Māori economy, international trade, and about supporting the potential and growth of others. Her governance experience includes Chair APEC Business Advisory Council, the Prime Ministers Business Advisory Council, New Zealand Wine Growers, Aquaculture New Zealand, and New Zealand Hops.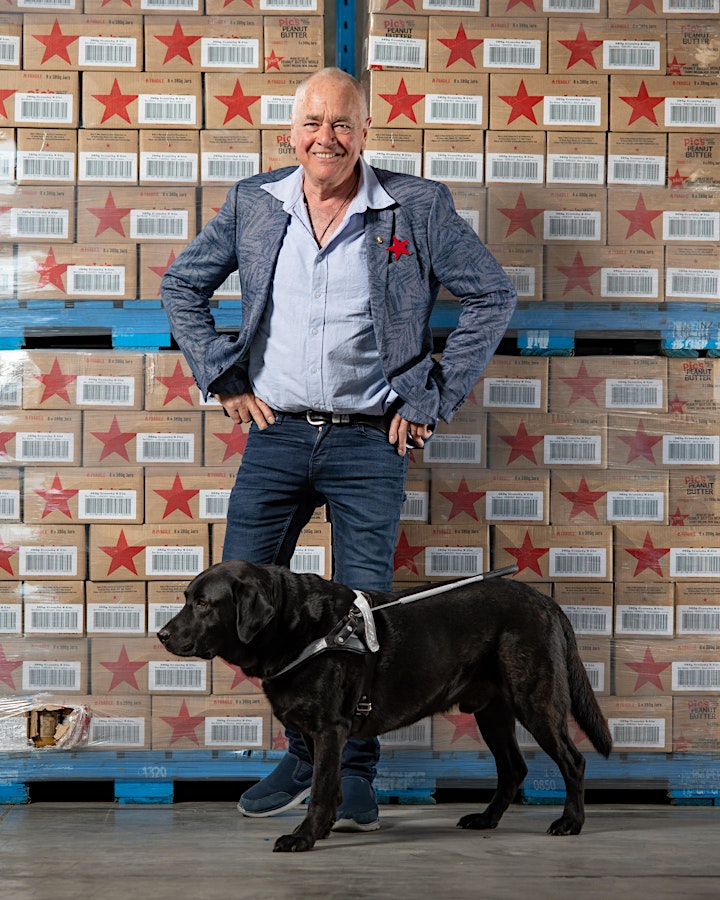 Pic Picot
Owner and Founder of Pic's Peanut Butter
Pic Picot is the Owner/Founder of Pic's Peanut Butter, a simple blend of roasted peanuts and salt that in nearly 14 years has become the best-selling peanut butter in New Zealand.
Pic, a legally blind peanut butter lover, with no experience in the food industry, made his first peanut butter for him and his son's enjoyment in 2007, roasting nuts in a concrete mixer in his garage and selling his first jars at the Nelson Saturday market.
Pic's Peanut Butter World, his new factory, cafe and visitor experience, opened in February 2019, employing over 50 people, and producing around 25,000 jars a day, with exports to Australia, China, the UK, the US, the Middle East and South East Asia.
In 2018, Pic was made a member of the NZ Order of Merit for services to business.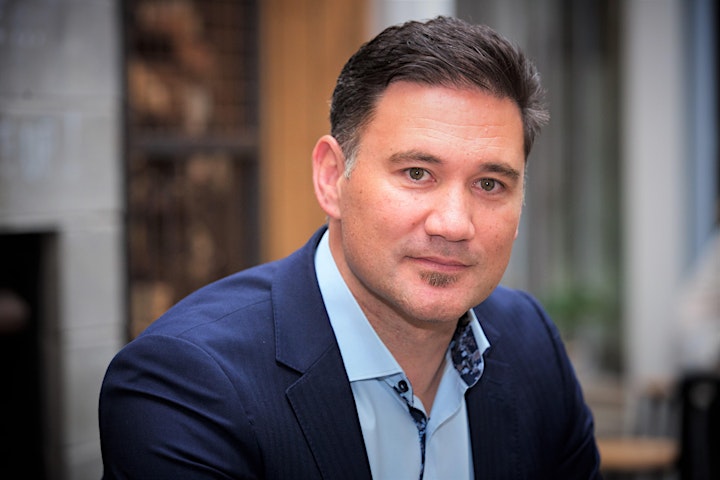 Jamie Tuuta
Chair of Tourism New Zealand
Jamie has whakapapa to a number of Taranaki Iwi. He is an experienced director and has held governance positions over the past 20 years in the areas of iwi development, agribusiness, fishing, investment, health, housing, Māori development, tourism, philanthropy and education.
He is the chair of the Māori Television Service, Te Rūnanga o Ngāti Mutunga, Tourism New Zealand, Ka Uruora, Te Kahui Maru GP, Venture Taranaki and the Taranaki Mounga Project. He is also a trustee of Te Kāhui o Taranaki and a director of Taranaki Whānui Limited.
Previously he held the role of Māori Trustee and CEO of Te Tumu Paeroa. He was also the Chair of Te Ohu Kaimoana (the Māori Fisheries Commission) and was a director of Wools of New Zealand (responsible for marketing strong wool), Port Nicholson Fisheries Ltd a lobster export business, Taranaki Investment Management Ltd and the New Plymouth PIF Guardians Ltd a perpetual investment fund owned by the New Plymouth District Council. He was also a member of the Government appointed Investment Advisory Panel for the Primary Growth Partnership.
Jamie is a recipient of the 2010 Sir Peter Blake Emerging Leadership Award. He was also awarded the Maori Young Business Leader of the year award in 2016.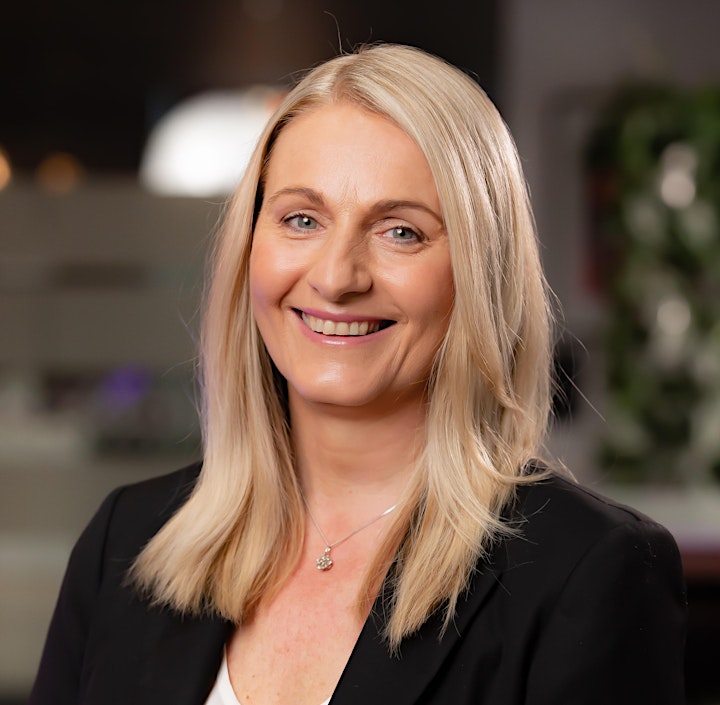 Leanne Geraghty
Chief Customer and Sales Officer at Air New Zealand
Leanne was appointed Air New Zealand's Chief Customer and Sales Officer in 2020 after joining the airline in 2004. In this role Leanne oversees the sales, brand, marketing, customer and cargo functions for the company.
During her time with Air New Zealand, Leanne has held a number of senior commercial and sales positions in both Australia and New Zealand. Before joining the Air New Zealand Executive team, she was the Group General Manager Airports and was responsible for more than 1,800 employees and operations across 50 airports internationally.
Leanne holds a Bachelor of Economics and Finance from the University of New South Wales and has studied International Business management at IMD in Switzerland and Marketing at the Australian Institute of Marketing. She is also a graduate of the Company Directors course from the Australian Institute of Company Directors.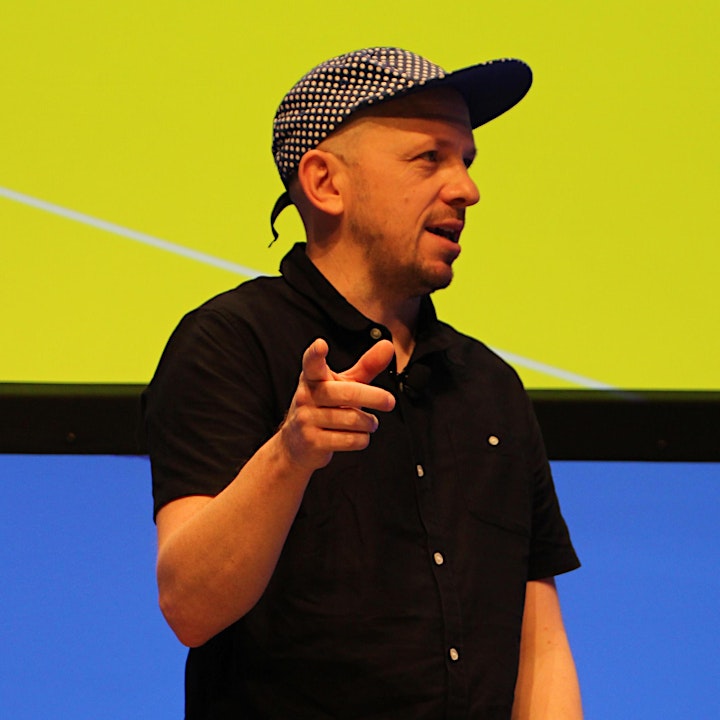 Chris Jackson
We Create Futures
For the last 18 years Chris has worked across design thinking, service and user experience design projects in the United Kingdom and Aotearoa.
Chris is a design thinking expert. He was "Design Thinker in residence" at Wellington co-working space, Biz Dojo. He also co-leads the Design Thinking elective on the Executive MBA at Massey University.
Across his career, Chris has worked on futures thinking, design thinking and user experience projects for clients including Z Energy, Kiwibank, Callaghan Innovation, Red Cross New Zealand, TSB Community Trust, Queenstown Airport and Te Atiawa Iwi Charitable Trust.
Internationally Chris has won 23 individual and team awards across a variety of design, UX and research projects. He has also presented to audiences in New Zealand, Australia, UK, Ireland, Singapore, Peru and Iran.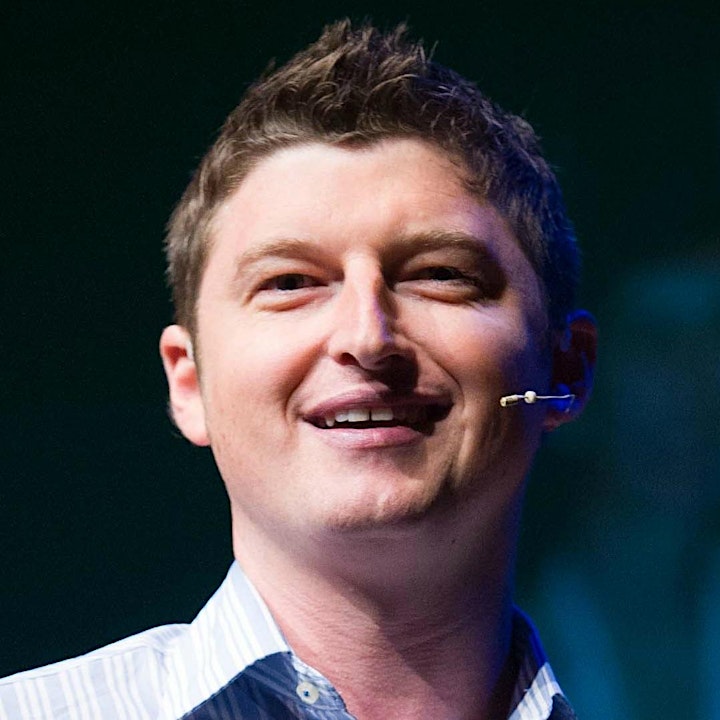 Chris Clay
We Create Futures
Contributing a deep knowledge of futures thinking and the discipline of anticipation, Chris is also an expert in the use of collective intelligence to create and evaluate knowledge and to catalyse breakthrough ideas and innovations.
With a respected background in education, including being named 'Microsoft International Innovative Educator of the Year 2013', Chris was the founding Education Director of educational start-up, The Mind Lab by Unitec. He was also part of Singularity U-NZ, working with the iconic Silicon Valley organisation to popularise futures thinking in New Zealand.
As well as being the Futures Thinking lead for this project, he is also our lead for complex adaptive systems thinking, another layer of expertise he contributes to the project team.
Chris' is an engaging facilitator, workshop designer and regular conference speaker. He has mentored teams in multiple start-up's, using his expertise to help them think more critically and creatively about the future and increase the resilience of their ideas.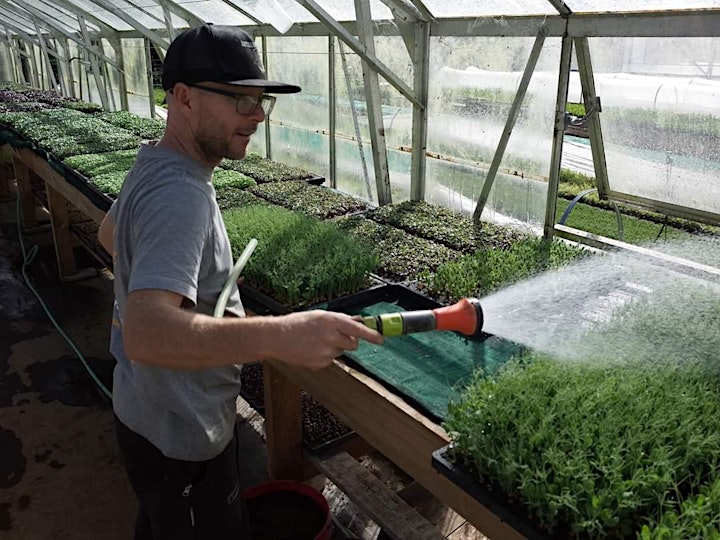 Jodi Roebuck
Roebuck Farm
Roebuck Farm is a Taranaki company that has gained international recognition for their work in regenerative food production in profitable market gardening and low input grazing.
Sharing knowledge and teaching people has been a significant part of the farms ethos for over a decade, with far reaching implications. Every year hundreds of farmers attend the they run to learn hands-on skills. These events have made these Taranaki producers famous for their innovation and land care.
Roebuck Farm currently supplies 10 restaurants and 4 retail stores all from just half an acre.