Join Venture Taranaki for the first look at the outcomes of Designing Visitor Futures of Taranaki.
About this event
As part of our Strategic Tourism Asset Protection Programme (STAPP), Venture Taranaki has embarked on work to help with understanding what is important to the consumer when making plans to visit a region. This knowledge will be used to help shape what initiatives we look to achieve alongside our visitor sector and in line with our long-term strategy for the region.
The mahi already underway has been done in collaboration with We Create Futures, who have uncovered some exciting potential future trends in this space and how Taranaki can leverage those strengths.
This will lead us into our second phase of this project, which is looking at product development and strengthening our existing offerings, while looking for opportunities to create new visitor experiences.
As key stakeholders in this industry, we invite you to be the first to see our findings.
Join us to hear from project leads Chris Jackson and Chris Clay as they present the first look of the outcomes.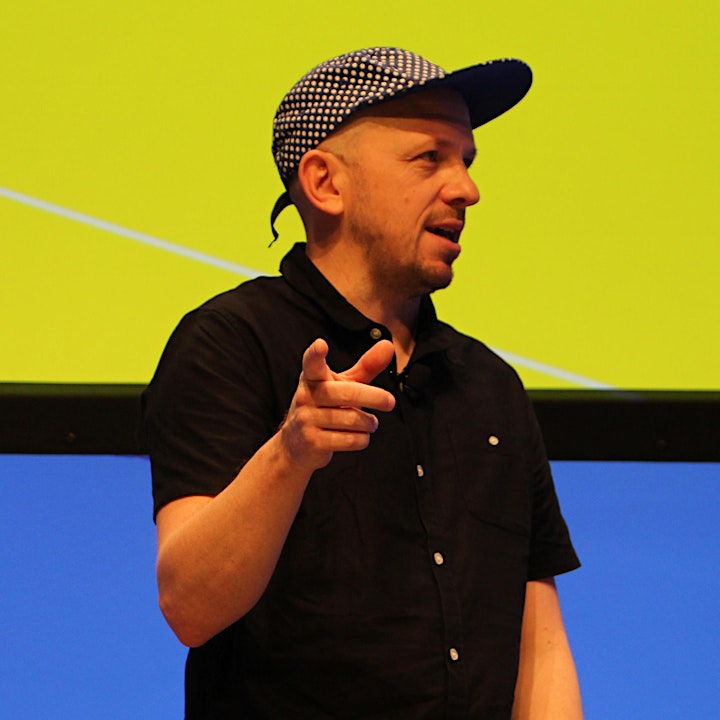 Information about workshop facilitators - Chris Clay and Chris Jackson of We Create Futures
Chris Jackson - Founder and Partner
For the last 18 years Chris has worked across design thinking, service and user experience design projects in the United Kingdom and Aotearoa.
Chris is a design thinking expert. He was "Design Thinker in residence" at Wellington co-working space, Biz Dojo. He also co-leads the Design Thinking elective on the Executive MBA at Massey University.
Across his career, Chris has worked on futures thinking, design thinking and user experience projects for clients including Z Energy, Kiwibank, Callaghan Innovation, Red Cross New Zealand, TSB Community Trust, Queenstown Airport and Te Atiawa Iwi Charitable Trust.
Internationally Chris has won 23 individual and team awards across a variety of design, UX and research projects. He has also presented to audiences in New Zealand, Australia, UK, Ireland, Singapore, Peru and Iran.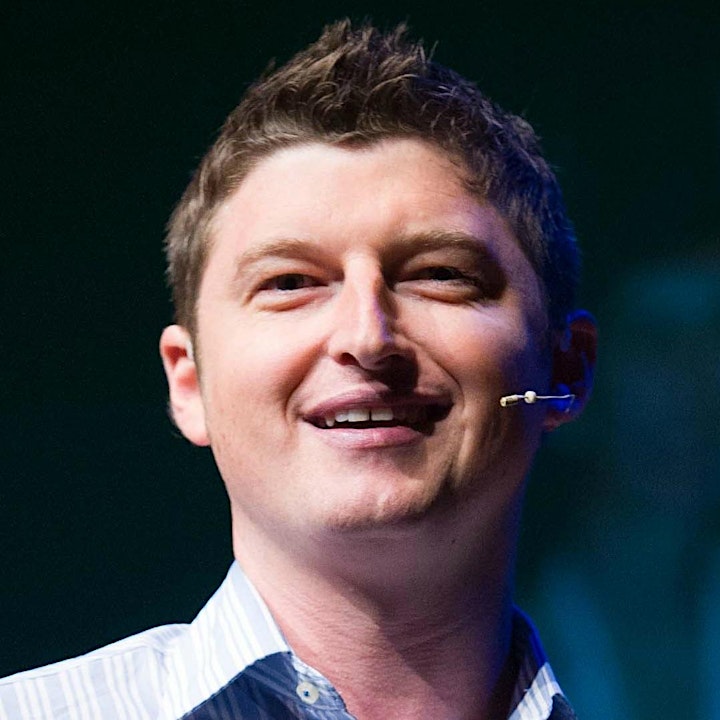 Chris Clay - Partner
Contributing a deep knowledge of futures thinking and the discipline of anticipation, Chris is also an expert in the use of collective intelligence to create and evaluate knowledge and to catalyse breakthrough ideas and innovations.
With a respected background in education, including being named 'Microsoft International Innovative Educator of the Year 2013', Chris was the founding Education Director of educational start-up, The Mind Labby Unitec. He was also part of Singularity U-NZ, working with the iconic Silicon Valley organisation to popularise futures thinking in New Zealand.
As well as being the Futures Thinking lead for this project, he is also our lead for complex adaptive systems thinking, another layer of expertise he contributes to the project team.
Chris' is an engaging facilitator, workshop designer and regular conference speaker. He has mentored teams in multiple start-up's, using his expertise to help them think more critically and creatively about the future and increase the resilience of their ideas.
Organiser of Designing Visitor Futures of Taranaki - What's next for Taranaki