About this Event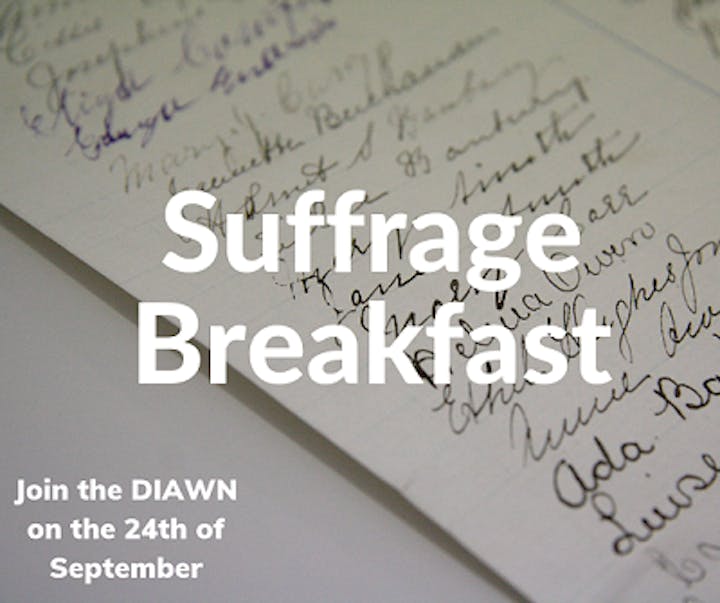 The DIA Women's Network is hosting a Suffrage Breakfast on Tuesday the 24th of September.
Join members of the Women's Network and DCE Maria Robertson to get together and commemorate our Suffrage history. Attendees will be treated to a talk and tour of the He Tohu exhibition afterwards.Brief History:On 19 September 1893, after submitting a petition with nearly 32,000 signatures, New Zealand became the first self-governing country to grant women the vote. In most other democracies, women did not get that right until after the First World War. New Zealand women voted for the first time in a general election on 28 November 1893. The 1893 suffrage petition is on display as part of the He Tohu exhibition at the National Library in Wellington.
We look forward to seeing you there!