Come along with other local business owners to amp your skills in all things online and digital.
About this event
Connected, in collaboration with the Devonport Business are excited to offer a member exclusive Digital Boost course, presented by a Kiwi experts, Richard Conway, who will give you the digital skills to get leads that turn into conversions.
ABOUT THIS EVENT:
The Workshop Will Cover:
How to ensure your website is optimised for Google
How to increase customers through your website and learn how to implement the changes yourself
How to sign up for the free online Digital Boost platform to teach yourself at your own pace whenever you want
Learn about other business support products and services from Connected partner agencies
These sessions are backed and supported by Microsoft, Facebook, Xero, Google, Amazon, MYOB and other tech companies from all around the world.
WHY COME ALONG?
If you've ever thought about taking or elevating any component of your business online here is the chance to ask an expert in person and then join the free program online to grab all the relevant resources for you and your business.
WHAT IS DIGITAL BOOST ALL ABOUT?
Digital Boost gives you the skills to launch your business into the digital world. It's free, self-paced learning, run by experts, for Kiwis like you and delivered by the Ministry of Business, Innovation and Employment in conjunction with The Mind Lab, K&J Growth and Indigo
TOP TAKEAWAYS:
How Richard Conway grew a digital agency in New Zealand – what he did right and what he did wrong
On-Page SEO – Actionable techniques about how to optimise your website
How to create content for SEO
The future of search – upcoming changes and trends you should know about.
* Richard is a search engine specialist and has also been nominated Ernest and Young (EY) Entrepreneur of the Year 2019 finalist.
____________________________________________________
About Connected:
Connected is a service to help New Zealanders connect to the wide range of employment, education and training supports and advice available through government agencies.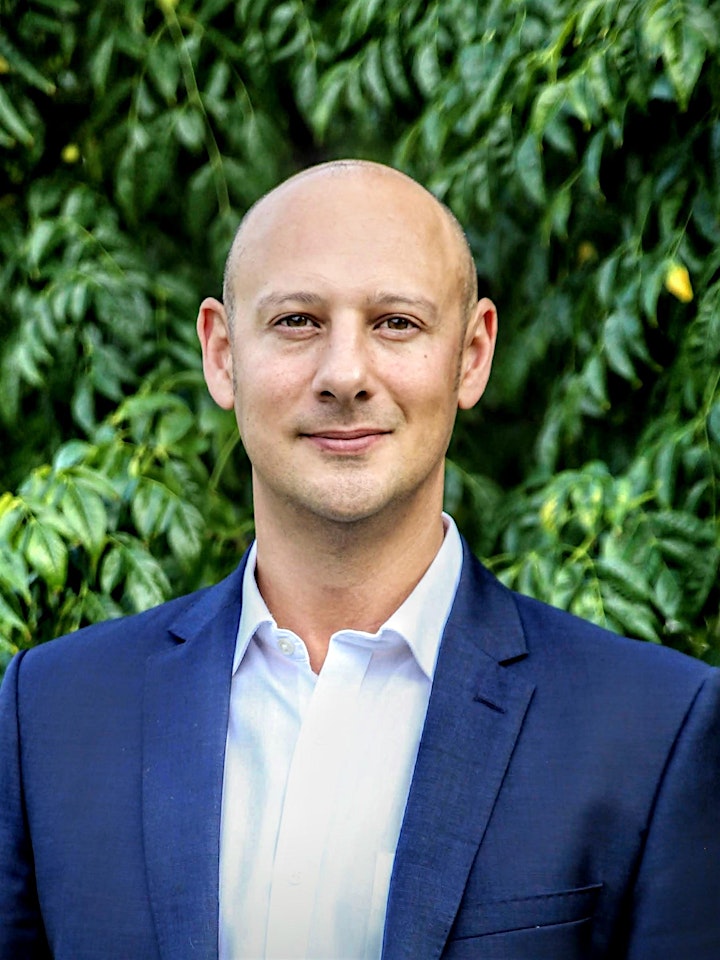 Organiser of Digital Boost Workshop - Boost Your Business Online