Description
Digital breaths: The benefits of bioengineering
An aging population and increase in people living with chronic disease calls for new approaches to reduce healthcare costs and improve patient outcomes. Recent advances in imaging, sensor, and communications technologies, combined with innovative bioengineering approaches, has the potential to revolutionise healthcare. However, does New Zealand have the capability to become a world leader in this industry?
Professor Merryn Tawhai explains how each stage of this multi-disciplinary process, from a science discovery through to the applied science and then clinical research, are each critical to developing both technology and devices that can reduce the burden of chronic disease. Merryn's own research advances computer modelling of the human lung in search of better methods to diagnose and treat lung disease, particularly in the older generation.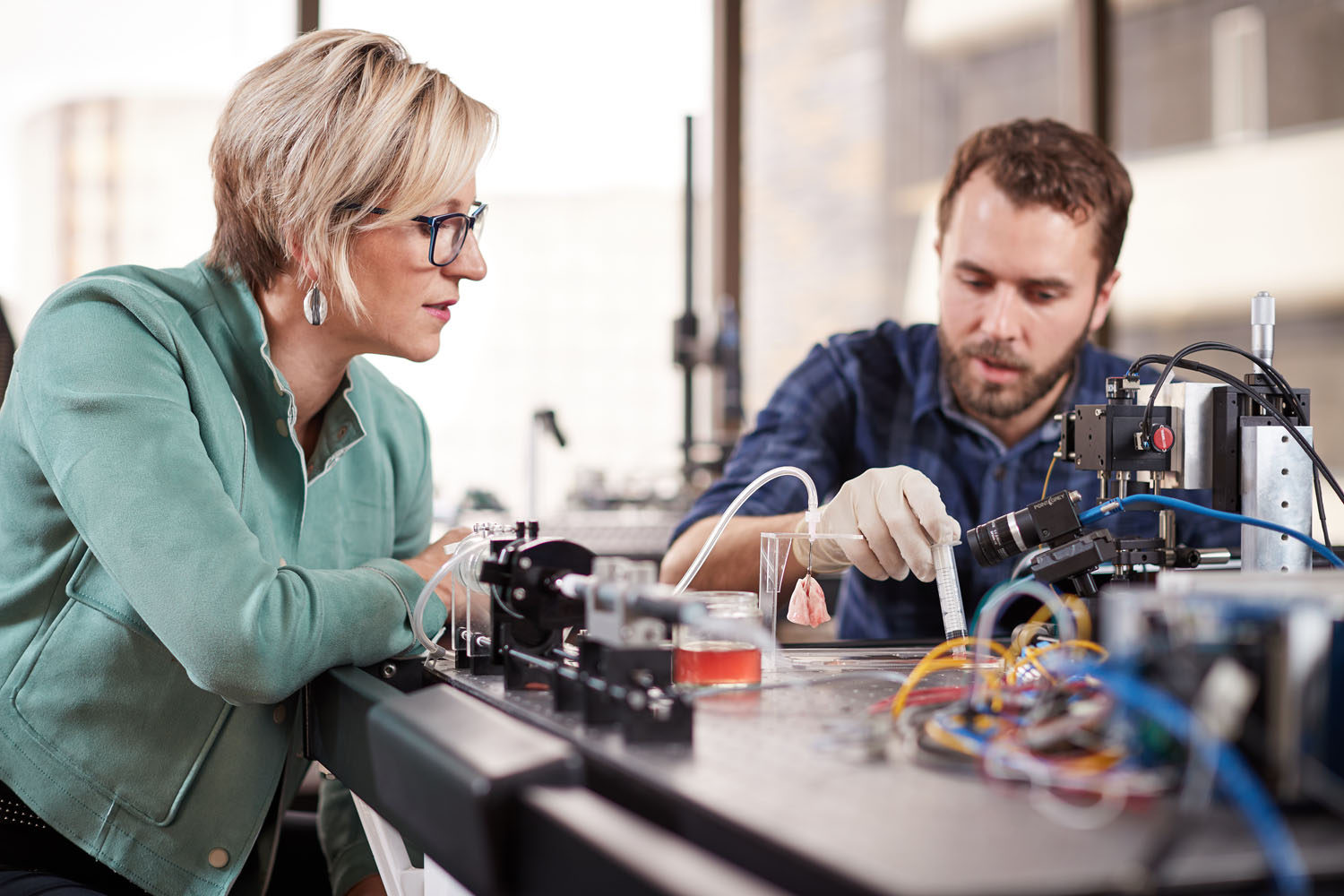 About the speaker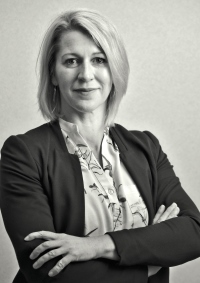 From a keen interest in biology and mathematics in her youth, Professor Merryn Tawhai is now the Director of the Medical Technologies Centre of Research Excellence (MedTech CoRE) and Deputy Director of the Auckland Bioengineering Institute at The University of Auckland. At the 2016 New Zealand Research Honours, Merryn was awarded the MacDiarmid Medal by Royal Society Te Apārangi for her research to create anatomically detailed models of the respiratory system. The medal is awarded for outstanding scientific research that has the potential for human benefit, and the models created by Professor Tawhai provide new tools for diagnosis, prognosis and treatment of lung disease.
This event is proudly presented in partnership with the Auckland Bioengineering Institute of The University of Auckland and the Medical Technologies Centre of Research Excellence.
All Welcome. Free Admission.
Please guarantee your seat(s) by registering now.
Views that are expressed at this event may not reflect those of Royal Society Te Apārangi.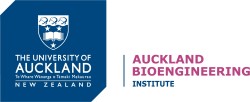 Organiser of Digital breaths: The benefits of bioengineering | Dunedin