About this Event
Outline
Digital footprint, data management, big data analytics, these buzz words are floating around in everyday vernacular but do we really know what they mean and the impacts that they can have on our lives, on our behaviours?
This Toi Ohomai Te Wiki o Te Reo Māori open forum discussion will explore some of those impacts and at the same time pique participants interests on how to maintain data sovereignty.
The format
17:00 - Arrival and registration - drinks
17:30 - Debate starts
18:30 - Meet the Panel - complimentary light refreshments will be served after the debate during the Meet the Panel session.
19:00 - `Ends.
----------------
Accessibility
The Institute offers accessible routes to the Lecture Room.
This is a free public event but registrations are essential. Please register for your ticket and present it at the door.
----------------
Directions
How to get to M301 – M Block, Windermere Campus...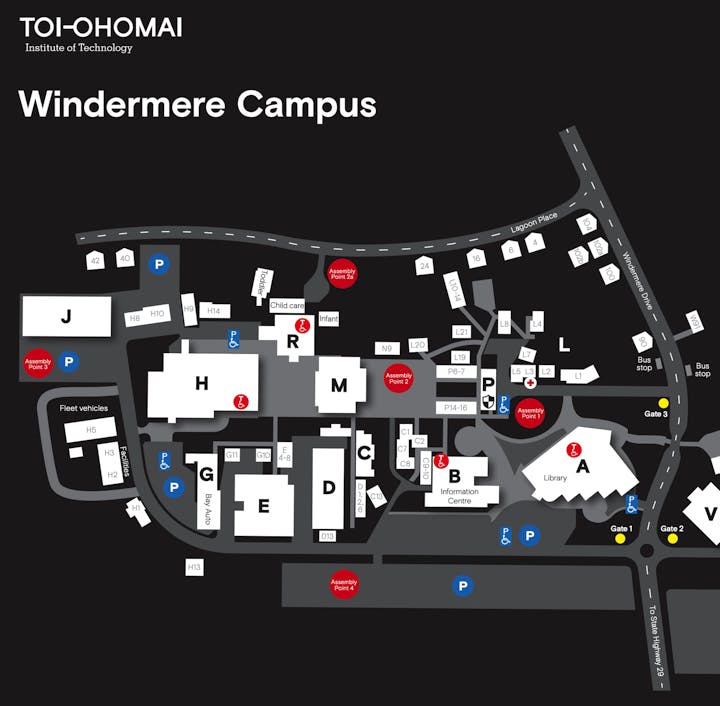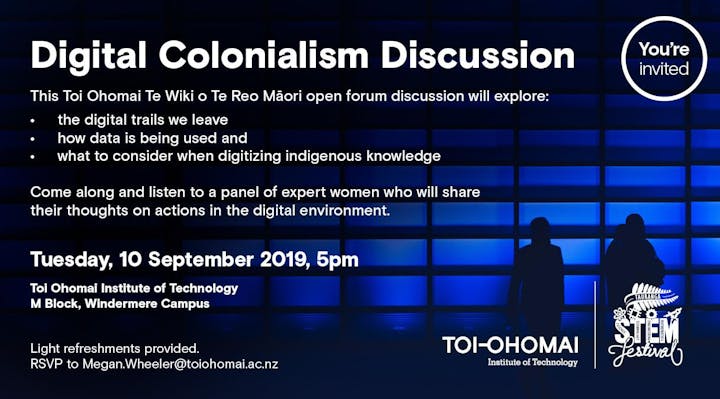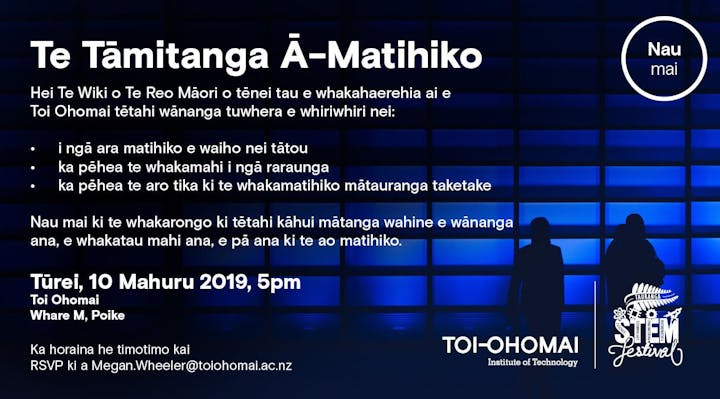 - STEM DEBATES SERIES 2019 SPONSORED BY -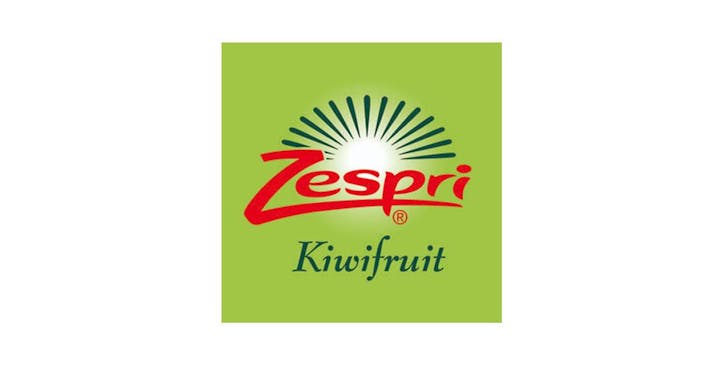 - KINDLY HOSTED BY -

Get the interactive App!
We invite you to be involved in our lively discussions. Please download the free app (SLI.D0) so that you can fully participate in the debate.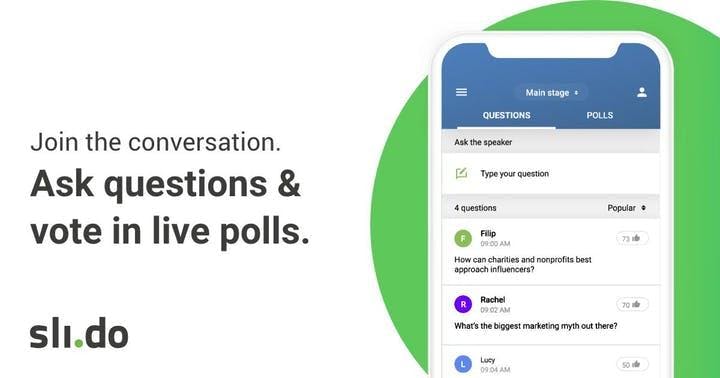 About Tauranga STEM Festival 2019
The headline kaupapa is an ambitious world-class STEM Festival, the first of its kind in Tauranga and New Zealand on Saturday12th October 2019, as part of the global Ada Lovelace Day celebrations. STEMFest, thereafter, will be an annual event showcasing all that is happening in the world of STEM and making it accessible to all communities in Tauranga, the wider Bay of Plenty and across New Zealand. Visit stemfest.nz for more information.