Description
Join International Entrepreneurs Landi Jac & Mike Handcock for Lunch
We love to travel, meet people, gain intelligence on a market and share wisdom and ideas and that's what this lunch is all about.
Come along if you want to network, get to know us, pitch us your idea, seek guidance on resources or fine tune what you are doing. It will be a small table of likeminds and you may meet some other amazing folk, like you.
Orphans Kitchen comes highly recommended. We have the upstairs private dining room for our dine and deal, so come along and have a brilliant 2 hrs. There is no investment, just pay for your own lunch and drinks on the way out.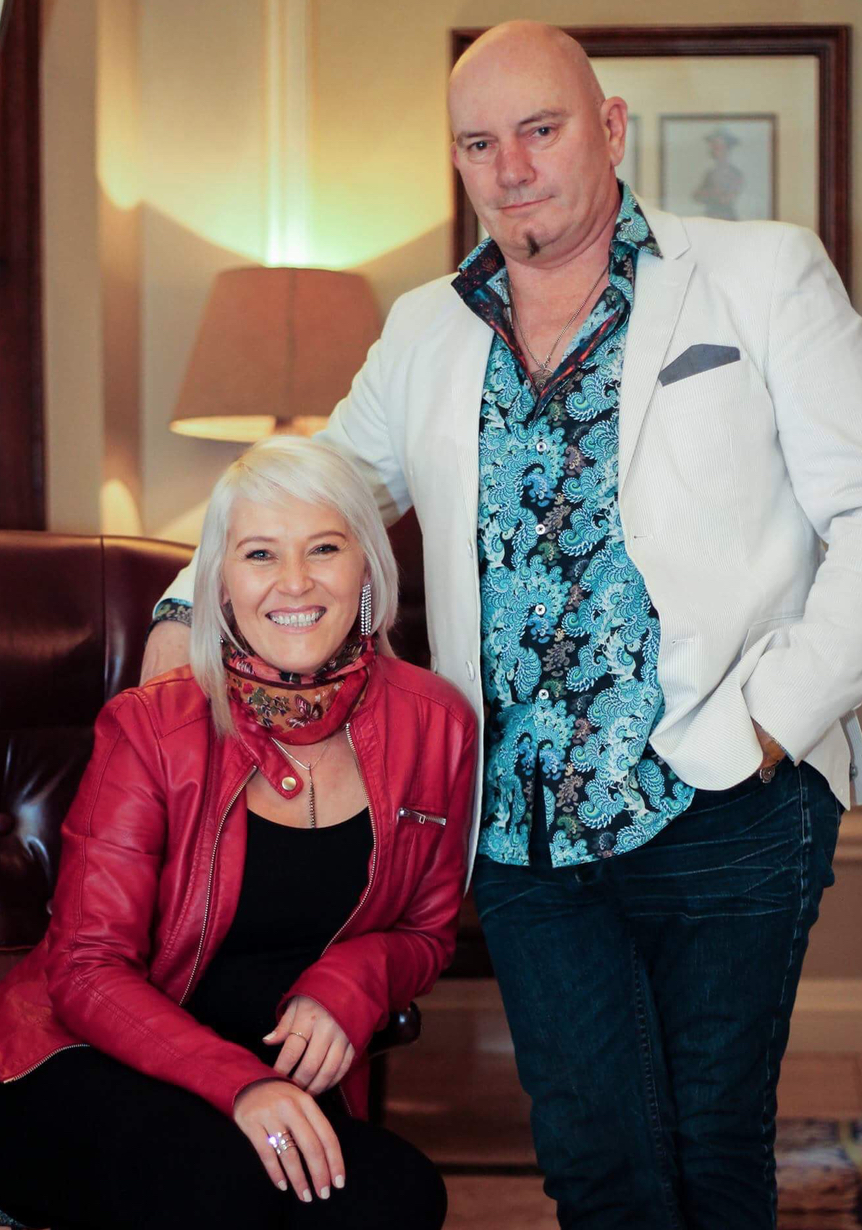 In the past 12 months alone we have travelled to and worked with people just like you in over twelve countries. We know what is going on in business and entrepreneurship and we have some very solid and innovative ideas we can share if you would like. You will have the chance to talk about yourself and your projects, and who knows... you may find a customer, partner, investor or chamopin at the table. Linked In works on a maximum of four levels of connection, but personally we have found that small groups like this can often have exactly what an individual is seeking or access to it.
It will be a fun and engaging way to spend a couple of hours in what we are sure is a busy schedule and we hear the food is very good.
*NOTE: If you do book, please don't cancel. Other people will have been turned away. This is very limited seating.