Enthral your taste buds and take a magical journey exploring the great wine styles from across the globe.
About this event
Your Experience
Sip back and relax as your wine consultants guide you through the fabulous tasting journey, dipping your toes into the restrained, the vibrant, the sultry and the exotic wines of the world.
Your experience begins with two glasses of sparkling wine, before moving into a range of earthy whites through to German powerhouses. Following this we will step through a majestic selection of Chilean and European reds.
Premium ticket holders will get access to some of the more rare and glorified wines including premium and super premium wines.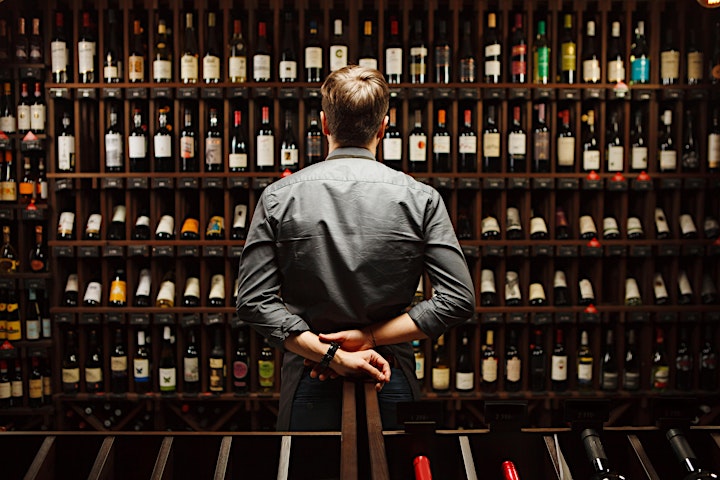 Tickets & Times
Session 1- 11Am till 12:30pm
Session 2 - 1PM till 2:30pm
Session 3 - 3PM till 4:30pm
$15 Per Person
$25 for Premium ticket
$120 for Premium Table of 6
Who is The Wine Community?
With 25 years history of providing unique and special wines across the country, The Wine Community (formerly Pieroth) is very excited to present a full and exciting range of wines. We have always had a very personalised approach to discovering and working with our clients and aim to continue that tradition.